We are extremely pleased to introduce you to Tony Hewitt in this Fine Photography feature.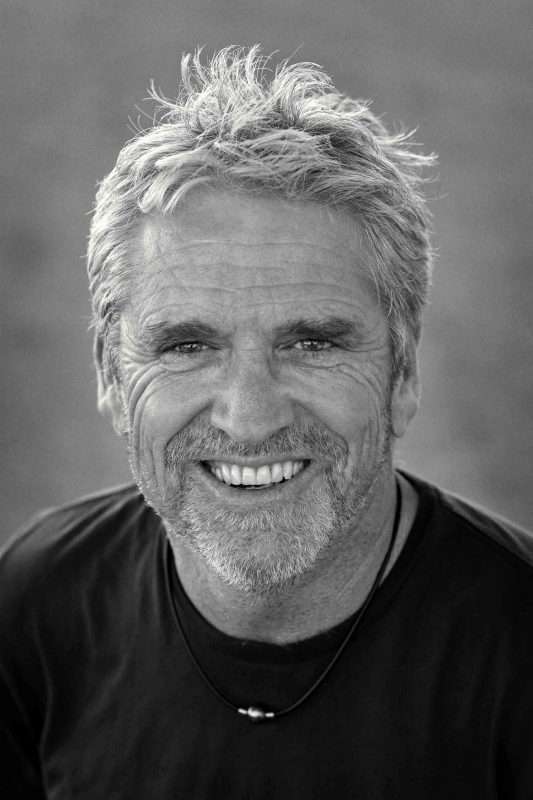 In 2013, Tony was Australian Professional Photographer of the Year.
Tony has exhibited either solo or jointly in over 40 exhibitions.
With a passion for people and places, and an instinctive sense of the moment, Tony embodies a unique combination of award winning fine-art imagery and simple creativity. He is regularly invited, as an exhibiting artist or keynote speaker, to share his photographic vision and the philosophy behind it.
As Tony explains, 'What we "see" often goes far beyond what lays before us. Echoes of our experiences, and recognition of the "real" & "perceived" within the landscape resonate within us, releasing instinctive responses and emotional stirring. Color, Texture, Tone & Form provide the language by which we express our narratives.'
His photographic journey has seen him explore the genres of Fine Art, Landscape, Portrait, Commercial and Aerial Photography. In 2017 he collaborated on the Girt by Sea Project, one of the most ambitious fine-art aerial photography projects ever undertaken in Australia, culminating in a 100 piece fine-art print exhibition and book.
Tony is widely sought after as a keynote presenter and mentor, both nationally and internationally, and is highly regarded for his ability to inspire and motivate others in the area of creativity and personal growth.
Tony is a Grand Master of the Australian Institute of Professional Photography (AIPP), a Fellow and Honorary Fellow of the AIPP, a Fellow of the NZIPP, & a Triple Master of WPPI (USA). His career highlights feature over 300 State, National and International awards, including as recently as January 2020, when he was awarded 2020 Photographer of the Year in the 16×20 print competition for SWPP (UK) .
He lives in Perth with his family, enjoys a glass of Drambuie, loves the beach and can still ride a skateboard – or so he assures us!
You will find more about Tony Hewitt and his work on Tony Hewitt Fine Art Photography and on Instagram @tony.hewitt
Tony kindly sat down with our Editor, Michael Barker, to discuss his art and a selection of his photographs from over the journey!
Here's his fascinating gallery.
And here's the most informative podcast.