Gig Guide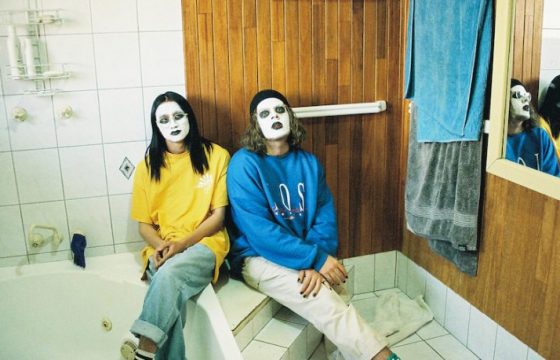 Freo Gig Guide
in Gig Guide
The optimal Freo Gig Guide has arrived here on FSN. We have our eyes on the edges, our ears to the ground and our network buzzing to bring you the latest gig news each week.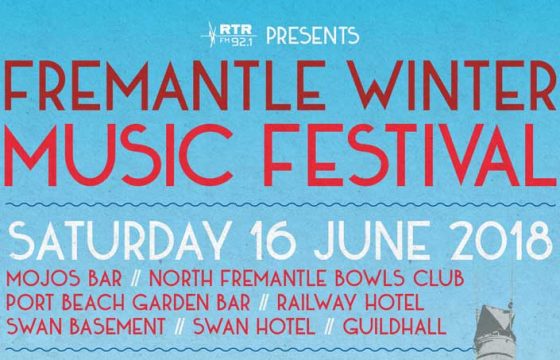 RTRFM Winter Music Festival Set Times
in Gig Guide
RTRFM's annual Winter Music Festival takes over North Fremantle this Saturday June 16, featuring 36 acts over six venues including Mojo's and the North Fremantle Bowling Club.