IN PORT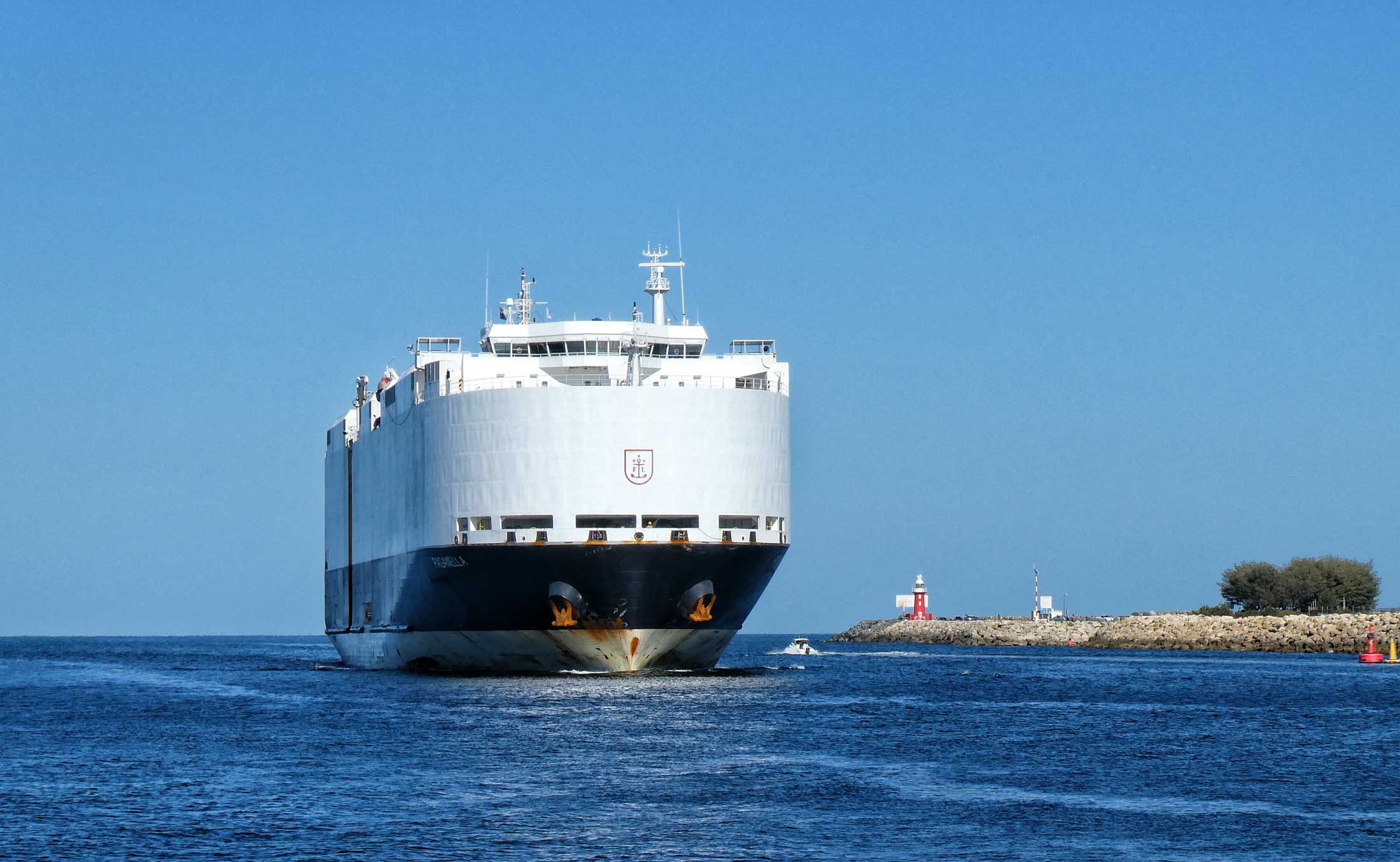 ARRIVAL
Wednesday 21st February
@ 0908 hrs
from Laem Chabang
DEPARTURE
Wednesday 21st February
@ 2338 hrs
for Adelaide
VESSEL DETAILS
Vehicles carrier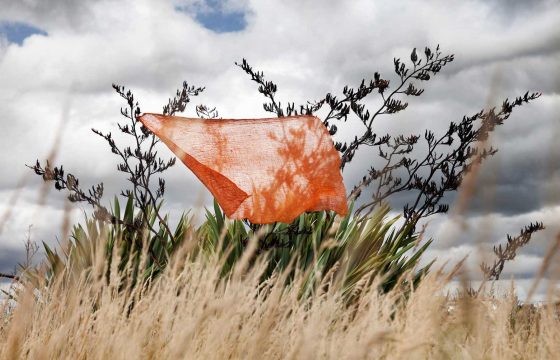 10 great things to do in Fremantle this week
in Life, Law & Culture
We've rounded up the very best things happening in Fremantle this week.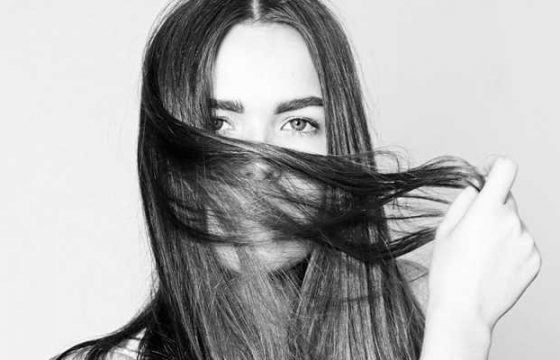 Freo Gig Guide
in Gig Guide
The optimal Freo Gig Guide has arrived here on FSN. We have our eyes on the edges, our ears to the ground and our network buzzing to bring you the latest gig news each week.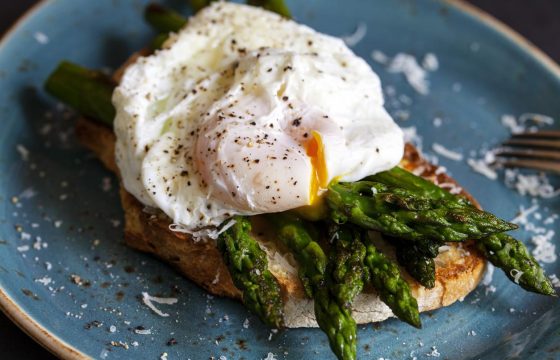 Poached Eggs
in Life, Law & Culture
A poached egg by any other name may possibly be the same. But it'd need to be a poached egg, not a pale simulation of a poached egg. So what is a poached egg and how should it be made and served in breakfast restaurants and cafes?
Seen at the Art Centre
in Seen in Freo
FSN spent another Sunday afternoon under the plane trees in the courtyard of the Fremantle Art Centre being thoroughly entertained this week by Reunion Island's Kiltir.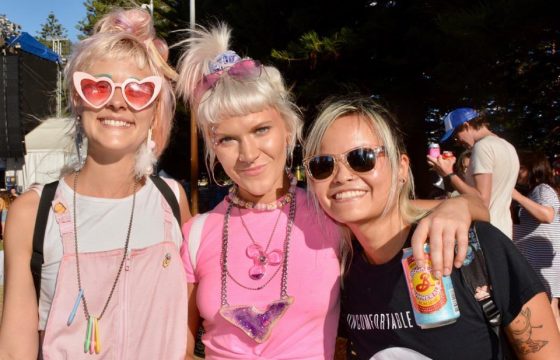 Seen at Laneway Festival
in Seen in Freo
FSN had an amazing time at the St Jerome's Laneway Festival. Gorgeous people in attendance to see a lineup of incredible musicians. It was a live music experience like no other! Here are a few snaps.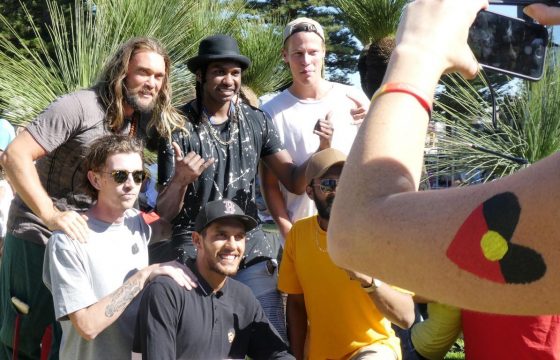 Seen at One Day
in Seen in Freo
A huge crowd turned out to the Esplanade once again for this fun day of cultural celebration… Here are a few more snaps!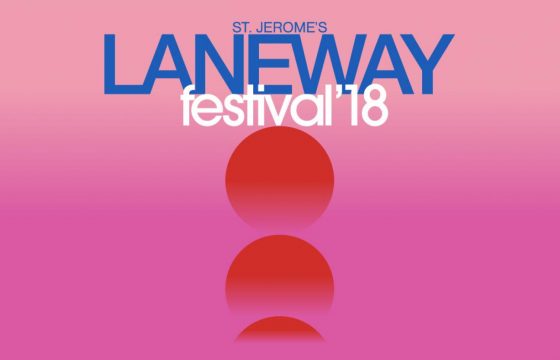 Laneway Festival Set Times
in Gig Guide
This weekend one of the biggest festivals of the summer descends on Freo - St. Jerome's Laneway Festival Perth. Here's a handy setlist to help you catch your favourite acts.
One Day In Fremantle – The Great Date Debate!
in Life, Law & Culture
Last Sunday, 28 January 2018, saw the City of Fremantle promote, for the second year running, a celebration of Australia on a date close to, but alternative to, the formal celebration of Australia Day on 26 January. As in 2017, people again turned out in droves to The Esplanade to mark the occasion.