IN PORT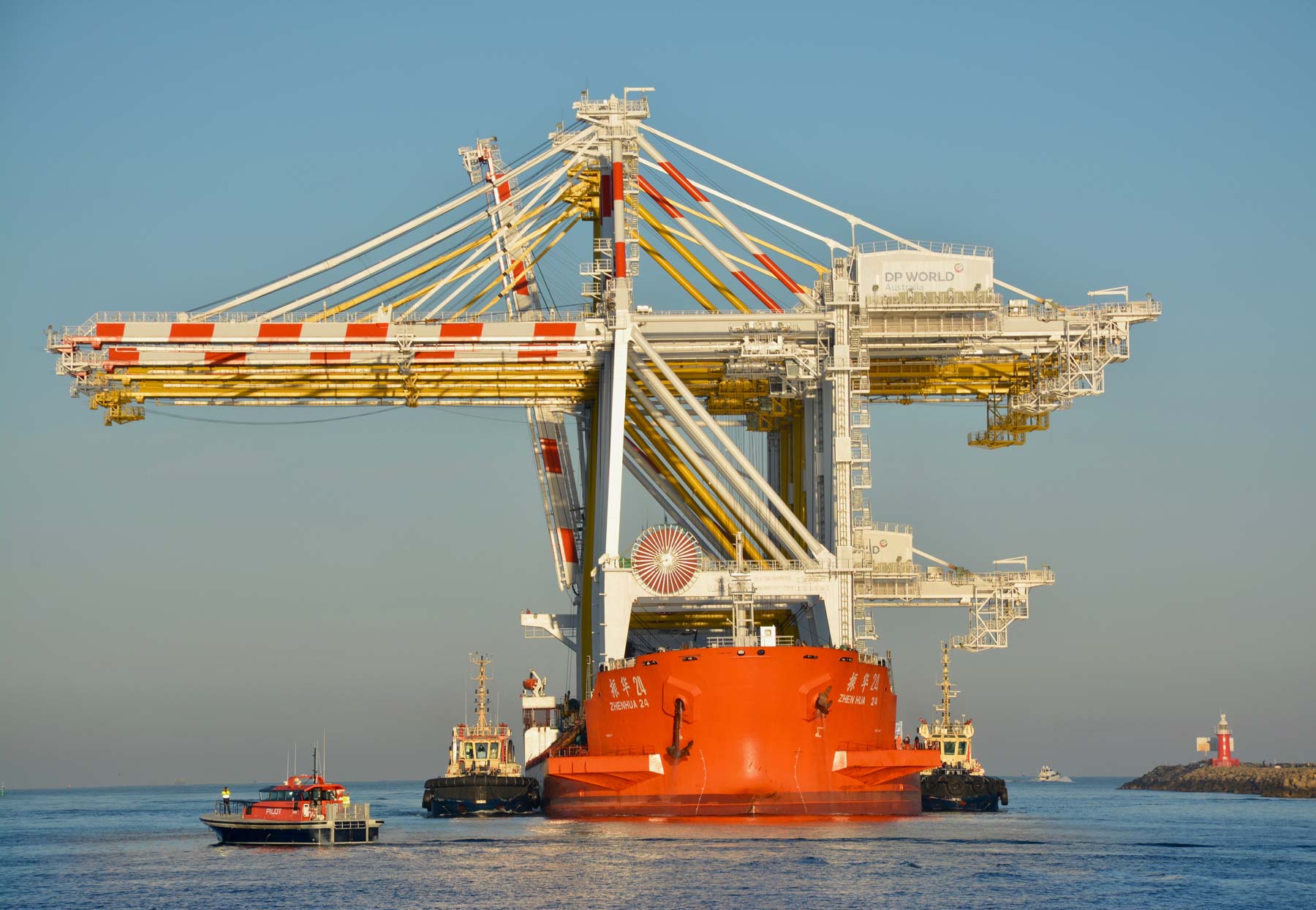 ARRIVAL
Thursday 20th September
@ 0600 hrs
from Shanghai
VESSEL DETAILS
Heavy-Lift Ship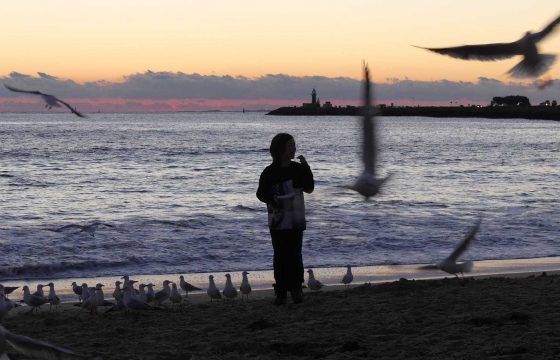 Seen around Bathers Beach
in Seen in Freo
Bathers Beach & Fishing Boat harbour are the perfect locations for a lazy sunny afternoon. The place actually belongs to the seagulls, but they allow humans to share it with them at times.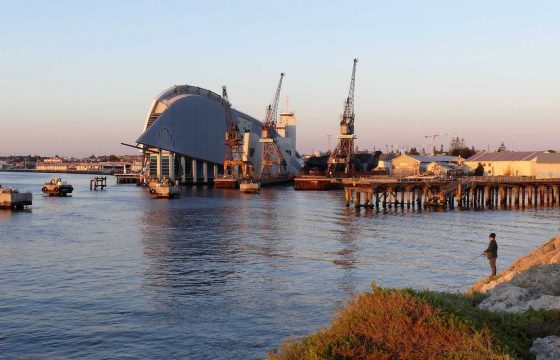 Seen on a Saturday evening
in Seen in Freo
A clear Winter's day on South Mole. A hint of Spring in the air. The weekend. A time of relaxation; much fishing, Harley riding, walking, talking, eating to be done.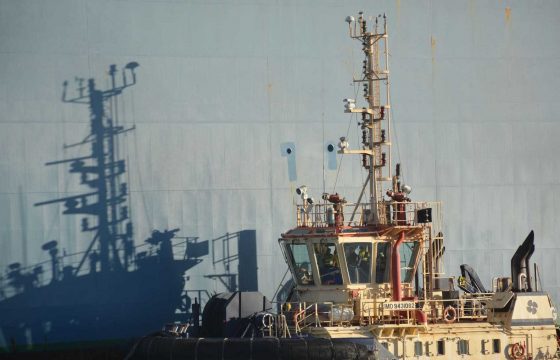 Seen Portside
in Seen in Freo
We love this Port where the ships loom large. We simply can't stay away. A few snaps from Portside..
The world's 'most liveable city' title isn't a measure of the things most of us actually care about
in Life, Law & Culture
Despite the hype, the Global Liveability Index focuses on things that matter to expats, not citizens.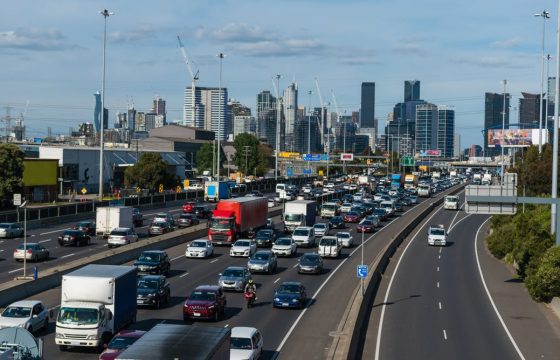 Making small cities bigger will help better distribute Australia's 25 million people
in Life, Law & Culture
In the 70s, Whitlam tried to build new, big cities. But this was too costly. Now the most viable solution for Australia's population woes is to make existing cities bigger.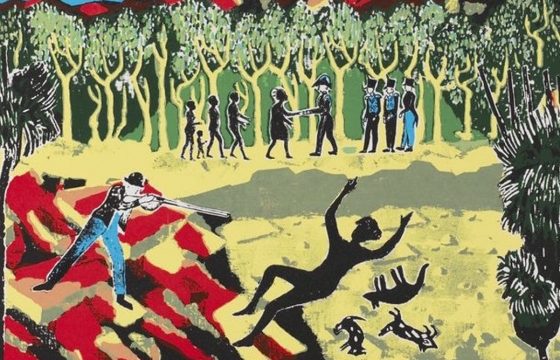 The 'great Australian silence' 50 years on
in Life, Law & Culture
It's 50 years since the anthropologist WEH Stanner gave the 1968 Boyer Lectures. Stanner argued that Australia's sense of its past, its very collective memory, had been built on a state of forgetting, which couldn't 'be explained by absent mindedness'.