IN PORT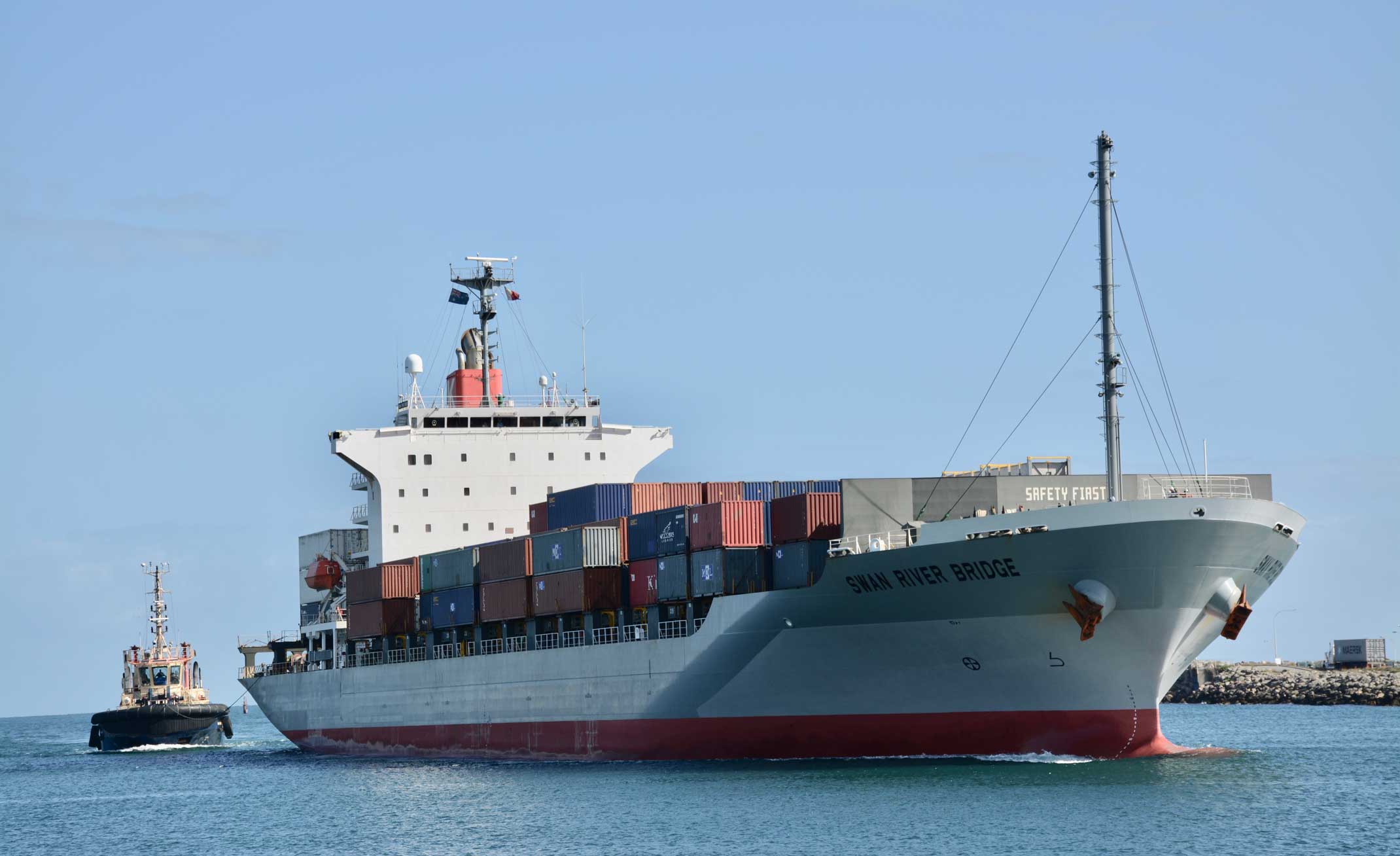 ARRIVAL
Thursday 17th May
@ 1100 hrs
from Singapore
DEPARTURE
Friday 18th May
@ 2105 hrs
for Singapore
VESSEL DETAILS
Container ship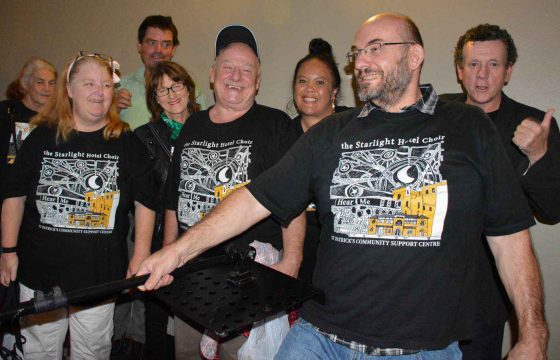 Seen at the Art Auction for the Homeless
in Seen in Freo
SN attended the fabulous, annual 'Help the Homeless Art Auction' presented by Soroptomist International of Fremantle. The Auction is a fantastic way to support critical services for the homeless.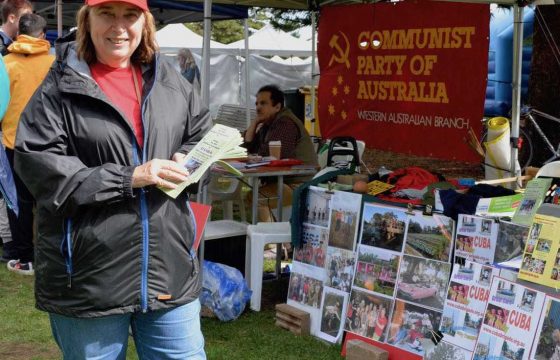 Seen at May Day
in Seen in Freo
May Day or International Workers Day is celebrated every year around the world. In WA (Freo) the annual May Day Festival is organised and supported by Unions WA .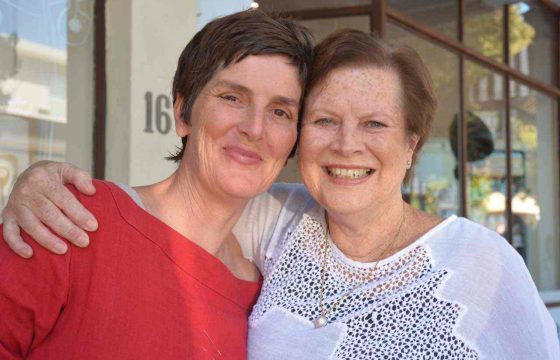 Seen on Wray Ave
in Seen in Freo
Any day is a good day to spend time on Wray Avenue and especially on a sunny Fremantle Autumn weekend. So FSN were out and about once again capturing everyday moments in this fine port city of ours.