IN PORT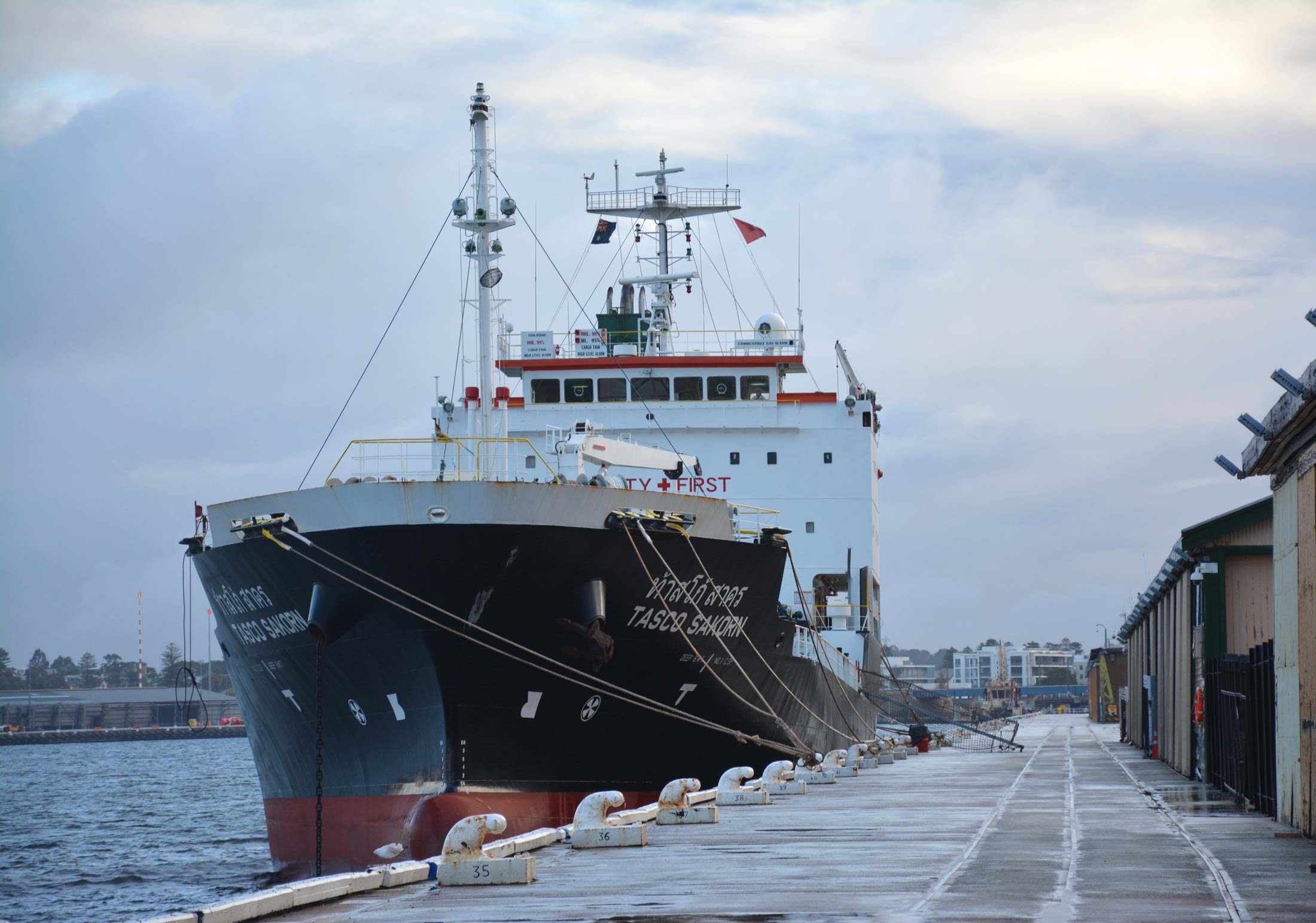 ARRIVAL
Sunday 15th October
@ 1638 hrs
from Singapore
DEPARTURE
Sunday 22nd October
@ 1930 hrs
for Singapore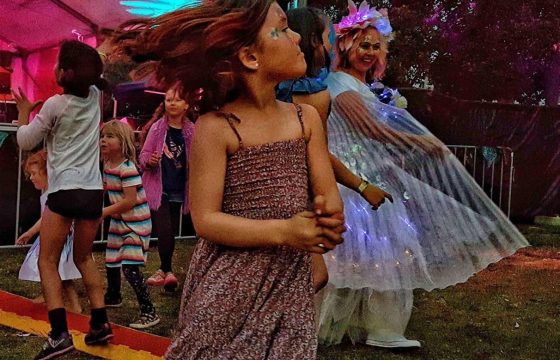 Seen at the Fremantle Folk Festival
in Seen in Freo
FSN were generously invited to the 2nd ever Fremantle Folk Festival at Clancy's Fish Pub. Surrounded by such historic architecture the vibe was family friendly with great music and tasty food. Put it in your diary for next October. A great Fremantle day!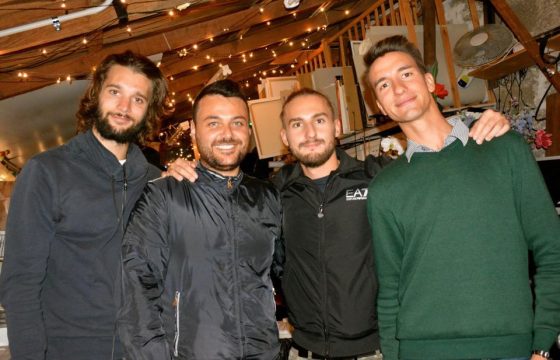 Seen at Kidogo
in Seen in Freo
FSN was invited to a fabulous gathering at Kidogo. We were entertained by Guy Davis, Lucky Oceans and others. Rather a nice way to spend a weekend afternoon.
Seen with the President of Ireland
in Seen in Freo
FSN was honoured to meet and photograph the President of Ireland, Michael D Higgins on his State visit to Australia. His visit highlights the deep and expanding long-standing bi-lateral ties that Ireland has with Australia.