IN PORT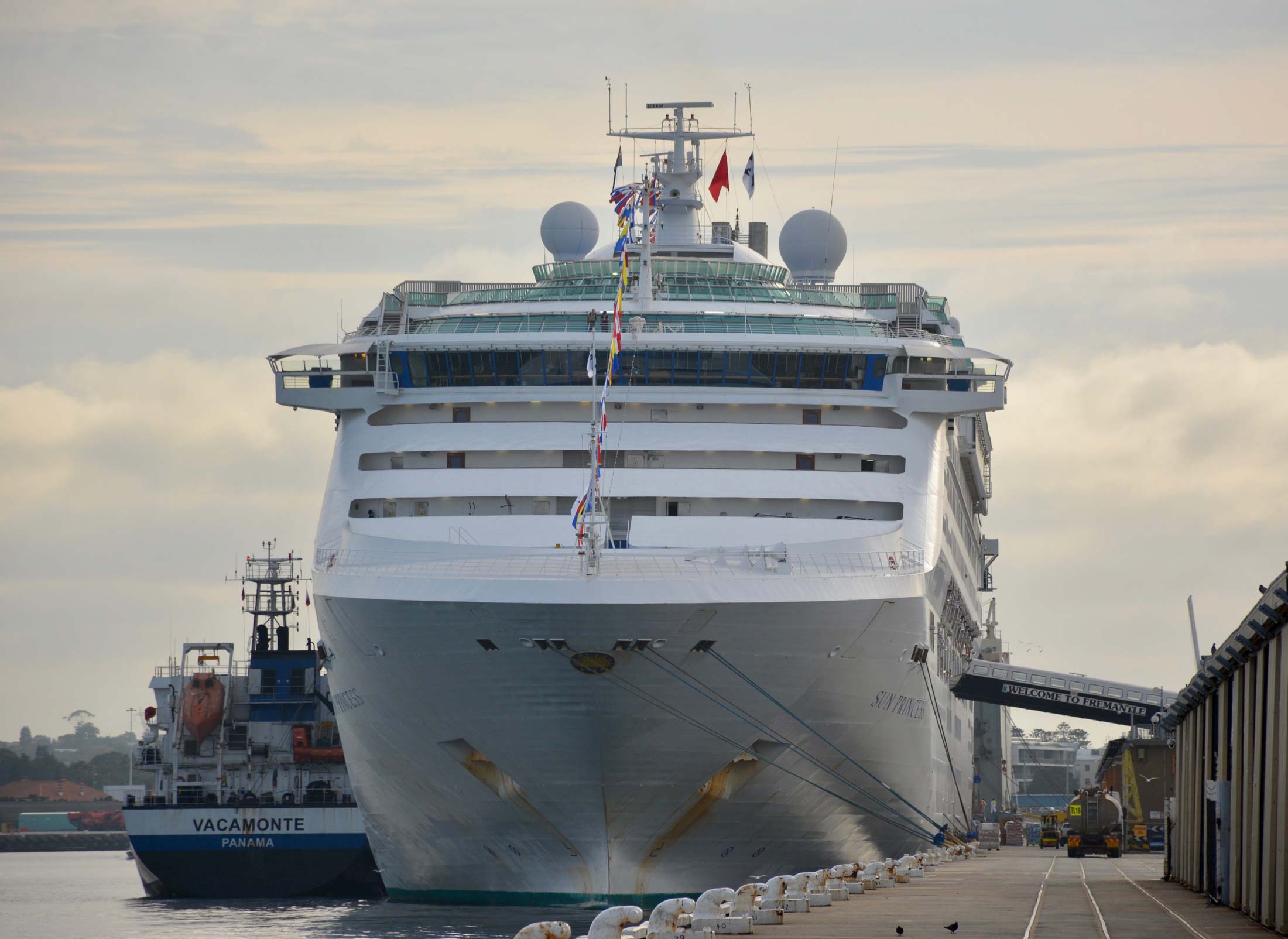 ARRIVAL
Monday 22nd October
@ 0330 hrs
from Busselton
DEPARTURE
Monday 22nd October
@ 1700 hrs
for Broome
VESSEL DETAILS
Cruise ship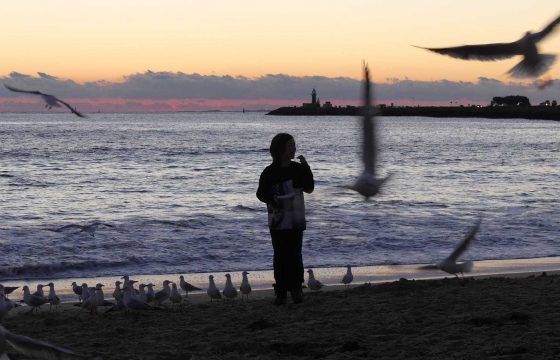 Seen around Bathers Beach
in Seen in Freo
Bathers Beach & Fishing Boat harbour are the perfect locations for a lazy sunny afternoon. The place actually belongs to the seagulls, but they allow humans to share it with them at times.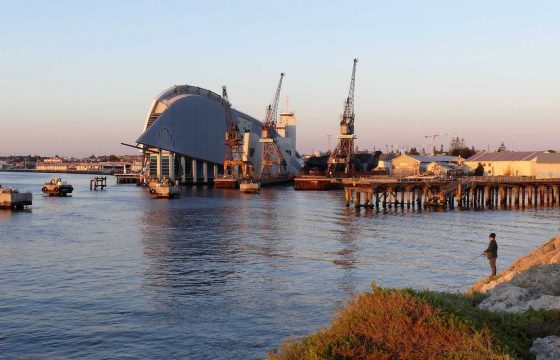 Seen on a Saturday evening
in Seen in Freo
A clear Winter's day on South Mole. A hint of Spring in the air. The weekend. A time of relaxation; much fishing, Harley riding, walking, talking, eating to be done.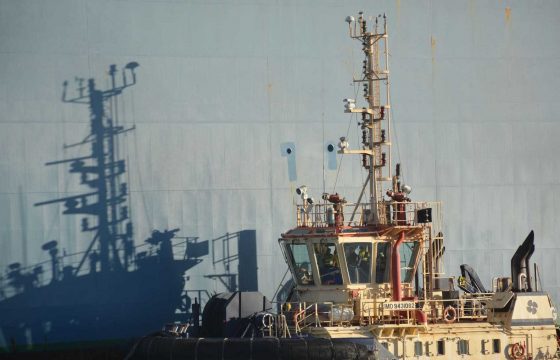 Seen Portside
in Seen in Freo
We love this Port where the ships loom large. We simply can't stay away. A few snaps from Portside..