IN PORT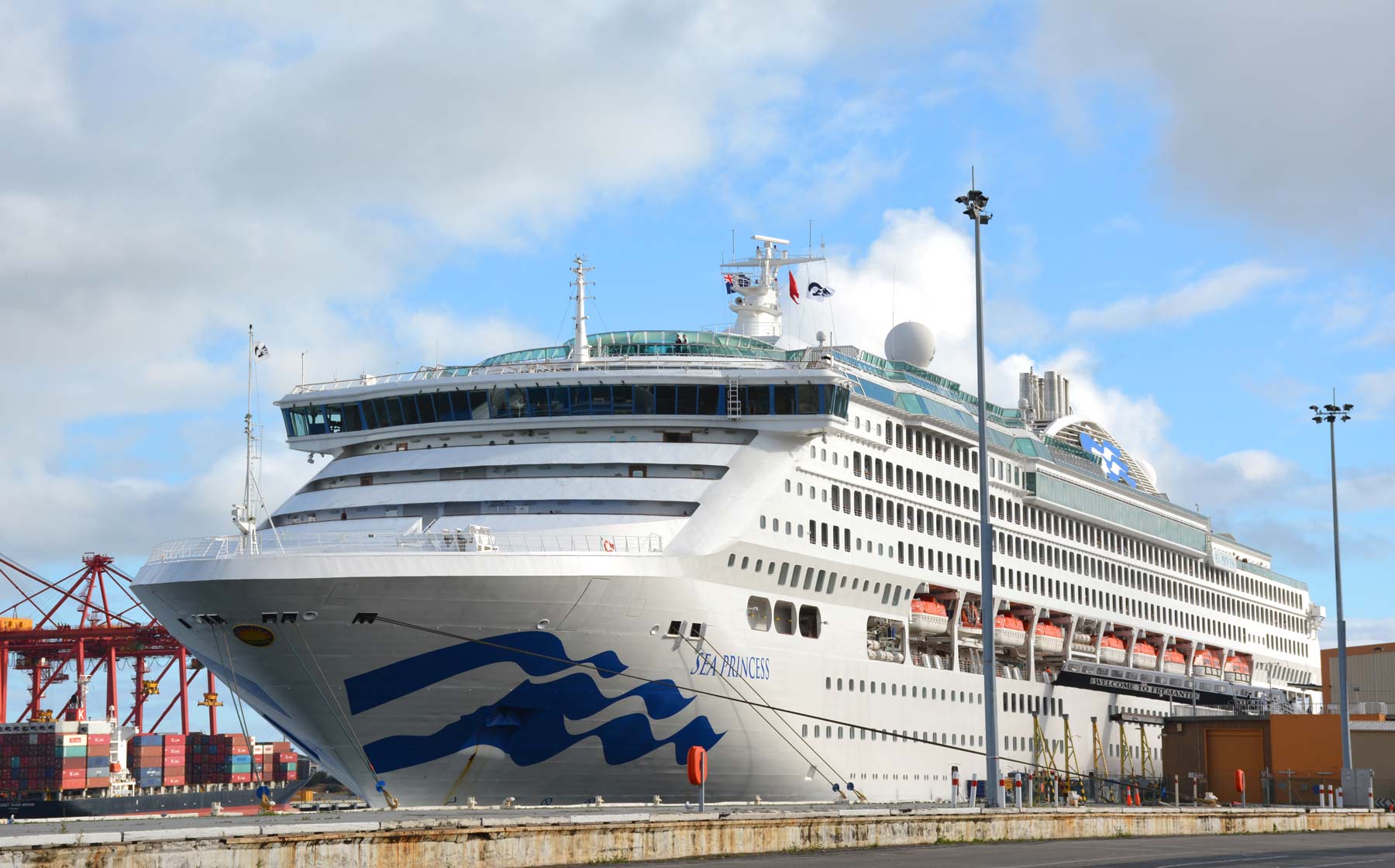 ARRIVAL
Saturday 18th November
@ 0432 hrs
from Bali
DEPARTURE
Saturday 18th November
@ 1838 hrs
for Broome
VESSEL DETAILS
Passenger Ship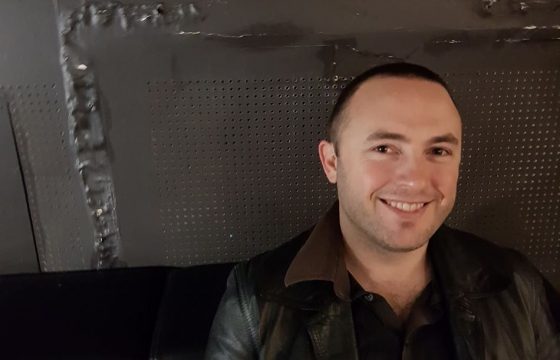 INTERVIEW WITH ANDREW RYAN
in Fremantle People
Andrew Ryan is a very thoughtful guy who's plainly driven to make music happen, especially in Freo. Ladies and Gentlemen, FSN is pleased to introduce (drum roll) ...Andrew Ryan!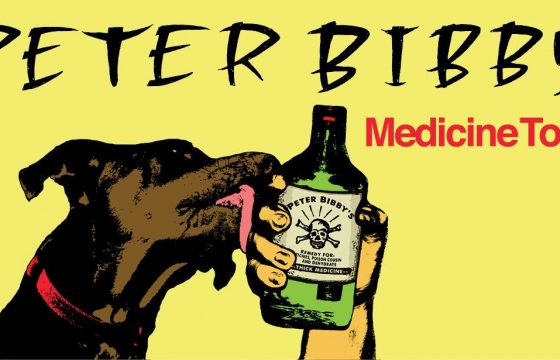 Freo Gig Guide
in Gig Guide
The optimal Freo Gig Guide has arrived here on FSN. We have our eyes on the edges, our ears to the ground and our network buzzing to bring you the latest gig news each week.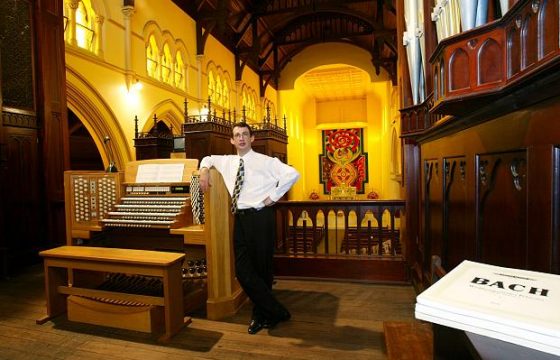 Interview with Dominic Perissinotto
in Fremantle People
Dominic Perissinotto is yet another Freo connected musician - in his case a highly creative and passionate pipe organist - one of Australia's best.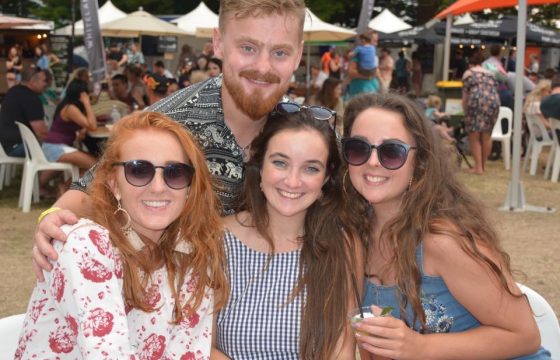 Seen at the BeerFest
in Seen in Freo
FSN headed to the Fremantle Craft Beer and Food festival at the Esplanade on Sunday. A show case of award winning craft beers, ciders and spirits and fabulous food.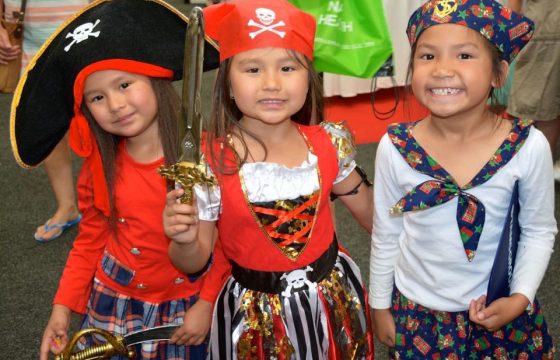 Seen at Maritime Day
in Seen in Freo
FSN headed down to their favourite part of Freo to enjoy the annual Maritime Day. All sorts of great activities, events, tours and information. It was fabulous fun. Thanks Fremantle Port Authority!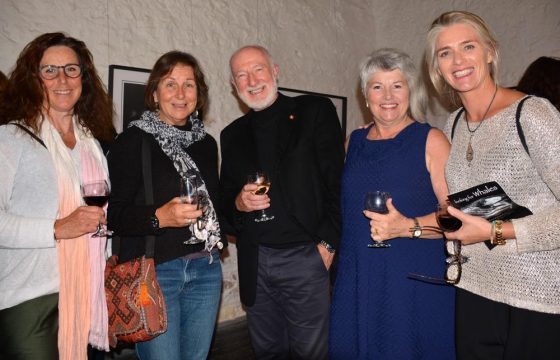 Seen Looking for Whales
in Seen in Freo
FSN attended the opening of 'Looking for whales', an exhibition of photography by Wade and Robyn Hughes at Kidogo Arthouse. Incredible B&W images of Fin, Sperm and Humpback whales taken in the Azores and Vava'u Tonga.