IN PORT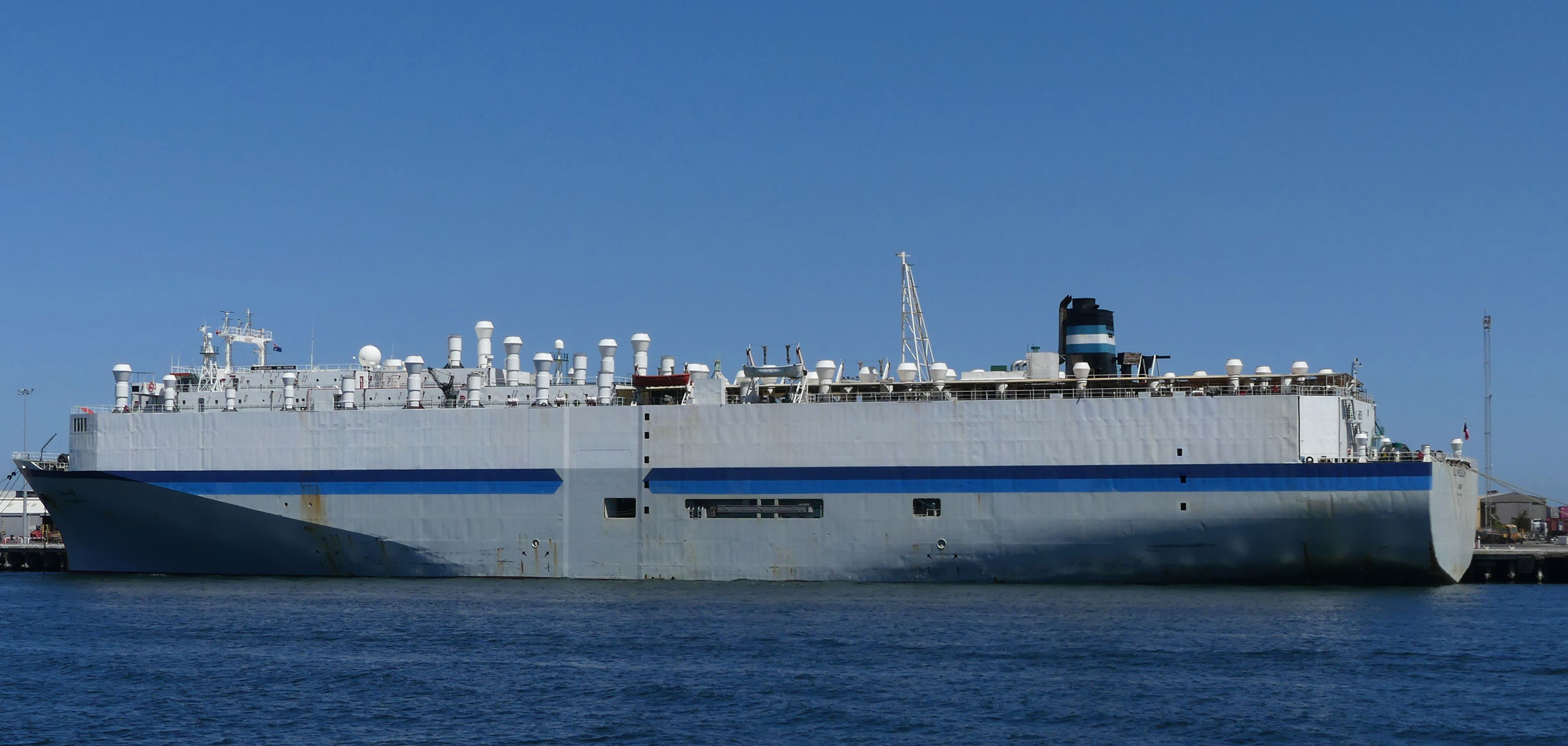 ARRIVAL
Monday 14th January
@ 1800 hrs
VESSEL DETAILS
Livestock carrier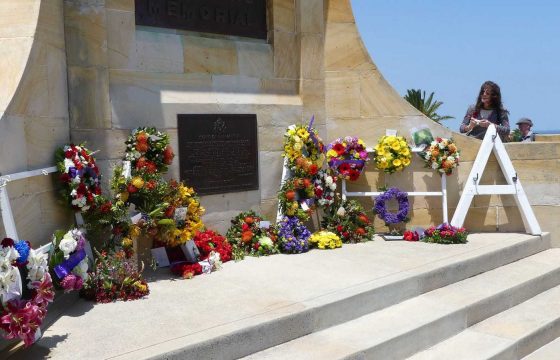 Seen on Remembrance Day
in Seen in Freo
A moving Service to commemorate the centenary of the Armistice that ended WWI brought together many generations, each making the occasion memorable in their own way.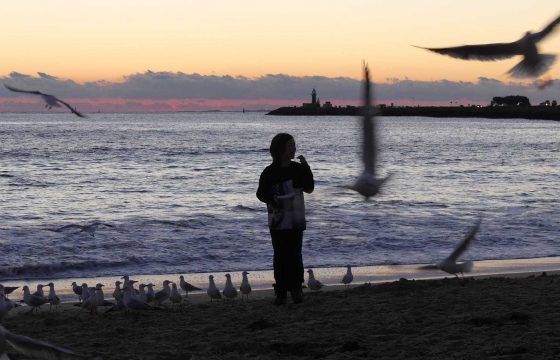 Seen around Bathers Beach
in Seen in Freo
Bathers Beach & Fishing Boat harbour are the perfect locations for a lazy sunny afternoon. The place actually belongs to the seagulls, but they allow humans to share it with them at times.
Hungry Jacks burger joint closes
in Architecture + Urban Design
Well, the least attractive burger joint in Freo has just closed. Some, if not many, are already lamenting the loss…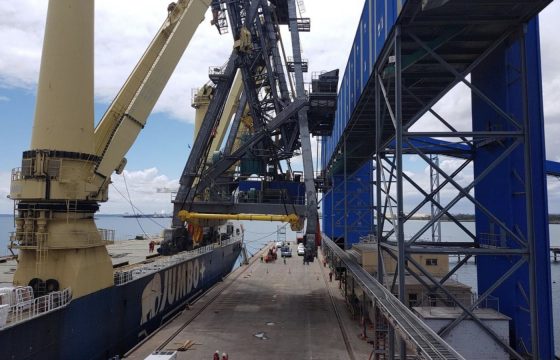 The Coming & Going of CBH'S Kwinana Loaders
in Shipping News
CBH has grain loading terminals at Kwinana, Esperance, Albany and Geraldton. The Kwinana facility, the busiest of them, is part…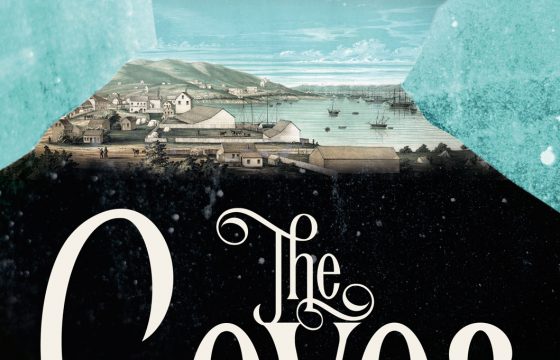 Book Review: The Coves
in Life, Law & Culture
For a few short years they ran organised crime, terrorised anyone who got in their way and, on six occasions, burned most of the town. No wonder the locals eventually drove them into historical oblivion!