IN PORT
ARRIVAL
Monday 16th July
@ 0614 hrs
from Myara (BN)
DEPARTURE
T.B.C
for Darwin
VESSEL DETAILS
Vehicles carrier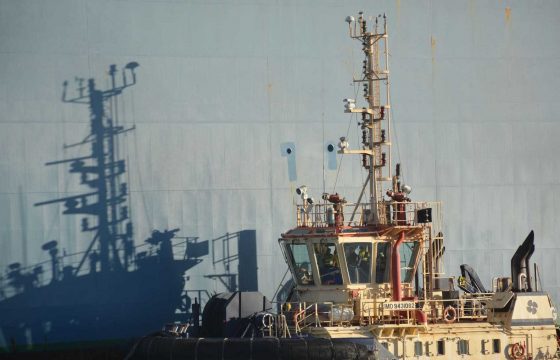 Seen Portside
in Seen in Freo
We love this Port where the ships loom large. We simply can't stay away. A few snaps from Portside..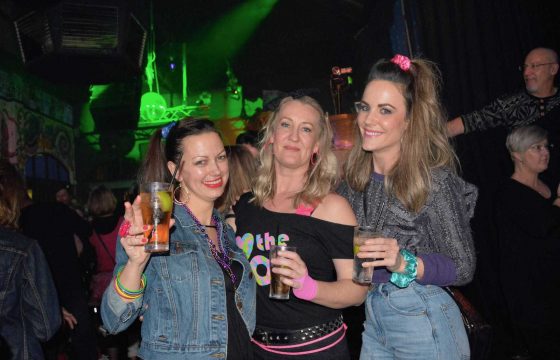 Seen with Oats Supply
in Seen in Freo
FSN was wildly excited to be invited to photograph all the 'groovy young things' that turned up to the Newport to see 'Oats Supply'. Not since the 80's have we seen so many headbands and leg warmers. Absolutely fabulous band.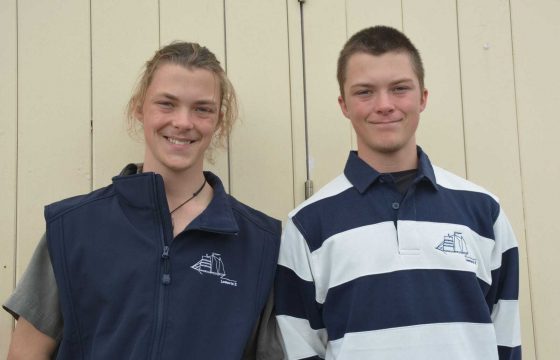 Seen at Leeuwin's 'Berthday' Bash
in Seen in Freo
The excitement was palpable when FSN arrived at the "Berthday Bash" for the return of the Leeuwin. She left on April 10 and headed to Monkey Mia.