IN PORT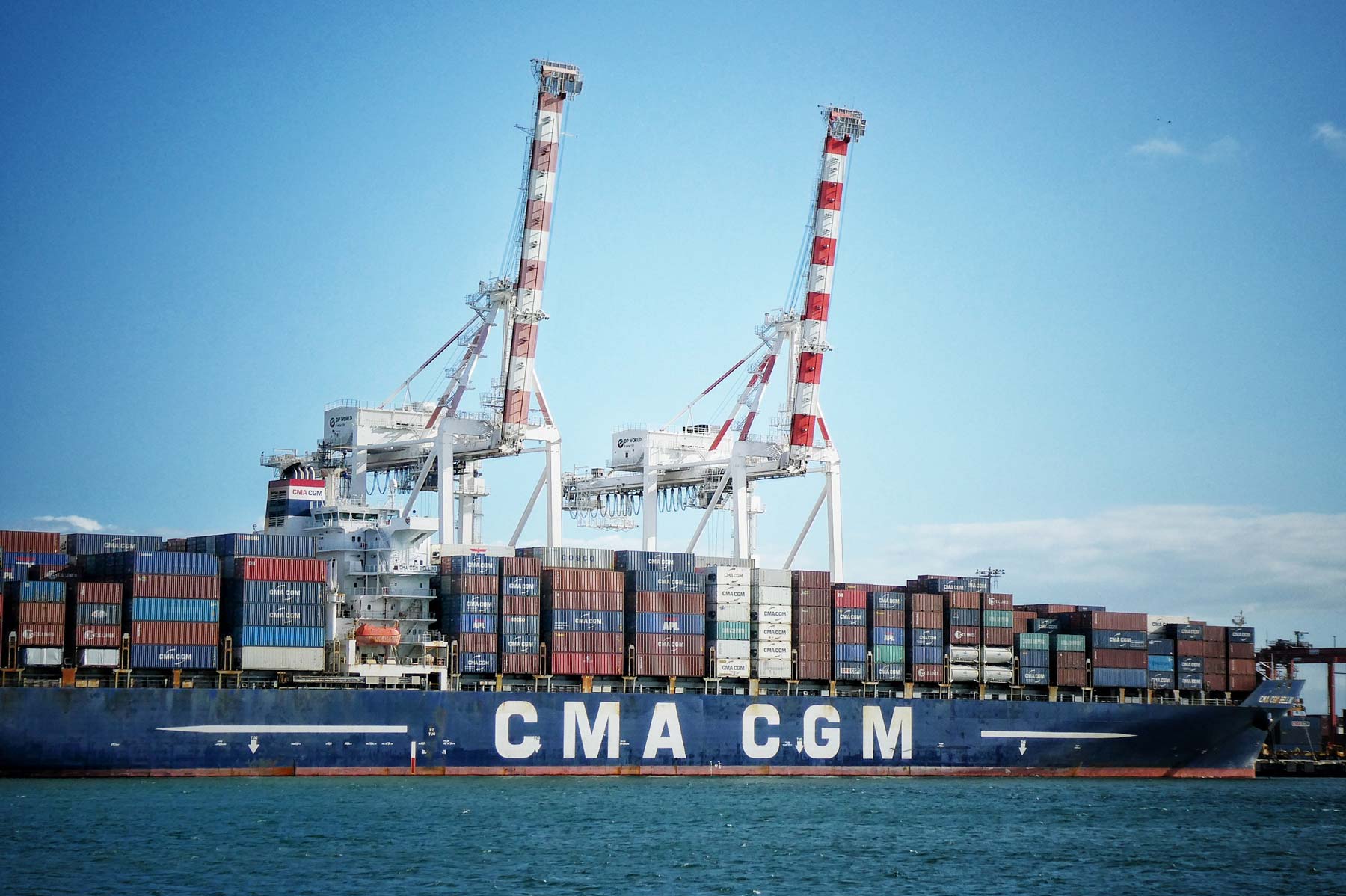 ARRIVAL
Monday 23rd April
@ 1600 hrs
from Port Klang
DEPARTURE
Tuesday 24th April
@ 0100 hrs
for Sydney
VESSEL DETAILS
Container ship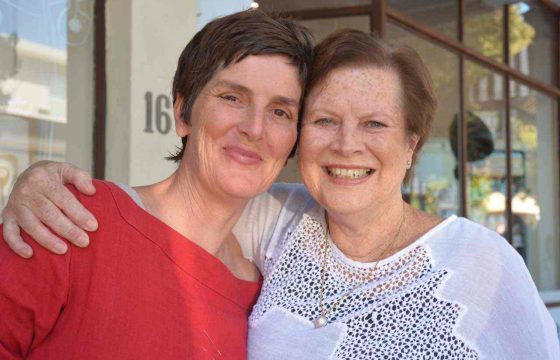 Seen on Wray Ave
in Seen in Freo
Any day is a good day to spend time on Wray Avenue and especially on a sunny Fremantle Autumn weekend. So FSN were out and about once again capturing everyday moments in this fine port city of ours.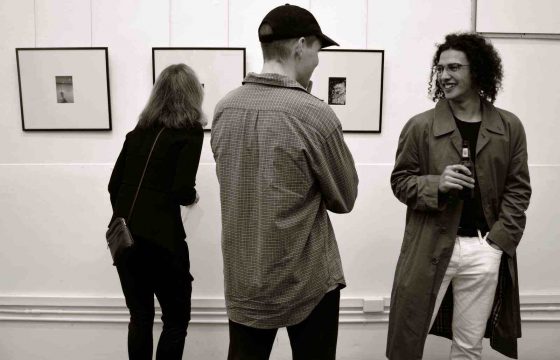 Seen around Art
in Seen in Freo
FSN loves that Freo is a community that loves and embraces the arts. Over many months we have attended galleries and exhibitions at lots of different venues - we've loved them all. Get out today and visit a gallery, you won't be disappointed.
Seen at Revealed – WA Aboriginal Art Market
in Seen in Freo
Fremantle just keeps on keeping on with fantastic and inspirational events. Fremantle Arts Centre is holding its annual Revealed Exhibition of new and emerging WA Aboriginal Artists with the bonus of the Revealed Art Market, where Aboriginal art centres and independent Aboriginal artists from across the state sell original, affordable works.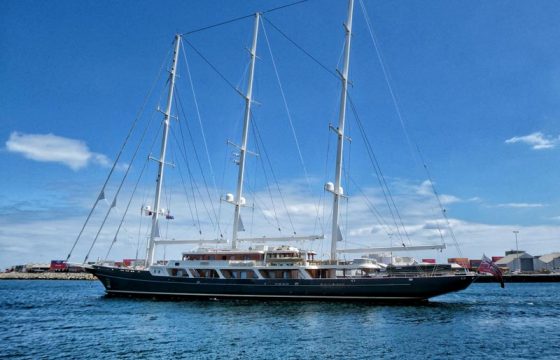 Ship Ahoy! EOS
in Shipping News
Said to be valued in excess of US$150 million, EOS is regarded as the world's largest private sailing yacht.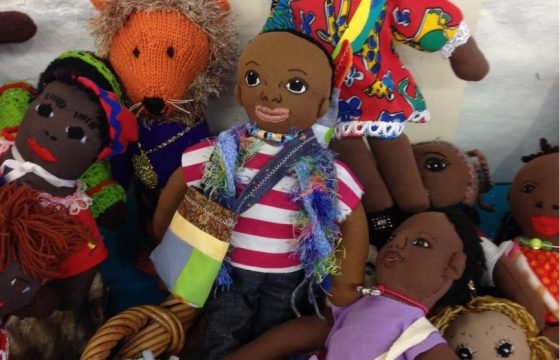 Uthando Project in full swing
in Life, Law & Culture
We have previously reported on the inspiring project of women, from many doll making groups, including Fremantle, in making and delivering dolls to children in Africa. This video brings you up to date with the latest shipment. Watch now!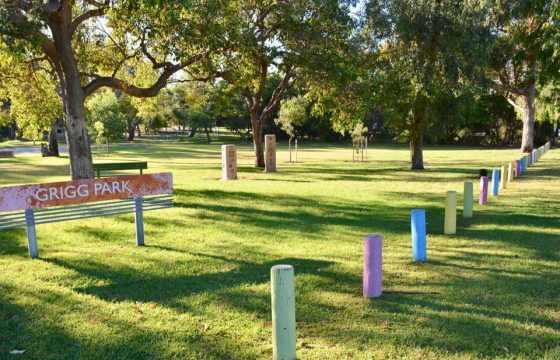 GRIGG PARK
in Parks
Grigg Park is a great little park, bounded by Grigg Place, Snook Crescent, Lynch Place and Oldham Street in Hilton.…