IN PORT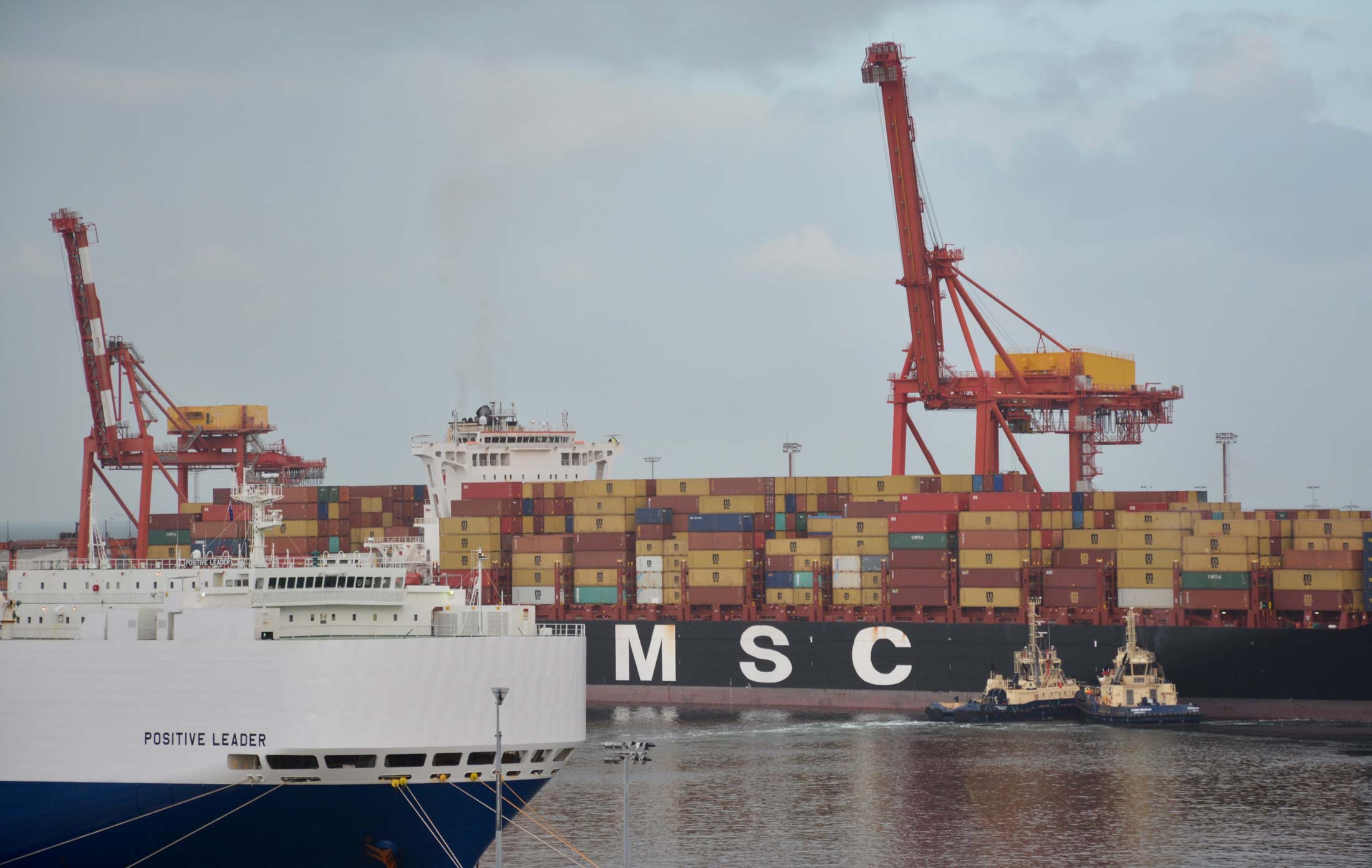 ARRIVAL
Monday 22nd July
@ 0300 hrs
from Laem Chabang
DEPARTURE
Monday 22nd July
for Adelaide
VESSEL DETAILS
Vehicles carrier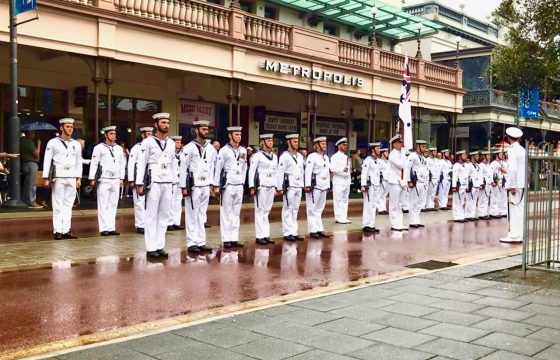 Seen at HMAS Success – Freedom of Entry March
in Seen in Freo
A great, wet morning in the City saw the Mayor, Dr Brad Pettit grant the freedom of the City to the Success, who was in Port on her last visit. Many of the denizens of the City braved the weather. Not mere fair weather sailors, these!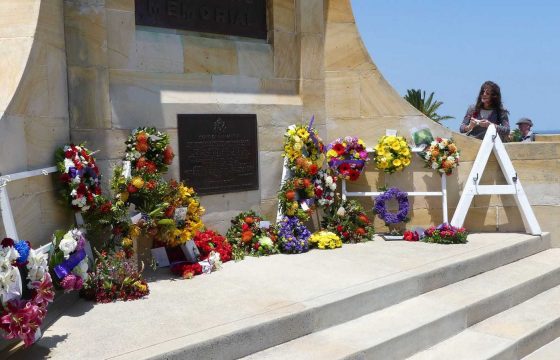 Seen on Remembrance Day
in Seen in Freo
A moving Service to commemorate the centenary of the Armistice that ended WWI brought together many generations, each making the occasion memorable in their own way.