IN PORT
ARRIVAL
Friday 15th June
@ 1100 hrs
VESSEL DETAILS More
Vehicles carrier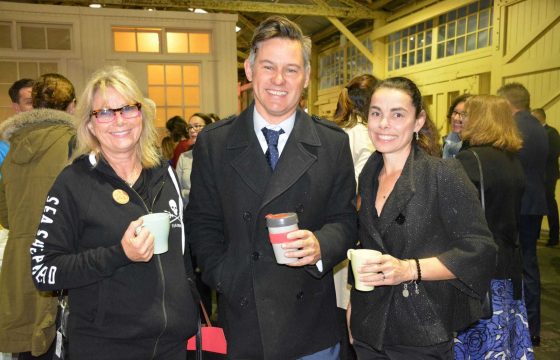 Seen at the launch of Plastic Free July
in Seen in Freo
FSN was invited to the launch of 'Plastic Free July' at the B shed. A great group of people that are calling on all of us to #ChooseToRefuse single use plastics. Here are a few photos from the morning.
Seen at the Heritage Festival
in Seen in Freo
FSN attended the 'Fish and Chops' retro woodchopping competition at Princess May Park. We watched in awe as the State's best axe men from the 'Progressive axemen's association of W.A.' battled it out. It was fabulous.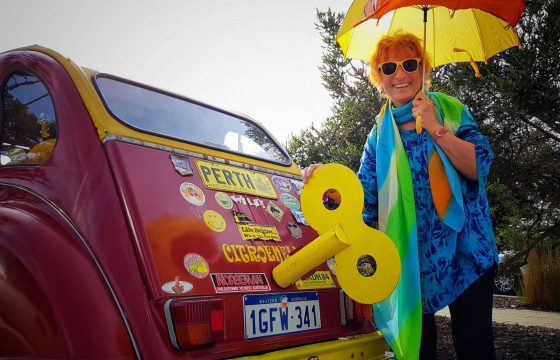 Seen around town
in Seen in Freo
FSN was once again out and about in our fabulous Freo capturing just some of the activities people enjoy in this active port city from music to ship spotting to walking the dog even making films and beyond.