IN PORT
ARRIVAL
Monday 18th February
@ 1045 hrs
from Port Klang (MY)
DEPARTURE
Tuesday 19th February
@ 0600 hrs
for Sydney
VESSEL DETAILS
Container ship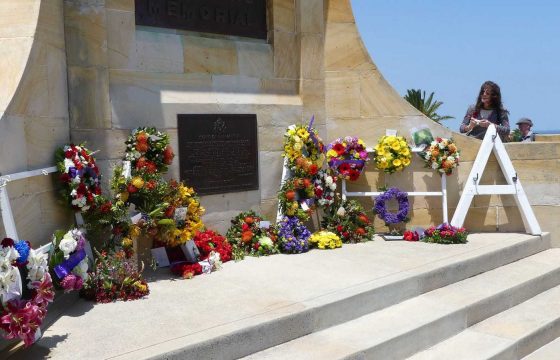 Seen on Remembrance Day
in Seen in Freo
A moving Service to commemorate the centenary of the Armistice that ended WWI brought together many generations, each making the occasion memorable in their own way.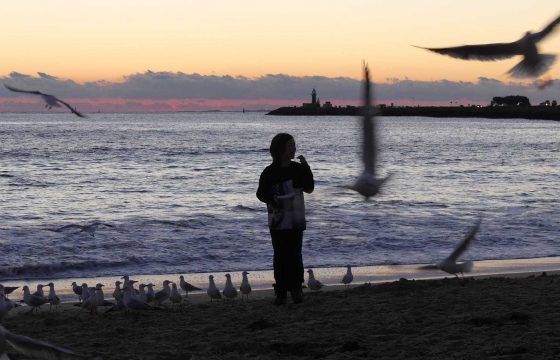 Seen around Bathers Beach
in Seen in Freo
Bathers Beach & Fishing Boat harbour are the perfect locations for a lazy sunny afternoon. The place actually belongs to the seagulls, but they allow humans to share it with them at times.