Kathryn Lefroy's first book Alex and the Alpacas Save The World, published by Fremantle Press, was shortlisted for the prestigious 2020 WA Premier's Award, and the 2020 WA Young Readers Book Awards.
In it, Alex is expecting a pretty boring summer. But when Mum takes her to visit her mysterious grandfather on his farm in Tasmania, weird things start to happen … Weirdest of all? Her grandfather's pet alpacas … who can talk! When things go from strange to scary, Alex must use all her brains, brawn and bravery in order to survive the sinister forces threatening life as she knows it.
Now we have Alex and the Alpacas Ride Again, Kathryn's second book, just published by Fremantle Press .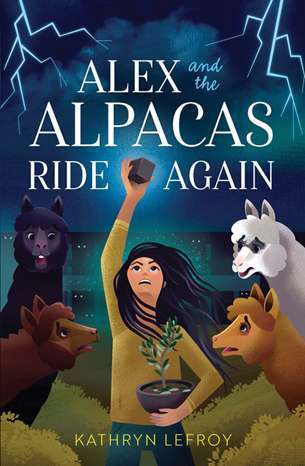 After her adventures in Tasmania, Alex is back home in Melbourne and ready for the next one. But Grandpa Jacob wants to keep Alex protected, and he wants her to go back to being a regular kid and forget that she is the saviour of the world. Why can't he understand that she's not normal, she's special? When things start to happen around the olive sapling housing Kiala's spirit, Alex sees her chance to prove how important she is, but at what cost?
These are great books written for the middle grade reader, a 9-12 year old. But we can assure you their parents and grandparents will love these spirited tales just as much!
Kathryn, who has an honours degree in art history and a PhD in marketing, not only writes novels but also has several screenwriting credits, and her stories have appeared in magazines, journals and online. She says she spends way too much time in conversation with imaginary characters, and not-so-secretly wishes she lived in a dance movie.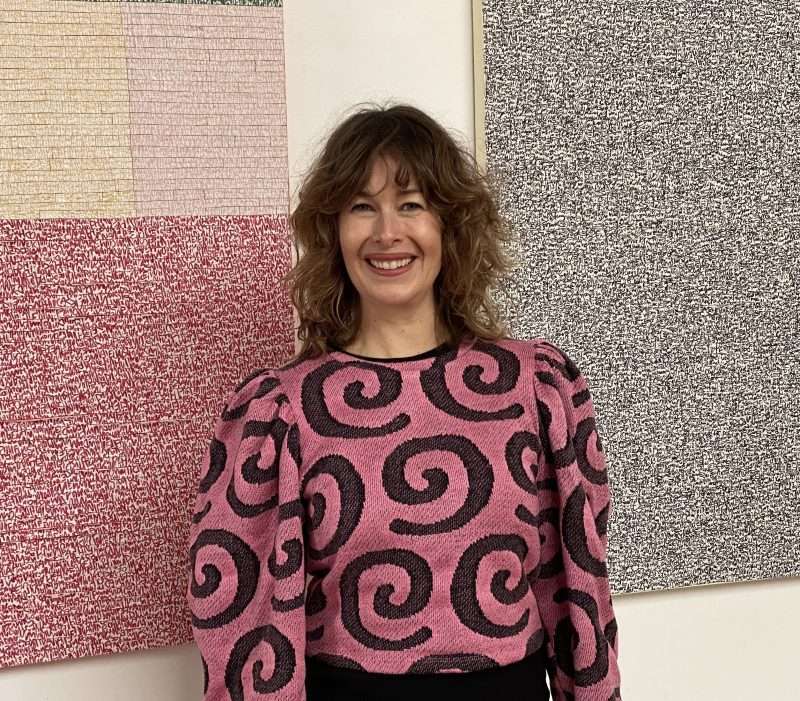 Our editor, Michael Barker, had the good fortune to sit down with Kathryn to discuss Alex's adventures as well as Kathryn's own fascinating writing career. It's a wonderful story, and it's still in progress.
Here's the podcast.