Peter Newman AO is the Professor of Sustainability at Curtin University in Perth, Australia.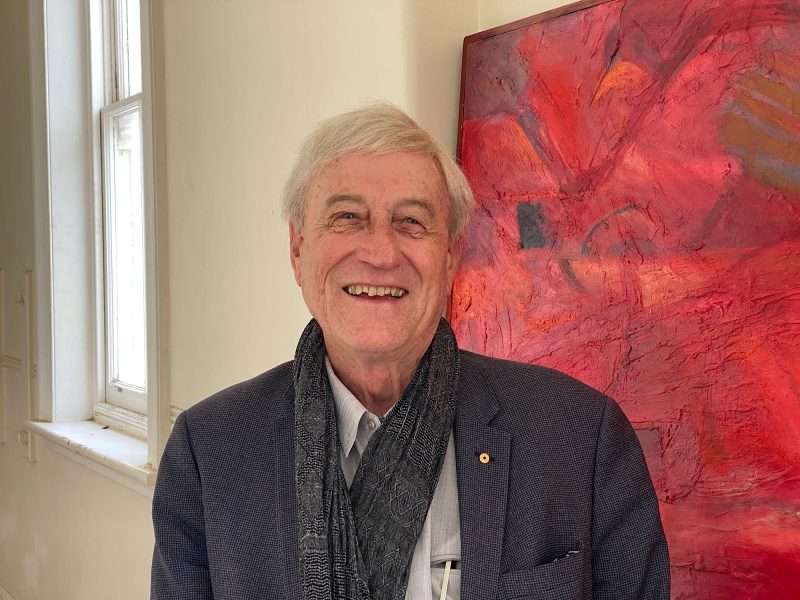 Peter is an academic who has written 20 books and over 350 papers on sustainable cities with a global reputation and has worked to deliver his ideas in all levels of government.
Peter has worked in local government as an elected councilor in Fremantle, in Western Australia's state government as an advisor to three Premiers, and in the Australian Government on the Board of Infrastructure Australia and the Prime Minister's Cities Reference Group.
He is the Co-ordinating Lead Author for the UN's IPCC on Transport.
In 2014 he was awarded an Order of Australia for his contributions to urban design and sustainable transport particularly for his work in saving and rebuilding Perth's rail system.
In 2018/19 he was the WA Scientist of the Year.
He is also the Editor-in-Chief of the Springer journal Sustainable Earth.
If you'd like to hear more about Peter, here's our 2017 podcast with him.
Peter Newman has just returned to Fremantle from the COP27 deliberations in Sharma el-Sheik, Egypt and kindly agree to speak with our editor, Michael Barker, about the key events and issues at this years COP.
You'll want to hear Peter's eye witness account of what he heard, learnt and did at Sharma el-Sheik. You'll find the PODAST BELOW.
WHILE YOU'RE HERE –
PLEASE HELP US TO GROW FREMANTLE SHIPPING NEWS
FSN is a reader-supported, volunteer-assisted online magazine all about Fremantle. Thanks for helping!
** Don't forget to SUBSCRIBE to receive your free copy of The Weekly Edition of the Shipping News each Friday!
Here's the podcast.