Freo well beaten by 31.
Slip to #4 on the ladder on % after the Cats also win.
Blues superb, but now #5 on %.
Flagmantle looking fragile – again.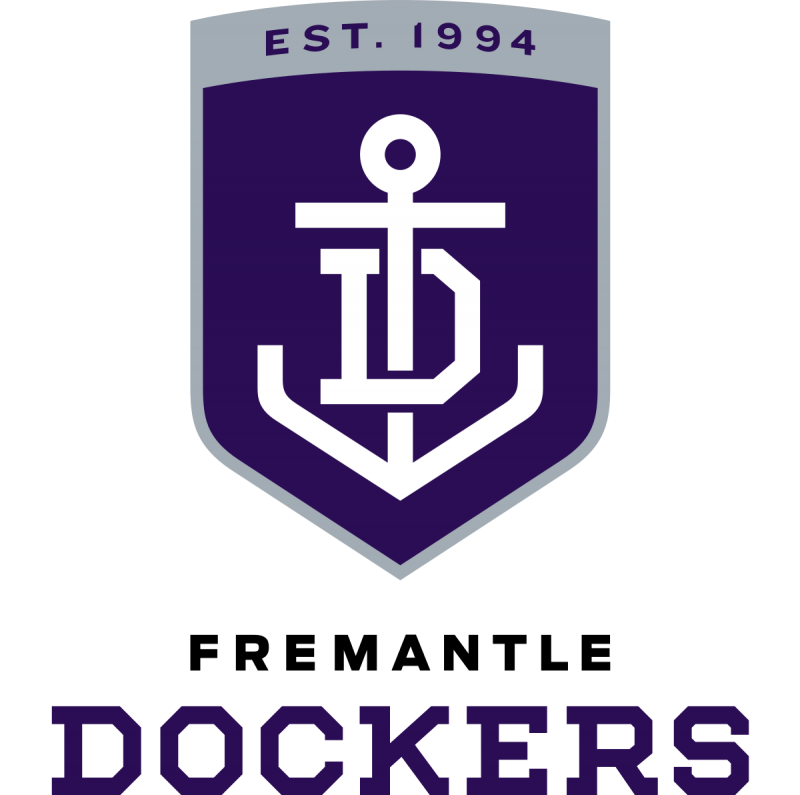 This could be a very short report.
No rain, but still played pretty average. That's sports talk for pretty ordinary. Which is sports talk for … not very well.
While I warned after the last game against the Hawks that, after the bye, we faced a testing schedule between now and the end of the home and away season, I wasn't quite prepared for this.
As the coach forlornly acknowledged post game, although you didn't need to be a master footy analyst to work this out, their mids beat our mids – comprehensively.
The backs were our best players, but mainly because the ball was raining down on them most of the afternoon and you couldn't help but notice them. Pearce and Young especially.
A special mention though for Liam Henry who your scribe thought played the best senior game of his career thus far.
What was Nat thinking? Shades of the first quarter 2013 GrandFinal. (Don't tell me he was trying to pass to the guy in yellow, I won't buy that.)
And for the life of me I can't understand why Rory bothers to kick at goal from 15 metres out straight in front anymore. You know – and so must he – what's going to happen. Emblematic of the day I suppose.
We shone for a few seconds in the third, Freo's quarter, and when it got to 10 points anything seemed possible; but as I predicted last report, the other coaches are on to that ploy now and we can't expect any easy comebacks as the home and away season draws to an end. Carlton put on the after burners and left us in their dust.
Time to be leading by 4 – goals that is, although I'd settle for points if one has to – at the half in future.
Might also be time to just play Nathan and Sonny out of the forward pocket and forget anything more ambitious.
Feel for the Dockers fans who braved the Melbourne weather to see this one live. They'd have felt more than slightly dead.
Freo will return, but something else is required when they do. Thank goodness we have clever coaches to plan the strategies because I have no idea what we should do.
Perhaps Loguey back to the the forward line?
Apart from that, I'm out of ideas.
But don't hesitate to send me yours here.
Time for a Bex and a good lie down.
See you next week – possibly.
Gero
Read Gero's earlier reports here.
While you're here –
PLEASE HELP US TO GROW FREMANTLE SHIPPING NEWS
FSN is a reader-supported, volunteer-assisted online magazine all about Fremantle. Thanks for helping!
** Don't forget to SUBSCRIBE to receive your free copy of The Weekly Edition of the Shipping News each Friday!