We reported almost exactly a year ago that cruise lines were experiencing revenue and share price challenges. Well, these difficult times haven't yet receded.
Bloomberg is todayreporting that shares in Royal Caribbean Cruises Ltd are down 10% Monday after the company launched a private offering for as much as US$900 million in senior convertible notes to be used to buy back existing debt.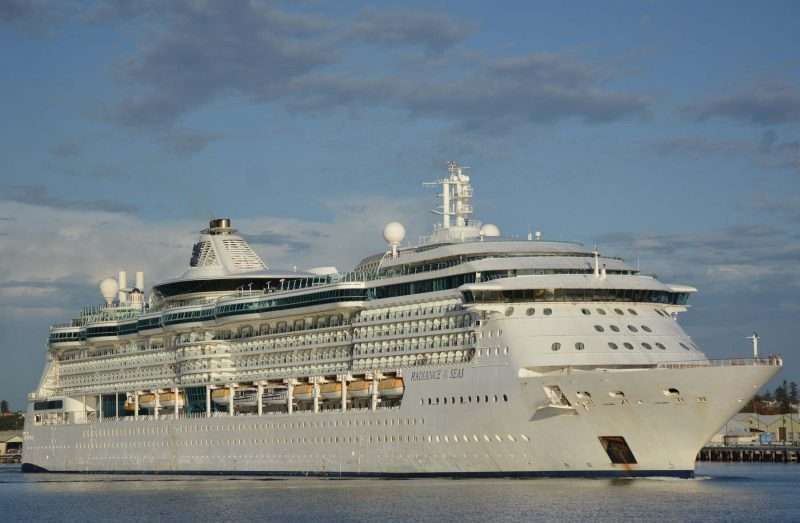 News of the offering sent Carnival Corp and Norwegian Cruise Line Holding Ltd lower as well. Last week, Bloomberg says, Carnival closed on an underwritten public stock offering that raised US$1 billion to be used for a variety of purposes, including addressing 2023 debt maturities.
As we all know, the cruise industry has been battered by Covid-related travel halts and restrictions since the pandemic began making headlines in early 2020. The US Centers for Disease Control and Prevention lifted its Covid restrictions for cruise ships as of July 18, sparking something of a rally for cruise operators.
And in Australia, the cruise industry is slowly getting back into operations.
But as Bloomberg puts it, Carnival's stock offering, announced July 21, 'put a quick end to that optimism'. And Royal Caribbean's convertible offering is causing more pain. It had previously raised about $2.2 billion in a pair of equity offerings during the Covid era.
Royal Caribbean said in a statement that proceeds are intended to be used to repurchase some of its 2.875% convertible senior notes due in November 2023, and 4.25% convertible senior notes due in June 2023. Replacing some near-term convertible bonds with new longer-term ones will be "non-dilutive to shareholders," Chief Financial Officer Naftali Holtz said in the statement.
Just the same, all this seems to suggest there are choppy financial seas ahead for the cruise industry.
While you're here –
PLEASE HELP US TO GROW FREMANTLE SHIPPING NEWS
FSN is a volunteer-run organisation and we rely on the support of Freo people to keep making local news free. Thanks for helping!
** Don't forget to SUBSCRIBE to receive your free copy of The Weekly Edition of the Shipping News each Friday!