This looks interesting!
It's coming up at The Doghouse Gallery in South Freo from Saturday 13 August to Sunday 21 August during the family friendly hours of 11 am – 7 pm.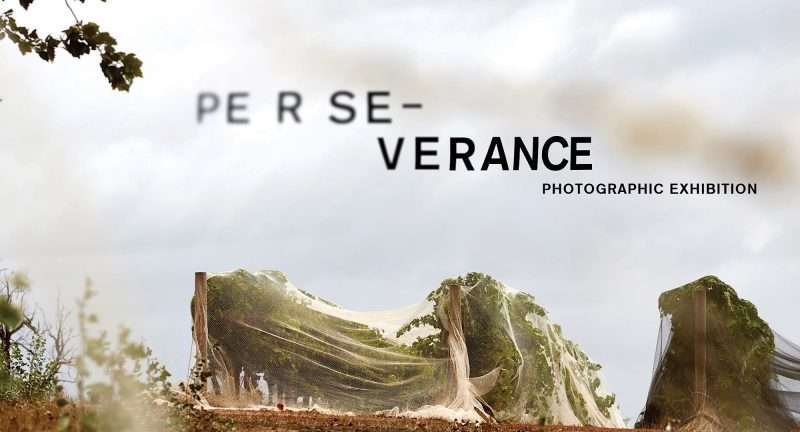 It's a non-commissioned photographic project and installation by local photographer Sabine Albers that will likely never be repeated. In addition to Sabine visiting the Margaret River Brown Hill Estate vineyard every 2-3 weeks for a year to capture the family owned operation, the entire installation that comprises this exhibition is custom designed and custom built.
With her installation of stunning light pods, Sabine Albers will present an intimate study of the Brown Hill Estate operation.
Sabine's images aim to capture the passion, dedication and connection to nature of a family-owned and -operated winery that produces high quality wines.
The pick of these behind-the-scenes images are presented in custom-built light pods and large black and white prints.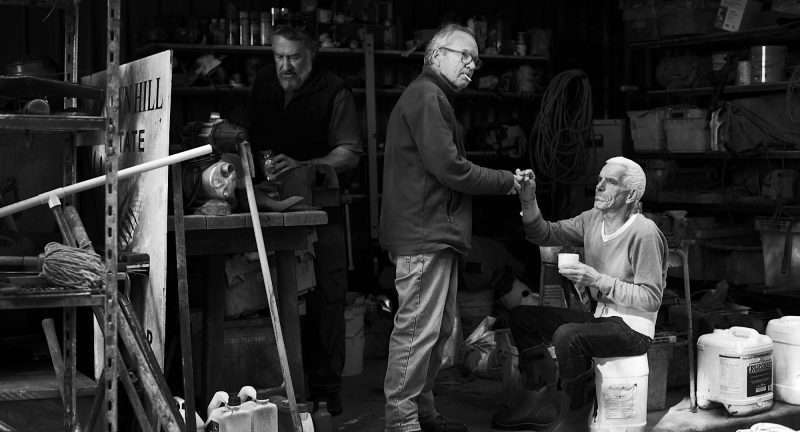 Since graduating in Photographic Design from Utrecht University in the Netherlands, Sabine Albers has sought out photographic challenges around the globe.
Throughout this search, Sabine has continued her study of renowned photographers of all periods. While she has great respect for the technique of these artists, it is their philosophy and approach to image capture that she finds most inspiring.
Having lived and worked in New York, London and Sydney, Sabine fell in love with Fremantle and now calls the port city home. Sabine has been involved in major photographic projects, from global adventure racing circuits, to worldwide advertising campaigns, to international sporting organisations.
But every so often, Sabine looks for a passion project – a photography or video project that is not commissioned by a client.
There are many motivations for these projects, but at the core is the fundamental challenge involved with revisiting the same subject, location and people over time. While this repetition and slower pace provides more time to observe and uncover the true underlying story, it also creates a challenge to capture images in different and unique ways, to tell a compelling story.
These passion projects provide the creative freedom to capture the story as she sees it, without external influence.
This passion project was to follow winemakers Brown Hill Estate for a year.
As one of the few winemakers in Margaret River that hand picks and hand sorts all their estate-grown fruit, this family-owned and operated winery is solely focused on producing wine of the highest quality.
Sabine enjoyed this project on many levels. From getting to know head winemaker Nathan Bailey and his family, to learning about the passion and dedication necessary to make premium wine, to enjoying the simple calm and beauty of walking through their vineyards.
She also discovered that a photographer and a winemaker can have much in common in how they approach their craft. Like Sabine, Nathan puts in a lot of hard work, refuses to cut any corners, and always strives to improve – all while being limited to the same ingredients and processes each year.
Despite producing a very high-quality product, Nathan is constantly looking for a better result, something that Sabine closely identifies with.
Perseverance – A Photographic Exhibition
The Doghouse Gallery
253 South Terrace
South Fremantle
Saturday 13 August – Sunday 21 August, 11 am – 7 pm
While you're here –
PLEASE HELP US TO GROW FREMANTLE SHIPPING NEWS
FSN is a volunteer-run organisation and we rely on the support of Freo people to keep making local news free. Thanks for helping!
** Don't forget to SUBSCRIBE to receive your free copy of The Weekly Edition of the Shipping News each Friday!