Margo O'Byrne has lived in Fremantle for more than forty years.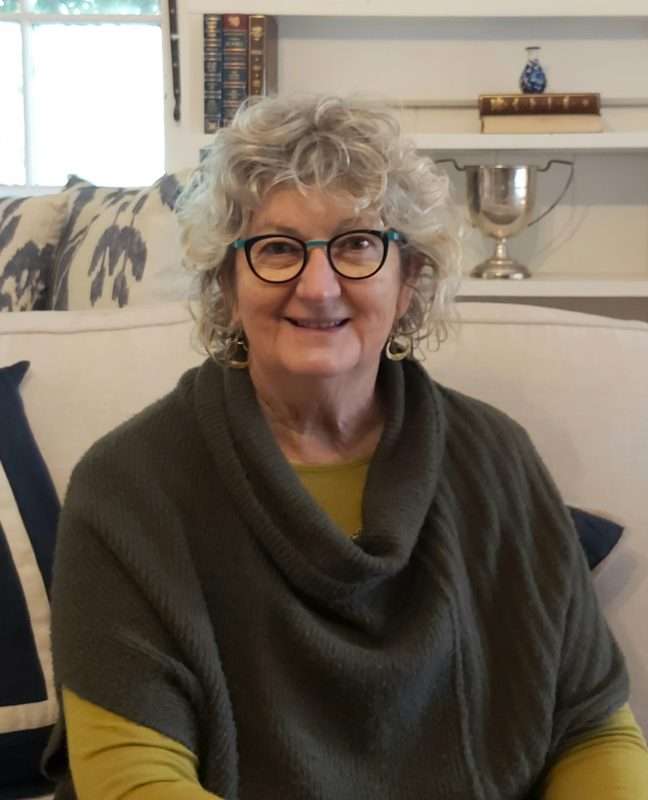 You may have read her contributions to the Shipping News, about the journey of the Hougoumont, leading up to the 2018 Fenians Fremantle & Freedom Festival.
Or bumped into her as part of a community project, such as the Fremantle Housing Cooperative, where she was a foundation member, or met her at an exhibition of her artist husband, Eitan Friedman.
Long time Freo residents may know Margo's brother, Micko O'Byrne from the days when he helped set up the Fly By Night Club, or ran horse-drawn tours around Fremantle.
Margo is also the author of a wonderful book, Left Unsaid – A triumph of sibling love over institutional care and parental neglect, published in 2009.
Margo kindly agreed to meet with our editor, Michael Barker, and discuss how she and her brother navigated their way through their traumatic childhood and how moving to Fremantle as young adults, provided an opportunity for them to flourish.
Today, Margo gives back to this community through her involvement with Tuart Place, a support and advocacy service for former care leavers – Stolen Generation, Forgotten Australians and former Child Migrants. She is a member of the WA Greens, the International Association of Facilitators (IAF) and chairperson of Fenians Fremantle and Freedom.
Copies of Margo's book are available by emailing Margo here.
PLEASE HELP US TO GROW FREMANTLE SHIPPING NEWS
FSN is a volunteer-run organisation and we rely on the support of Freo people to keep making local news free. Thanks for helping!
And once you've listened to this moving podcast interview with Margo we have little doubt you'll want to find out more by reading Left Unsaid.
Here's the podcast.