We at the Fremantle Shipping News magazine are crazy about electronic music. It's so pure. And so calming – well mostly!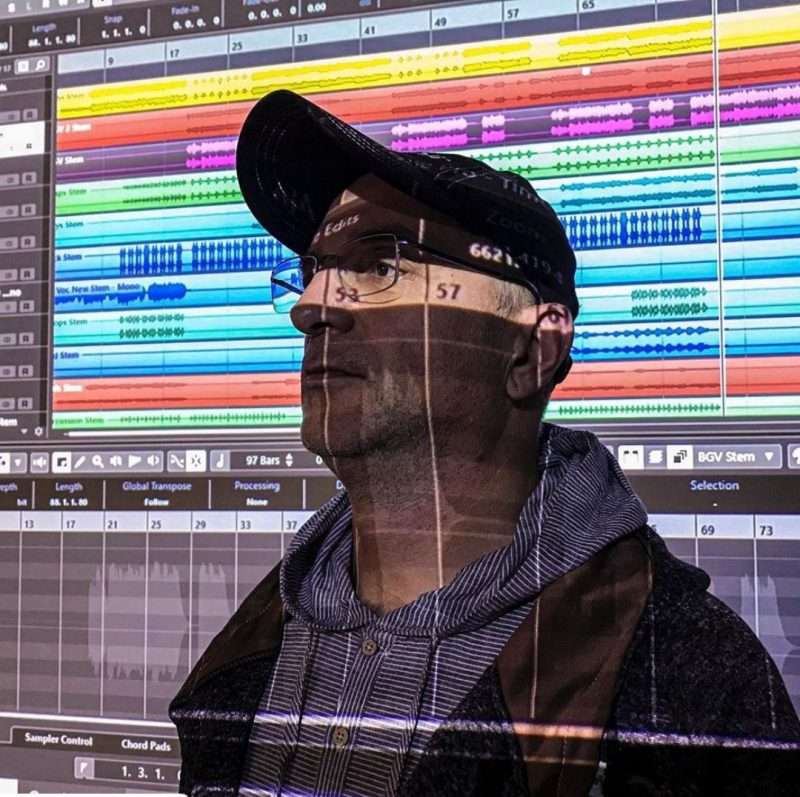 Freo Local, Dr Simon Order, who makes wonderful ambient electronic music as Liminal Drifter, has won huge recognition on the US of A and Canada College, NACC Radio Chill Chart over the past calendar, covid year for his most recent album, Connected. Connected was No 1 on the Chill Chart for 9 weeks, and spent most of 2020 in the Top 10.
We here at the Fremantle Shipping News magazine are not at all surprised to learn about Simon's chart topping success. It might even be said we expected such success following our very positive review of Connected!
If you'd like to know more about Simon, and his music making, listen to our earlier podcast interview with the man himself during which he tells all!
Here's a bit more about Connected's success.
And here's the NACC Chart list where Connected and Liminal Drifter appear in all their glory!
And finally, here's the Liminal Drifter website where you can find out more!
Download a copy of Connected today. You won't be disappointed.