Isn't this the cutest little cottage?
We have been watching it's transformation over the past couple years.
It's at 189 South Terrace, South Fremantle, right opposite Ootong & Lincoln.
Next time you're walking past, have a gander to appreciate the Thought and Expertise that's gone into the restoration. It is truly something to behold.
Here is how it looks today.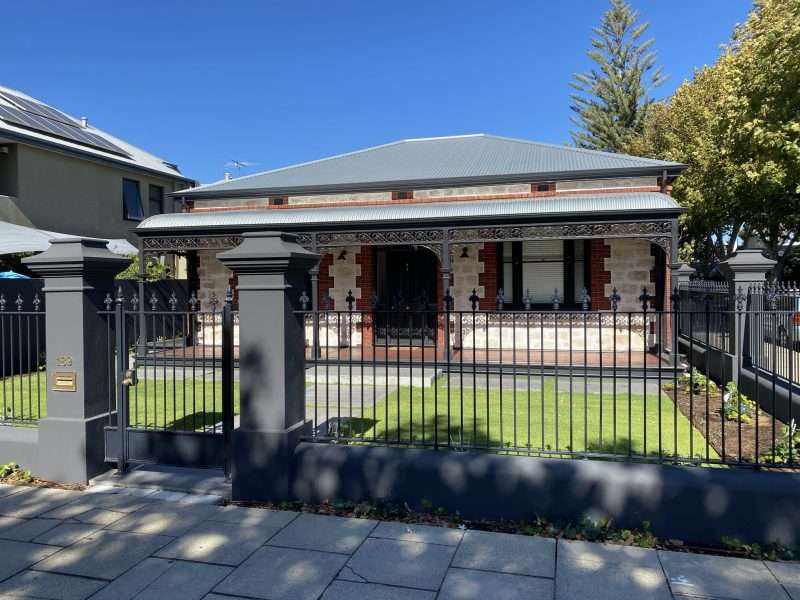 And here is the article we posted in November 2018 when we were wondering just what was happening on the site with the old cottage, which appeared to be getting more derelict by the day.
Here's how it looked then!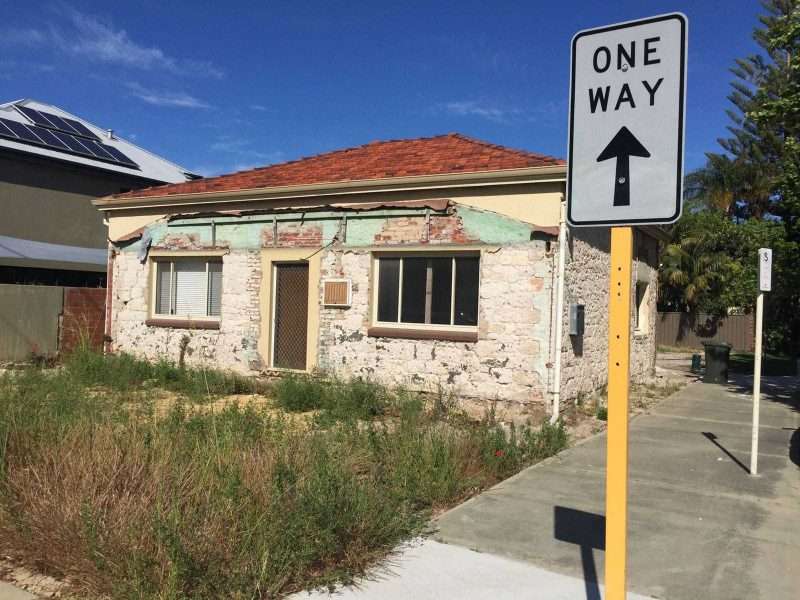 Congrats on a job so well done!
A great advertisement for what makes Freo so Freo.
Oh, we also notice there is a For Lease sign out front. What a fab place to rent!