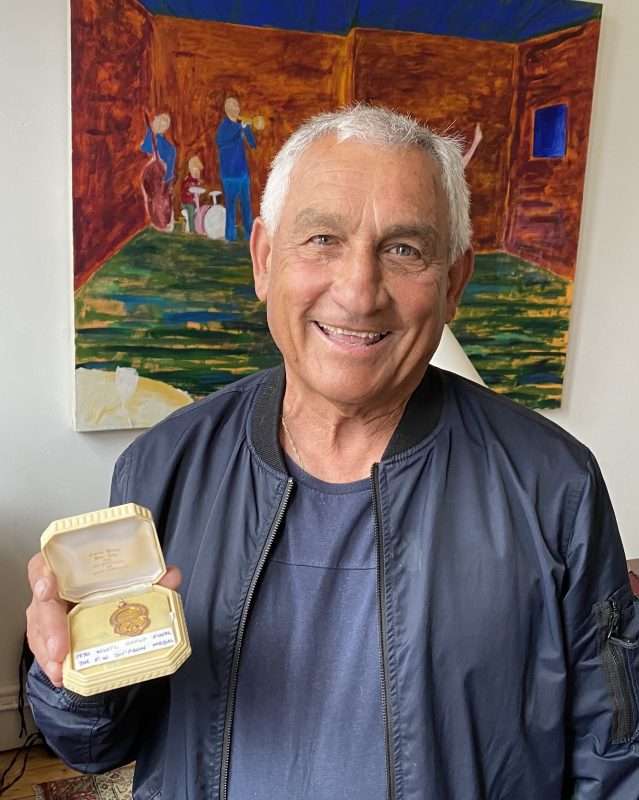 Brian hardly needs any introduction to anyone, and certainly not old Fremantle people and Aussie Rules footy people everywhere.
Brian is a footy legend who won the Simpson Medal for best on ground at the 1970 WAFL Grand Final, which he's holding in the photo above, when the Bulldogs thrashed Perth in the wet at Subiaco Oval.
He went on to be a multiple State player for Western Australia and an All Australian. A true sporting champ.
After leaving a teaching career behind, Brian became a football administrator and a decades long CEO at South Fremantle.
Listen now to Brian tell our editor, Michael Barker, about family, growing up in Freo, football, especially the triumph of indigenous footballers at the Bulldogs, and who will win the 2020 WAFL Grand Final at Freo Oval on Sunday 4 October 2020. Will it be Souths or the Claremont Tigers?