Recently, we brought you our our first Governing Freo-style feature on the upcoming City of Fremantle Council elections – due to be held on 21 October.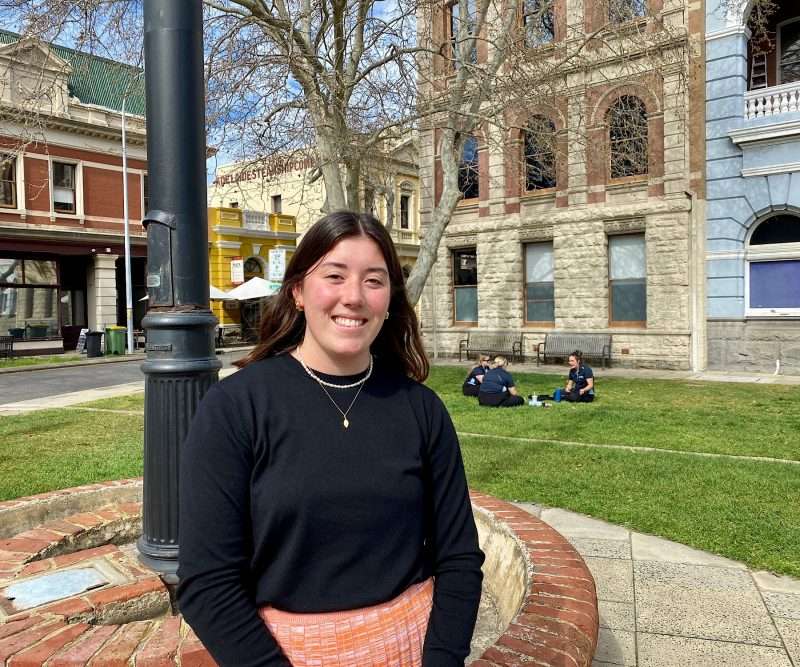 As we reported, Jemima Williamson-Wong has already announced she is running for the one elected member position on Council in new Coastal Ward at the elections.
At this stage, Jemima is the only declared candidate for Coastal Ward, but we suspect others will be contemplating throwing their hats into the Coastal Ward ring as well.
Jemima has a very professional website which, amongst other things, proudly proclaims –
Having spent her life in Fremantle, Jemima has been encouraged to contribute to a better future for all. She is passionate about enhancing Freo's core values through engaging in genuine conversations with the community.
So, we invited Jemima to an interview this week to tell us more about herself, why she's standing for Council, and the issues she sees as important to Freo people generally and in the Coastal Ward.
Here's the podcast interview our editor, Michael Barker, recorded with Jemima Williamson-Wong where the candidate discusses these issues and more besides!
WHILE YOU'RE HERE –
PLEASE HELP US TO GROW FREMANTLE SHIPPING NEWS
FSN is a reader-supported, volunteer-assisted online magazine all about Fremantle. Thanks for helping!
** Don't forget to SUBSCRIBE to receive your free copy of The Weekly Edition of the Shipping News each Friday!
Here's the PODCAST. Enjoy!