Tineke Van der Eecken was born in Belgium and now lives in Beaconsfield. Her interests are diverse – studying criminology in Belgium, working in countries like Papua New Guinea, Burundi and Zambia, developing a jewellery business, and writing poetry and prose.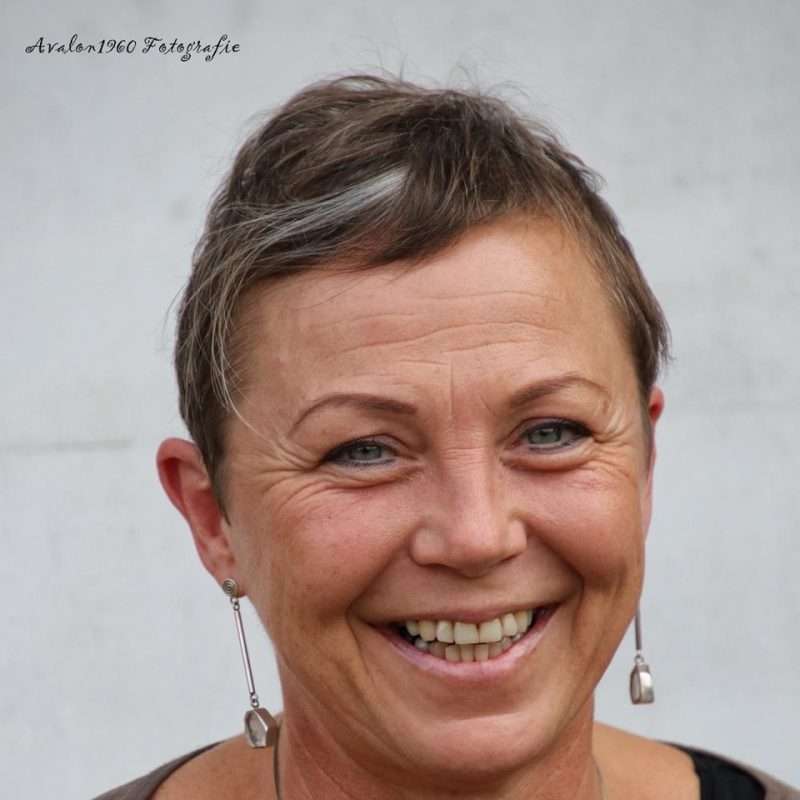 In 2012, she published Café d'Afrique, a memoir about a 'cultural café' established in Lusaka, capital of Zambia. This was followed up by Traverse, based upon the physical and emotional challenges of a 350 km trek through rugged Madagascar. More recently Tineke is working on a novel set in Western Australia.
Interspersed with this activity, Tineke takes a keen interest in environmental matters, being part of Brink, an ethical arts platform – local artists who have banded together to deliver and ethically-fund an Arts Festival in March 2021. The event is supported by the City of Fremantle.
If you'd like to learn more about Traverse, look here.
And here's a link to Tineke's Creations.
Tineke kindly agreed to sit down with Bruce Menzies, Freo author and regular contributor to Fremantle Shipping News, to discuss her most interesting career from Belgium to Beacy.
So pop in your ear buds, pour a nice cool Vermentino, stretch back and immerse yourself in the podcast!