Welcome back to our politics podcast, View From The Round House With Martin Drum.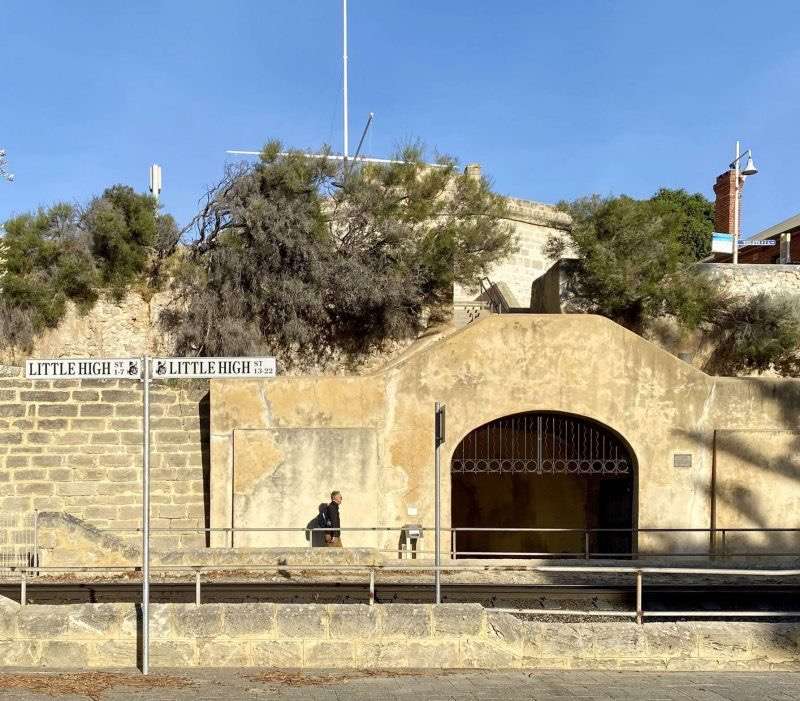 In this podcast, the Shipping News' editor, Michael Barker discusses with the Prof the outcome of last Saturday's referendum to amend the Australian Constitution by adding a First Nation's Voice to our national system of government.
Just how resounding was the No vote? Taking the Federal electorate of a Fremantle as a microcosm of Australia as a whole, what can we learn about where the Yes vote prospered and failed to resonate; and why? Are there longer term implications to be drawn from the places where the Yes and No vote were strongest, for traditional Party politics in Australia. In particular, could the voting outcomes herald a new divide in Australian politics and greater rise of independents? And finally, where to from here so far as reconciation, truth telling and treaty are concerned?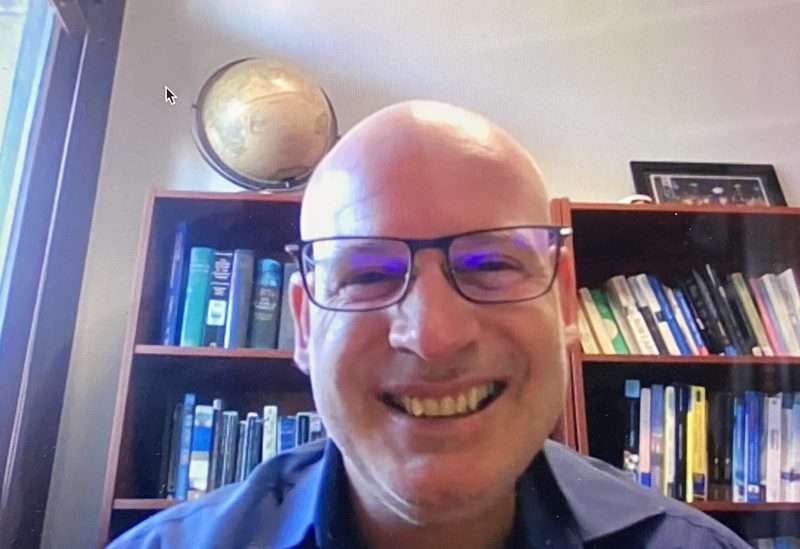 Martin Drum is the Executive Dean for the Faculty of Arts, Sciences, Business and Law and Professor of Politics and International Relations at the University of Notre Dame Australia, a frequenter of Fremantle, and a well know political pundit.
In case you missed our earlier podcasts, you'll find them all here!
By Michael Barker, Editor, Fremantle Shipping News
While you're here –
PLEASE HELP US TO GROW FREMANTLE SHIPPING NEWS
FSN is a reader-supported, volunteer-assisted online magazine all about Fremantle. Thanks for helping!
** Don't forget to SUBSCRIBE to receive your free copy of The Weekly Edition of the Shipping News each Friday!
Here's the PODCAST. Enjoy!