Pies by 6 goals.
Number 11 on the ladder destroys number 3.
Words truly desert me.
Well, nearly.
What was Logue thinking?
Presumption is, he was.
Doubt it.
I could just cut and past last week's review versus the Suns.
No on-ball drive, save for the Great Mundy. And Brodie tried hard.
Have I missed anyone? Don't think so.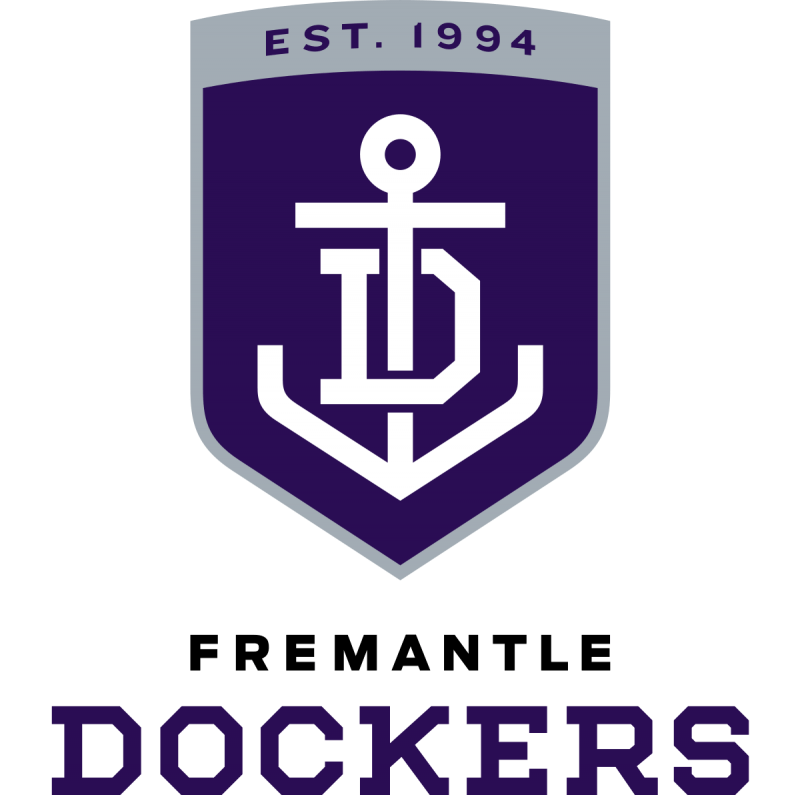 Inadequate defence.
Forwards embarrassing.
Teammates spoiling each other.
If we could make a mistake, or fumble, or drop a mark, or miss a handball, or miskick, or give up an easy free kick, we did.
Do I sound full of despair? Yes? In that case, I have communicated accurately just how I feel.
Good move not to bring Nathan back just yet. It'd be too demoralising for him.
If we thought last week was a one-off, well, plainly it wasn't.
Couldn't handle the rain, or the dry.
Collingwood played well, but the Dockers effectively offered them no opposition.
Freo in serious danger of slipping fast from sight, and certainly out of the 8 in quick time.
Forget finals folks. Forget Flagmantle.
I've no more an idea of what is required than most of the players do when given the Sherrin.
Said last week that there's always next week. Beginning to doubt it.
Just cancelled my flight to Melbourne for next week's game at the G versus the Premiers.
Expect changes.
See you next week, probably.
Gero
If you missed Gero's earlier reports, here's –
* #1 report
* #2 report
PLEASE HELP US TO GROW FREMANTLE SHIPPING NEWS
FSN is a volunteer-run organisation and we rely on the support of Freo people to keep making local news free. Thanks for helping!
** Don't forget to SUBSCRIBE to receive your free copy of The Weekly Edition of the Shipping News each Friday!