The big news as of midnight last night is that Anthony Albanese has led the Australian Labor Party to victory in the 2022 Federal Election and will become the 31st Prime Minister of Australia.
The related big news is that voters in Western Australia have ensured the Labor victory with a number of metropolitan seats formerly held by the Liberals falling to Labor, including Pearce, Swan and Hasluck.
Also the seat of Curtin, held by the Liberals for many years, appears to have fallen to the independent, Kate Chaney.
Not surprisingly Josh Wilson, the sitting Labor MP for the seat of Fremantle, was returned and will represent Fremantle for a further term of 3 years in the new Albanese Government.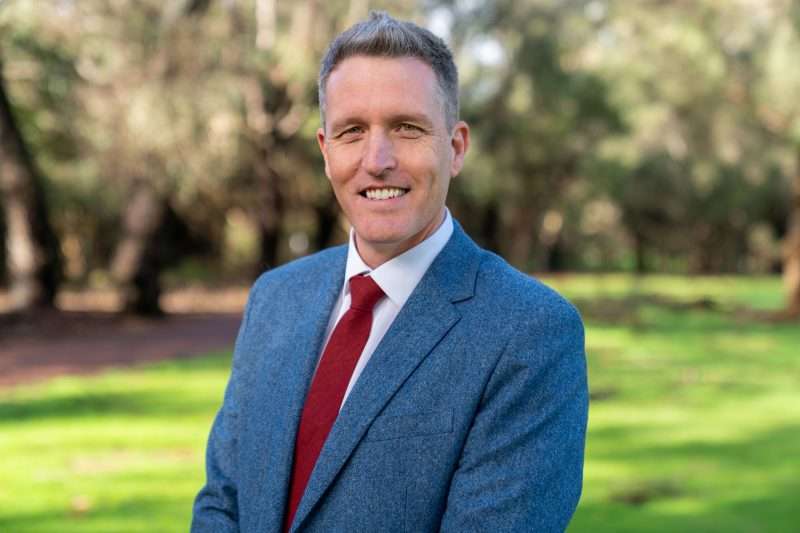 Wilson, following a trend right around Western Australia, was elected with a swing of nearly 10.5%.
As of late last night, as the weary polling day officials ended counting for the night, the result was showing Wilson a comfortable winner with a swing in his favour of 10.42% on the two party preferred count.
Here are the first preference counts, again as at the close of counting last night. You'll see Labor received a swing on the primary count of nearly 6.5% and the Liberal party suffered a swing against it of over 11%. After preferences were distributed, the swing was 10.42%.
If you are a real political junkie and are desperate to know how Red or Blue or other colour your locality is, you can scour these polling booth results booth by booth to find out!
It's interesting to note that just over 5.5% of votes cast in Freo have been Informal. In the neighbouring seat of Curtin where the Independent Kate Chaney has her nose in front of the incumbent Liberal Celia Hammond, the informal vote is half that, at around 2.8%. Perhaps voters take more care where they know the vote is likely to be close. Who knows? We will ask our resident expert Professor Martin Drum in our Federal Election wash up podcast View from the Round House – With Martin Drum this coming Thursday. Don't miss it. If you'd like to revisit Martin Drum's take on the election immediately before the vote, listen to View from the Round House – With Martin Drum #4.
And if you'd like to hear what the winning candidate, Josh Wilson had to say before the election listen to our podcast with Josh Wilson.
* By Michael Barker, Editor, Fremantle Shipping News
PLEASE HELP US TO GROW FREMANTLE SHIPPING NEWS
FSN is a reader-supported, volunteer-assisted online magazine all about Fremantle. Thanks for helping!
** Don't forget to SUBSCRIBE to receive your free copy of The Weekly Edition of the Shipping News each Friday!