Welcome back to our Federal Election podcast, View From The Round House – With Martin Drum.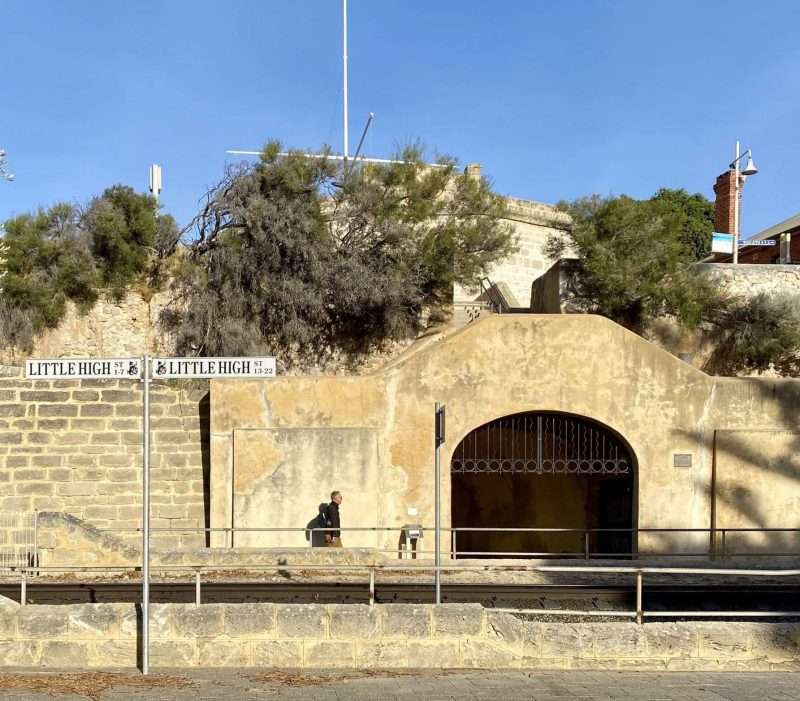 This is #4 in the series.
It's all about the Federal Election, which of course is now right upon us – justp 2 days to go, on 21 May 2022.
Martin Drum is Professor of Politics and International Relations at Notre Dame University, Fremantle and a well know political pundit. It's great to have his insights into where things are at in the campaigns at this close to the end stage of the election processes.
In Fremantle you are spoilt for choice, if the fact that 10 candidates have declared their intent on winning the seat means anything. And this week, 7 of them, but not the Liberal Party candidate Bill Koul, participated in the Fremantle Federal Candidates Debate at Notre Dame University in Freo.
Our earlier Freo Candidates podcasts are still available for you to hear some of candidates outlining their platforms. Check them out.
Anyway, now it's time to hear Martin's final thoughts and prognostications on who is leading, losing, and likely to win!
And in case you missed are her the earlier podcasts –
* View from the Round House – With Martin Drum #1.
* View from the Round House – With Martin Drum #2
* View from the Round House – With Martin Drum #4
Now it's time to tune into todays #4 podcast with our editor, Michael Barker, getting the good oil from Martin Drum.
* By Michael Barker, Editor, Fremantle Shipping News
PLEASE HELP US TO GROW FREMANTLE SHIPPING NEWS
FSN is a reader-supported, volunteer-assisted online magazine all about Fremantle. Thanks for helping!
** Don't forget to SUBSCRIBE to receive your free copy of The Weekly Edition of the Shipping News each Friday!
Here's the podcast.