Welcome back to our politics podcast, View From The Round House With Martin Drum.
This is the last View for 2022. Merry Christmas and a Happy New Year to our regular listeners.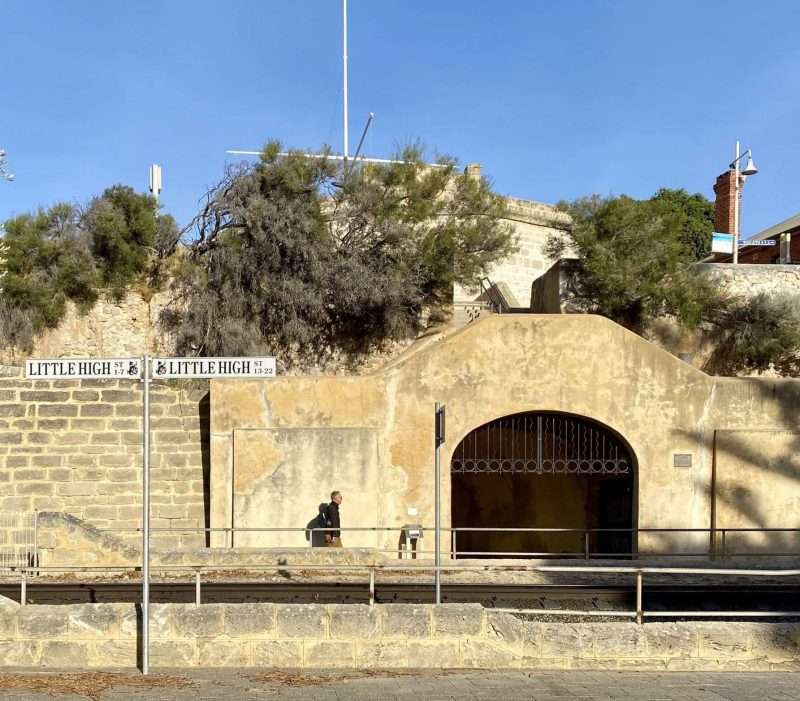 We have seen another busy few weeks in international, national and state politics all while the Prof scoured the cities of France for learnings on trends in European politics!
In this podcast, the Shipping News' editor, Michael Barker asks the Prof to take the pulse on what's happening in the Russia/Ukraine conflict, how he rates the Albanese Government's performance in Canberra as the year ends, how the McGowan Government has performed in WA and what the recent cabinet reshuffle was all about, as well as respond to the seminal question – Argentina or France in the World Cup final? The Prof's prediction may surprise you!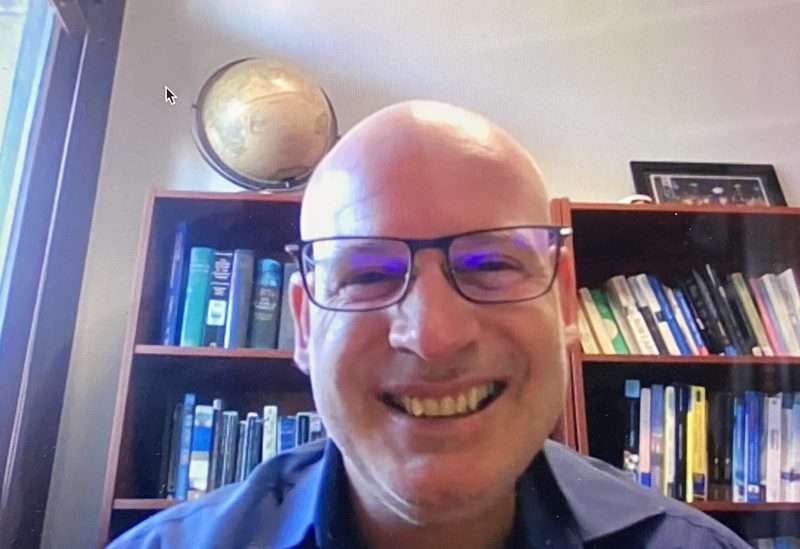 Martin Drum is Professor of Politics and International Relations at Notre Dame University, Fremantle and a well know political pundit.
In case you missed our earlier podcasts, you'll find them all here!
By Michael Barker, Editor, Fremantle Shipping News
While you're here –
PLEASE HELP US TO GROW FREMANTLE SHIPPING NEWS
FSN is a reader-supported, volunteer-assisted online magazine all about Fremantle. Thanks for helping!
** Don't forget to SUBSCRIBE to receive your free copy of The Weekly Edition of the Shipping News each Friday!
Here's the podcast.