In 2019, Ron and Ian Forsyth wrote a wonderful biography of their great great grandfather, George AD Forsyth, the first harbour master in the British Colony of Western Australia.
George was a free settler in the Colony, but another ancestor of Ron and Ian's, John Henderson was not. He was a Convict, transported from Britain to Western Australia to serve out his sentence.
Ron Forsyth has done much research into convicts who arrived in Western Australia between 1850 and January 1868 when the Hougoumont conveyed the last convict contingent, including a bunch of Fenian political prisoners.
In the process of his research, Ron discovered many of the convicts were quite 'colourful' characters with most interesting stories to tell, and some did rather well for themselves after they arrived in their new home. In Shades of the Past, Ron has documented the lives of some 30 of these colourful Western Australian convicts.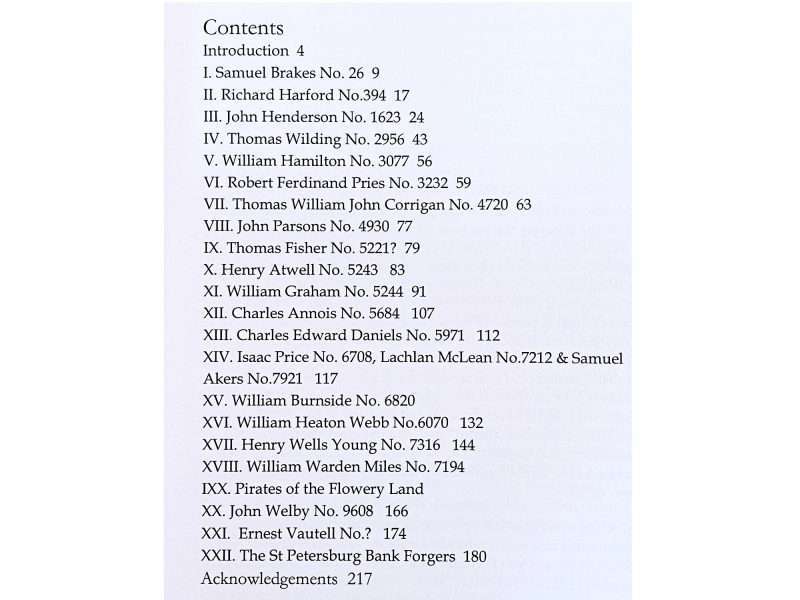 Our Editor, Michael Barker, caught up with Ron Forsyth under the shadow of Fremantle Prison and the Warders Cottages for a chat about the book. You'll find the podcast interview below. It's a great introduction to the book.
Make sure once you've listened to Ron you head out and buy a copy. You won't be disappointed!
Shades of the Past is available at all good bookstores around Freo, including New Edition, Fremantle Chart and Map Shop, Fremantle Arts Centre and the old Fremantle Prison.
While you're here –
PLEASE HELP US TO GROW FREMANTLE SHIPPING NEWS
FSN is a reader-supported, volunteer-assisted online magazine all about Fremantle. Thanks for helping!
** Don't forget to SUBSCRIBE to receive your free copy of The Weekly Edition of the Shipping News each Friday!