Welcome back to our politics podcast, View From The Round House With Martin Drum.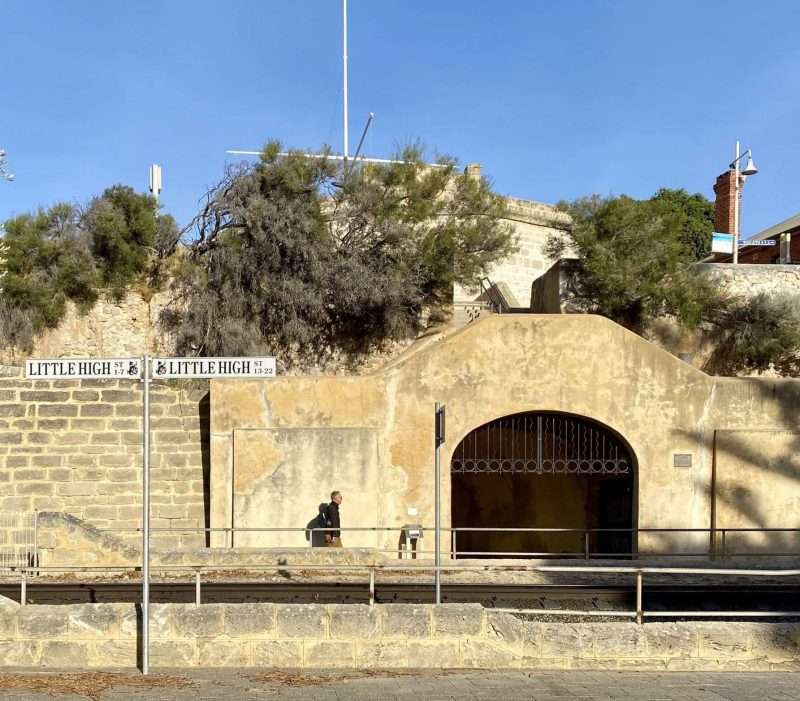 Well, the new Albanese Labor Government is fully underway, including with the introduction of Bills in the latest Commonwealth Parliament, a Parliament replete with a more influential Greens Party and 'Teal' Independents.
And there's much on the agenda: aged care, climate, The Voice, ties …
In this podcast, editor, Michael Barker, discusses these topics and more with Professor Martin Drum.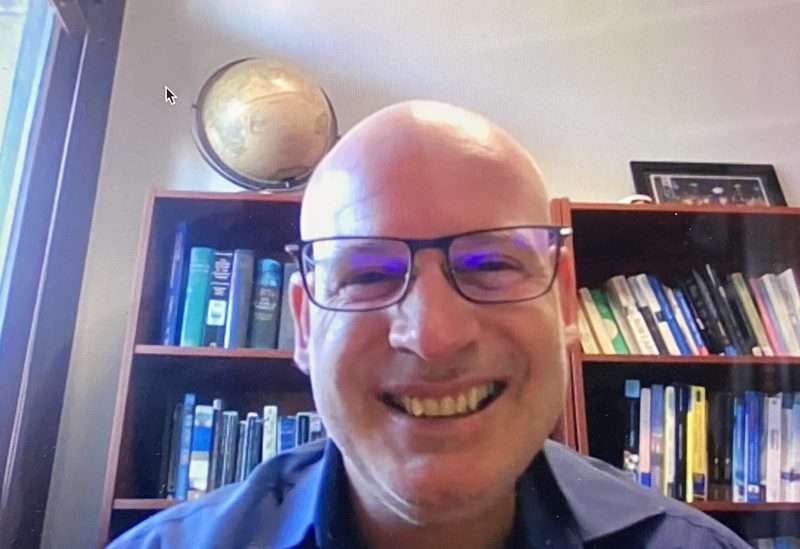 Martin Drum is Professor of Politics and International Relations at Notre Dame University, Fremantle and a well know political pundit. You'll want to hear just what Martin thinks!
And in case you missed our earlier podcasts, you'll find them all here!
By Michael Barker, Editor, Fremantle Shipping News
While you're here –
PLEASE HELP US TO GROW FREMANTLE SHIPPING NEWS
FSN is a volunteer-run organisation and we rely on the support of Freo people to keep making local news free. Thanks for helping!
** Don't forget to SUBSCRIBE to receive your free copy of The Weekly Edition of the Shipping News each Friday!
Here's the podcast.