Peter Rowsthorn's webpage describes him, accurately, as a high-energy, fast-paced stand-up comedian one minute and a measured character actor the next. It adds that he is a masterful MC of corporate and private functions, who has been performing his slick & blistering stand up for three decades.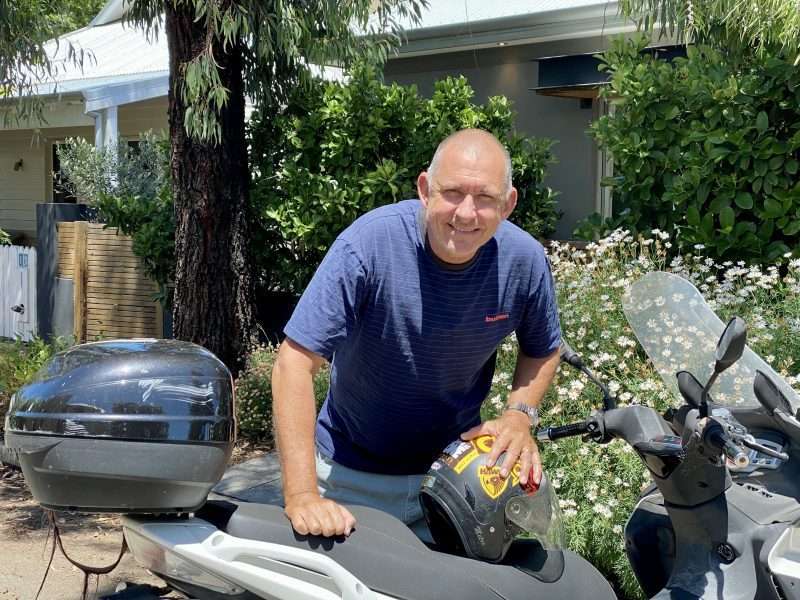 All this is true, but Pete is also a warm, thoughtful, caring guy who just loves what he does.
Pete has appeared in so many TV shows and films since his early big break on The Comedy Company in the 80s, that we feel that we know him as well as we do our good neighbours.
Most recently, Peter has appeared on Thank God You're Here series 1, 2, 3 and 4, popped up on Talkin' 'Bout Your Generation and has more recently hosted the delightful Can We Help on the ABC.
But when all is said and done, Pete is probably still best known, and recognised on the street, as long-suffering husband, and pants-man, Brett Craig on Kath & Kim.
But did you also know he toured in The Rocky Horror Show at one time?
In this touching podcast interview with the Shipping News' Editor, Michael Barker, Pete Rowsthorn talks openly and honestly about his craft as an actor, humour, family, resilience in a testing profession, and life. You won't be disappointed.