After 12 years in America, Fremantle musician Natalie D-Napoleon has returned home to Western Australia. And she has brought with her a new album – You Wanted To Be The Shore But Instead You Were The Sea.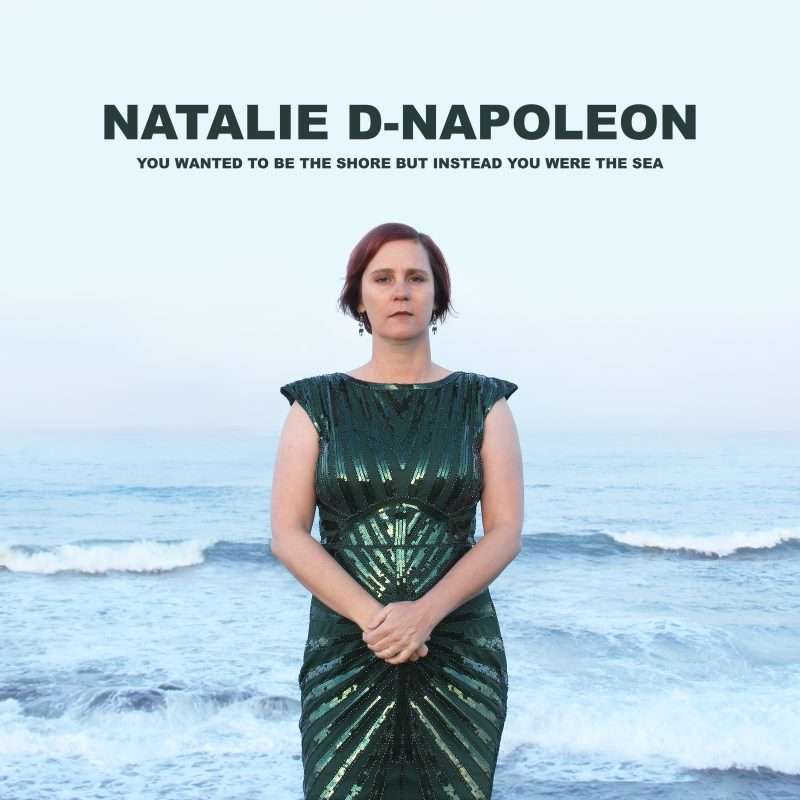 The album was recorded in Santa Barbara, California just prior to permanently returning home. It came out just a few weeks ago and almost immediately debuted on the AIR Independent Album Chart at #5, while the first single – Thunder Rumor – is getting great airplay all around the country.
Watch this GREAT VIDEO of Thunder Rumor!
Natalie is launching the album with her band at the Duke of George this coming Saturday, November 7. She has Dave Brewer on guitar, Ben Franz on upright bass and pedal steel, Cathi Oliveri on piano and viola, and Andy Pearson on drums and percussion. Matthew de la Hunty is going to open the show.
If you're quick, you may still be able to get tickets to the launch gig.
The album was recorded with a single microphone in a hundred year old church nestled in the hills behind Santa Barbara. She even managed to rope in her guitar idol – Doug Pettibone – to join her ensemble on guitar, pedal steel, and mandolin for the recording and subsequent US shows.
It was words that took Natalie to America and fittingly it was words that also brought her home. A letter from an Australian friend living in California inviting her on a cross-country road trip filled with desert dive bars and greasy diners led her to the United States, while winning a major Australian poetry prize in 2018 brought her home.
You'll find our earlier podcast with Natalie about her life as a poet right here in the Shipping News.
But, back to the album – here's the link to Bandcamp where you can buy it!
And here's the link to Natalie's website
Now sit back and listen to our podcast where Natalie talks to Fremantle Shipping News' Editor, Michael Barker, about her singing and songwriting career. It's a lot of fun and very informative.