This was the game where Freo was meant to show that last week v the Tigers was an aberration.
Well, not to be. 70 points not to be.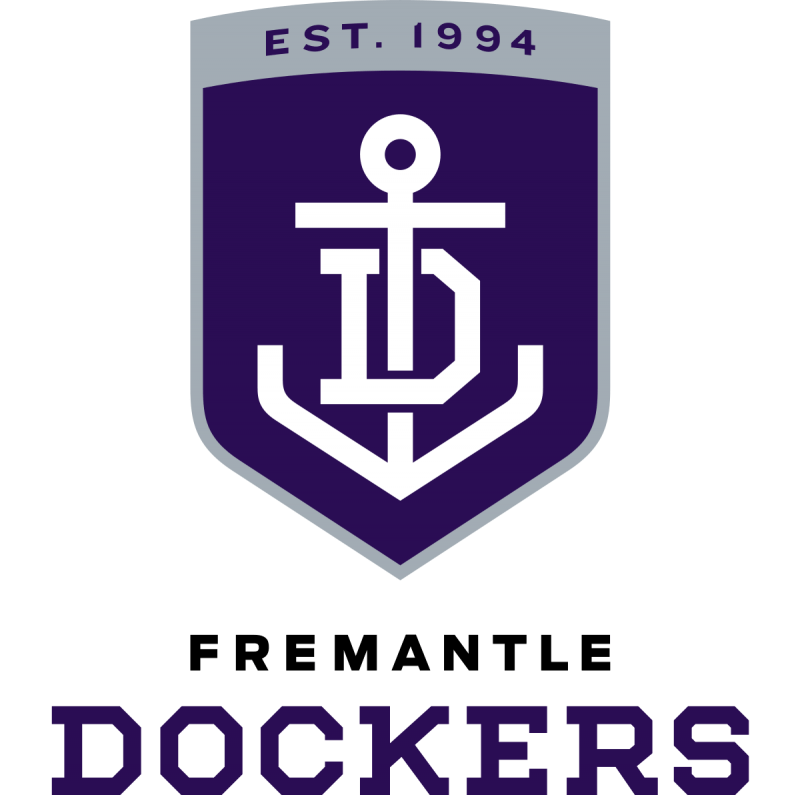 What Freo served up today was alphabet football.
A for Awful
B for Bloody awful
C for Cataclysmically awful
D for Demoralisingly awful
E for Exasperatingly awful
F for F F F F …Forgettably awful
You get the idea.
I'll let you complete the alphabet. I've lost all interest.
G for
H for
I for
J for
K for
L for
M for
N for
O for
P for
Q for
R for
S for
T for
U for
V for
W for
X for
Y for
Z for
Last week I signed off by saying there's always next week. This week I'm not so sure.
I'm checking in with Snaps to see if there are any places still vacant in the Dockers Reeducation Camp. Doesn't matter if it's not Italy. Anywhere will do…
* By Grumbles standing in for Snaps Truly who is currently on compassionate leave in Italy. One suspects he may stay there after this result.
** In case you missed Snaps' and Grumbles' earlier match reports, here they are.
WHILE YOU'RE HERE –
PLEASE HELP US TO GROW FREMANTLE SHIPPING NEWS
FSN is a reader-supported, volunteer-assisted online magazine all about Fremantle. Thanks for helping!
** Don't forget to SUBSCRIBE to receive your free copy of The Weekly Edition of the Shipping News each Friday!