Welcome back to our politics podcast, View From The Round House With Martin Drum.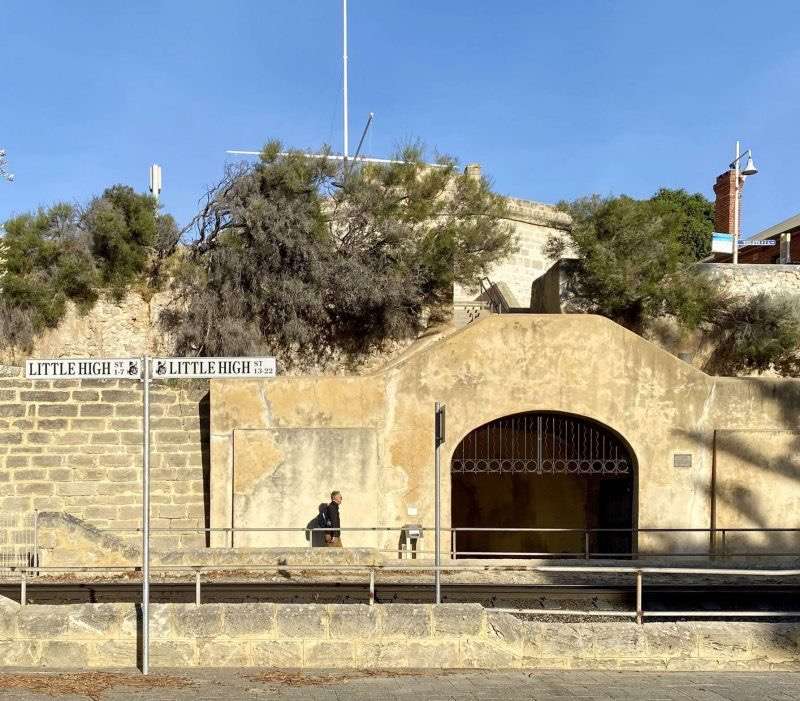 In this podcast, the Shipping News' editor, Michael Barker discusses with the Prof a mass of different and seemingly disconnected issues that turned up on the political canvas this week. The picture they painted is a little like Jackson Pollock's Blue Poles, but nowhere near as pretty: Boris Johnson misleading UK Parliament, the end of gambling ads, the continued fallout from the Brittany Higgins' matters, what Katy knew, Senator Thorpe's use of parliamentary privilege, the Ukraine strategy, Trump's arraignment on his 77th birthday, the dip in support for The Voice.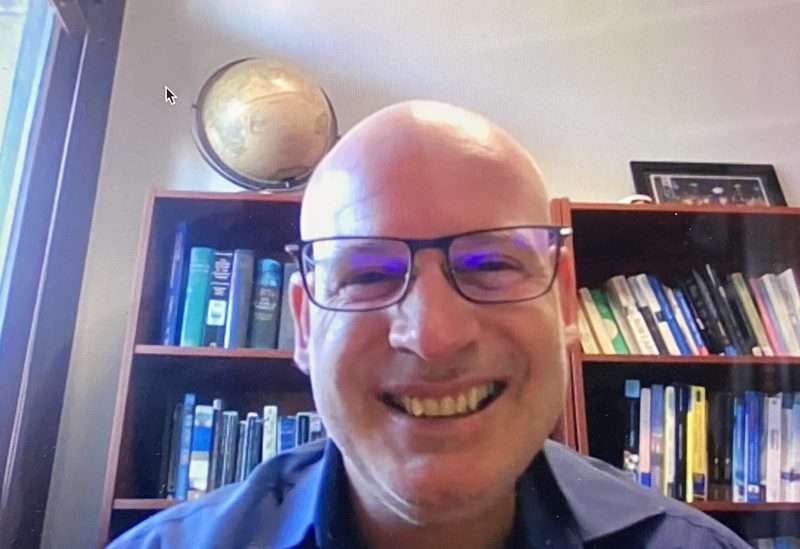 Martin Drum is the Executive Dean for the Faculty of Arts, Sciences, Business and Law and Professor of Politics and International Relations at the University of Notre Dame Australia, a frequenter of Fremantle, and a well know political pundit.
In case you missed our earlier podcasts, you'll find them all here!
By Michael Barker, Editor, Fremantle Shipping News
While you're here –
PLEASE HELP US TO GROW FREMANTLE SHIPPING NEWS
FSN is a volunteer-run organisation and we rely on the support of Freo people to keep making local news free. Thanks for helping!
** Don't forget to SUBSCRIBE to receive your free copy of The Weekly Edition of the Shipping News each Friday!
Here's the PODCAST. Enjoy!