Welcome back to our politics podcast, View From The Round House With Martin Drum.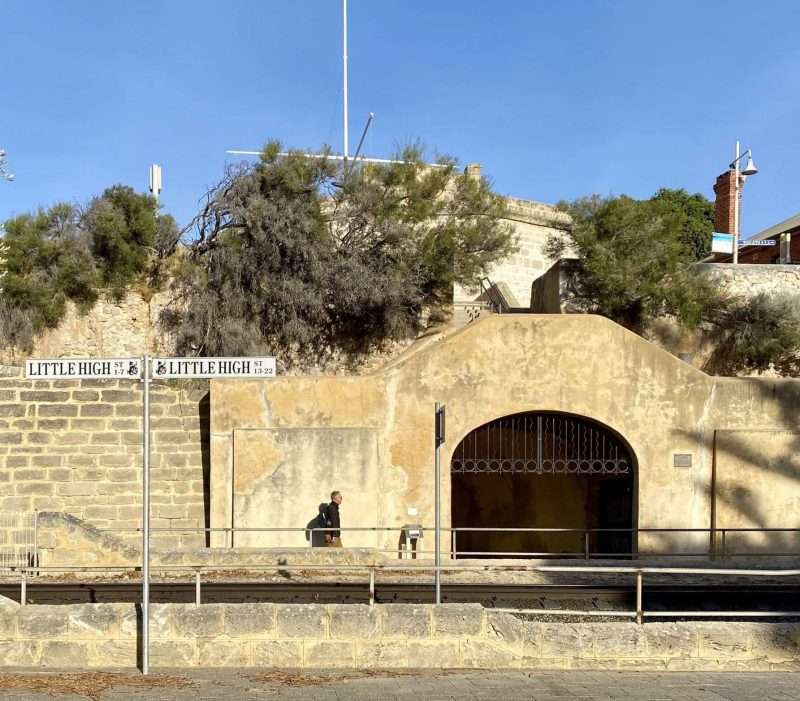 In this podcast, the Shipping News' editor, Michael Barker asks the Prof about AUKUS, the biggest generational Government security decision most of us will ever have to grapple with, short of a major war.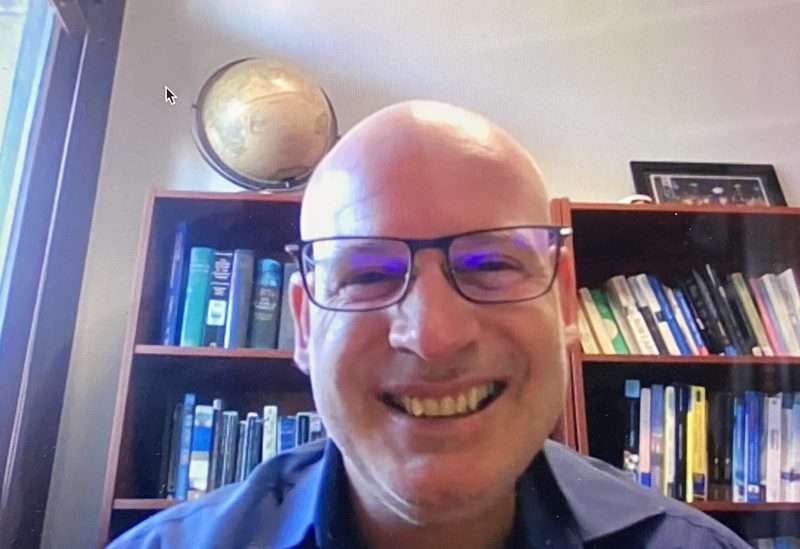 Martin Drum is the Executive Dean for the Faculty of Arts, Sciences, Business and Law and Professor of Politics and International Relations at the University of Notre Dame Australia, a frequenter of Fremantle, and a well know political pundit.
In case you missed our earlier podcasts, you'll find them all here!
By Michael Barker, Editor, Fremantle Shipping News
While you're here –
PLEASE HELP US TO GROW FREMANTLE SHIPPING NEWS
FSN is a volunteer-run organisation and we rely on the support of Freo people to keep making local news free. Thanks for helping!
** Don't forget to SUBSCRIBE to receive your free copy of The Weekly Edition of the Shipping News each Friday!
Here's the PODCAST. Enjoy!