Welcome back to our politics podcast, View From The Round House With Martin Drum.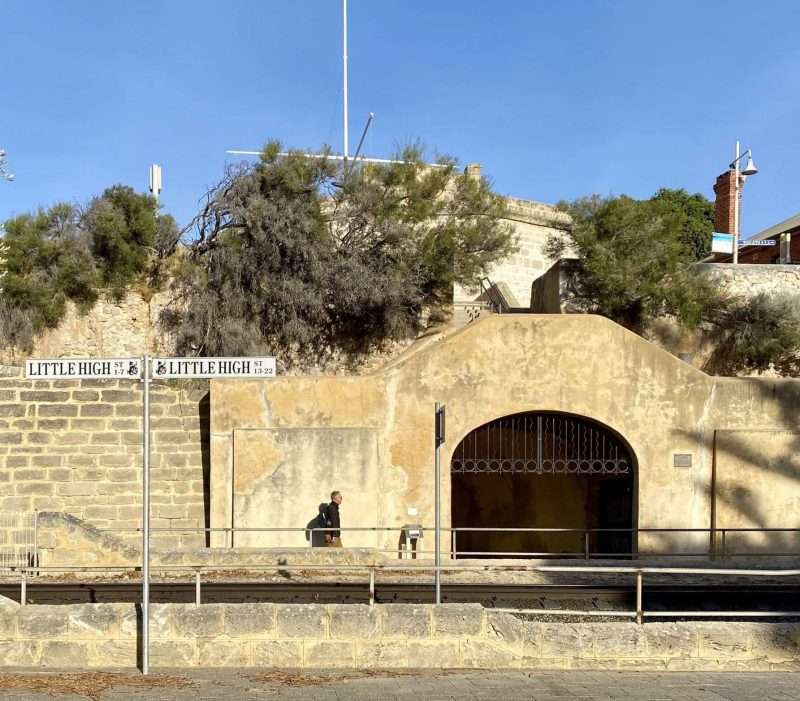 What a week, well a fortnight this time, as last Friday the Prof was on the move.
In this podcast, the Shipping News' editor, Michael Barker asks the Prof about the Mid-terms and Trump, Putin and Ukraine, prospects for COP27, how the PM is doing, China, Covid returning, the Robodebt debacle in Canberra, the Nurses strike in the West, and the special meeting of electors in Freo over the Old Fremantle Traffic Bridge. So much to talk about!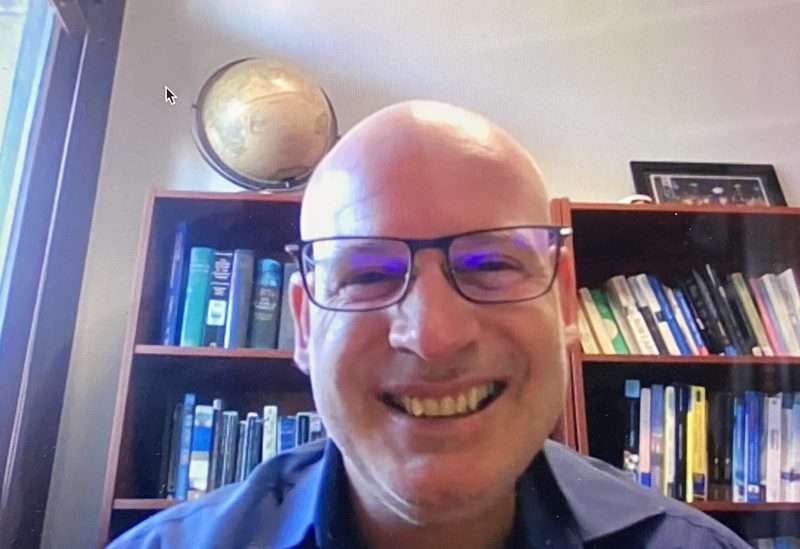 Martin Drum is Professor of Politics and International Relations at Notre Dame University, Fremantle and a well know political pundit.
In case you missed our earlier podcasts, you'll find them all here!
By Michael Barker, Editor, Fremantle Shipping News
While you're here –
PLEASE HELP US TO GROW FREMANTLE SHIPPING NEWS
FSN is a reader-supported, volunteer-assisted online magazine all about Fremantle. Thanks for helping!
** Don't forget to SUBSCRIBE to receive your free copy of The Weekly Edition of the Shipping News each Friday!
Here's the podcast.