Nellie Crawford grew up in the Jarrah and Karri Forest Country of south-west Australia. After graduating from university in 1978, she spent the following 19 years teaching in schools and technical colleges throughout Australia and Christmas Island, also spending time travelling and working in Europe.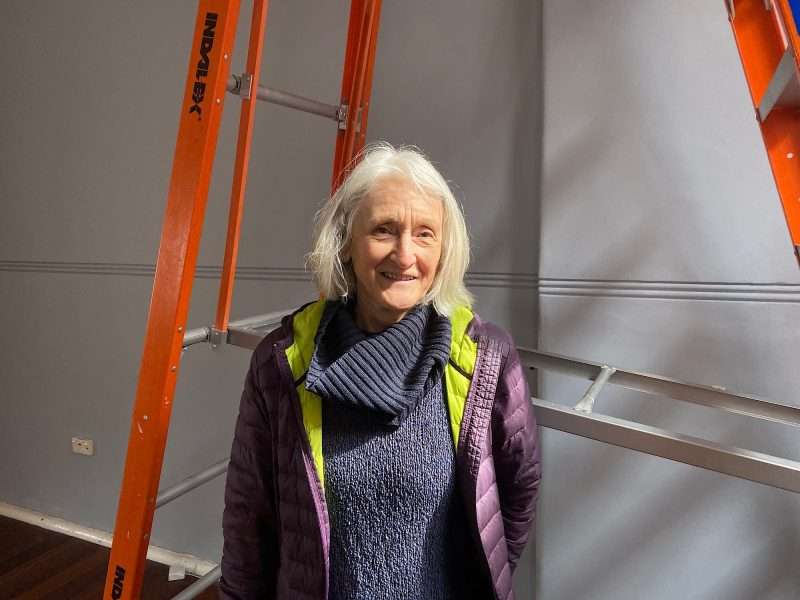 In 1998, after many years of painting on a part-time basis, and studying with recognized artists including Jane Moore, Nellie left teaching to paint full-time. Since then, Nellie has gained recognition as a prominent and collectible still-life painter, both in Australia and overseas. Now working from her studio in Fremantle, Nellie is represented by galleries in Australia and the UK.
Nellie's works are a blend of artistic precision and sensitivity to mood, colour and atmosphere. While she follows in the long and respected tradition of the still-life genre, her paintings are fresh and distinctive, and demand for her work is high.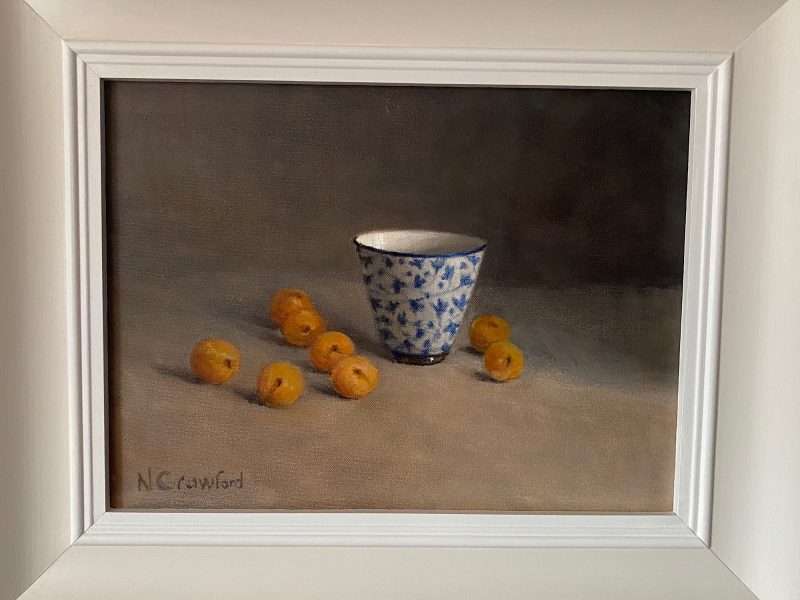 As Nellie explains, "I try to impart a sense of harmony and balance through my work. My aim is to paint pictures that people can live with and look at with increasing pleasure – to capture a feeling or a moment in time which then becomes timeless."
Nellie has been very busy of late with one exhibition followed by another. And you might like to see her upcoming exhibition at Gallows Gallery in Mosman Park from 22 September.
Fremantle Shipping News was pleased she could find time to talk to its editor, Michael Barker, about her art, how she came to her profession, the process of being a still life artist, and just what the future holds.
Here's Michael Barker's most informative podcast interview with Nellie Crawford.
Enjoy!
While you're here –
PLEASE HELP US TO GROW FREMANTLE SHIPPING NEWS
FSN is a reader-supported, volunteer-assisted online magazine all about Fremantle. Thanks for helping!
** Don't forget to SUBSCRIBE to receive your free copy of The Weekly Edition of the Shipping News each Friday!
Here's the podcast.