From 1 October, cruise vessels with capacity for more than 350 guests and crew will be permitted to return to WA.
The first we will see in Fremantle's Inner Harbour, tied up at Victoria Quay at the upgraded Passenger Terminal, will be the Coral Princess.
The Coral Princess will visit Freo as part of an Australian circumnavigation.
It's hard to believe she will be the first large cruise vessel to visit in two and a half years – it's a real reminder of the Covid times we've been through.
If you need a quick reminder of the Covid cruise ship period around the Port and Freo, here's our heartfelt tribute on the leaving of the Artania.
Coral Princess, which arrives here on 28 October, will be followed by another 5 cruise ships before Christmas. All up, it's expected that more than 10,000 passengers will visit the State between October and December.
Cunard's Queen Elizabeth, carrying 2,900 passengers and crew, will arrive in Fremantle on 2 November for a circumnavigation of Australia before returning to Fremantle on 2 December.
Oceania Cruises' Regatta, with 1,000 passengers and crew on board, will visit Broome, Fremantle and Busselton between 28 November and 3 December.
Holland America Line's Noordam, with a capacity of 2,800 passengers and crew, will depart Fremantle on Saturday, 2 December.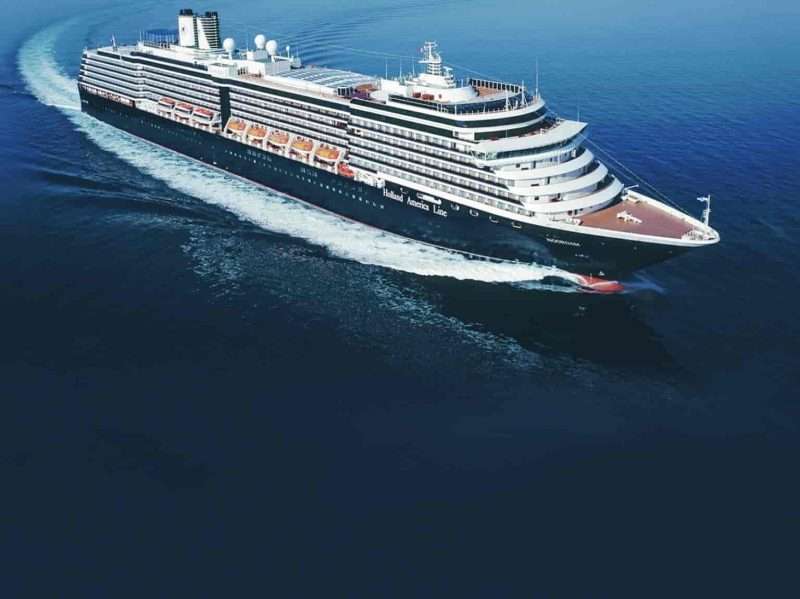 Silversea Cruises' Silver Muse, with 1,100 passengers and crew, will visit Fremantle, Busselton and Albany between 10 and 12 December.
Azamara Cruises' Azamara Quest, with a capacity of 1,100 passengers and crew, will arrive in Fremantle on 20 December.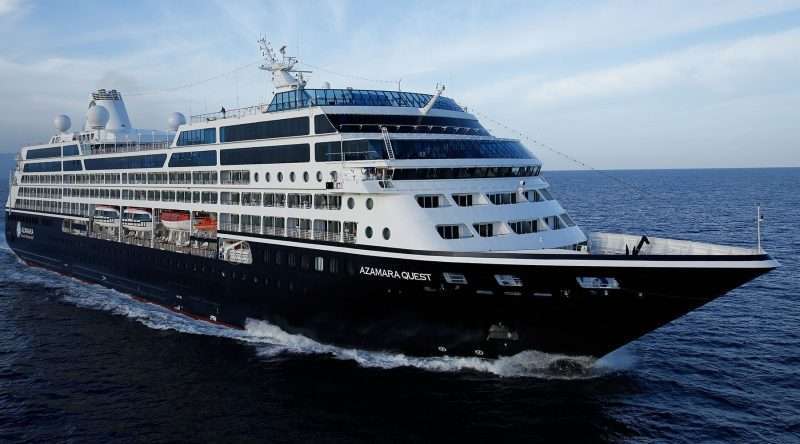 Ships will also visit other regional locations including Broome, Geraldton, Exmouth and Esperance.
Western Australian tourism operators have already experienced a busy Kimberley cruise season since small ships carrying up to 350 passengers and crew were permitted to return from 17 April.
Some of the Kimberley ships have included Coral Expeditions' Coral Geographer and Coral Adventurer, with Ponant's 32-guest, three-masted Le Ponant about to make her debut in the Kimberley for a six-month season.
The State Minister for Tourism, Roger Cook, estimates that prior to Covid, in the 2019-20 financial year, 106 visiting cruise ships generated $261.9 million for the State's economy and employed around 935 people in industry roles.
While you're here –
PLEASE HELP US TO GROW FREMANTLE SHIPPING NEWS
FSN is a reader-supported, volunteer-assisted online magazine all about Fremantle. Thanks for helping!
* Don't forget to SUBSCRIBE to receive your free copy of The Weekly Edition of the Shipping News each Friday!