Another great week around the Port for the famous Instagram duo @flotsamandjetsam6162.
We had sun, rain briefly, and then great weather again; and then more rain.
And the famous duo were at and around and above and near the Port to capture all the action.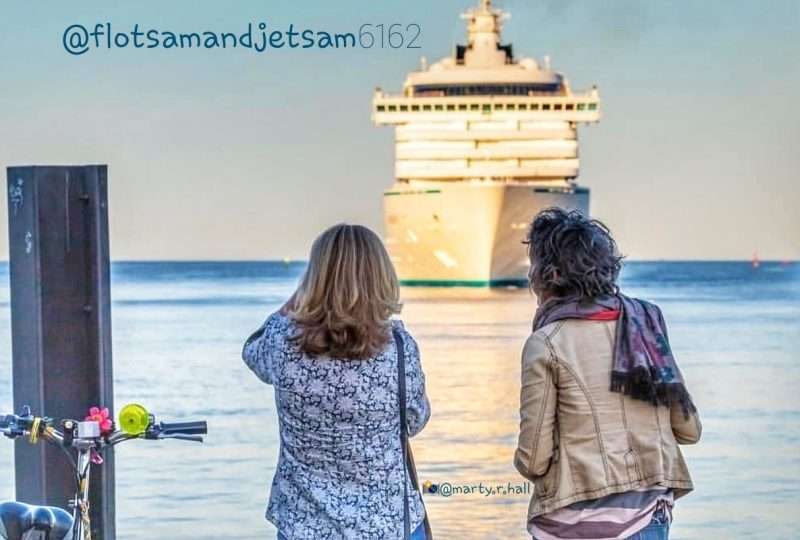 Here's the Gallery for this week. Don't forget to click on the photographs to read the captions!
Enjoy!
By the way, if you'd like to obtain a print of any of the images we feature, contact us here.
Here are other @flotsamandjetsam6162 Gallery features you may have missed –
* The flotsamandjetsam6162 Gallery #1
* @flotsamandjetsam Gallery #2
* The @flotsamandjetdam6162 Gallery #3
While you are here –
PLEASE HELP US TO GROW FREMANTLE SHIPPING NEWS
FSN is a volunteer-run organisation and we rely on the support of Freo people to keep making local news free. Thanks for helping!
** Don't forget to SUBSCRIBE to receive your free copy of The Weekly Edition of the Shipping News each Friday!