Looks a bit, well, a lot like a bomb site.
And in Upper South Freo. My goodness!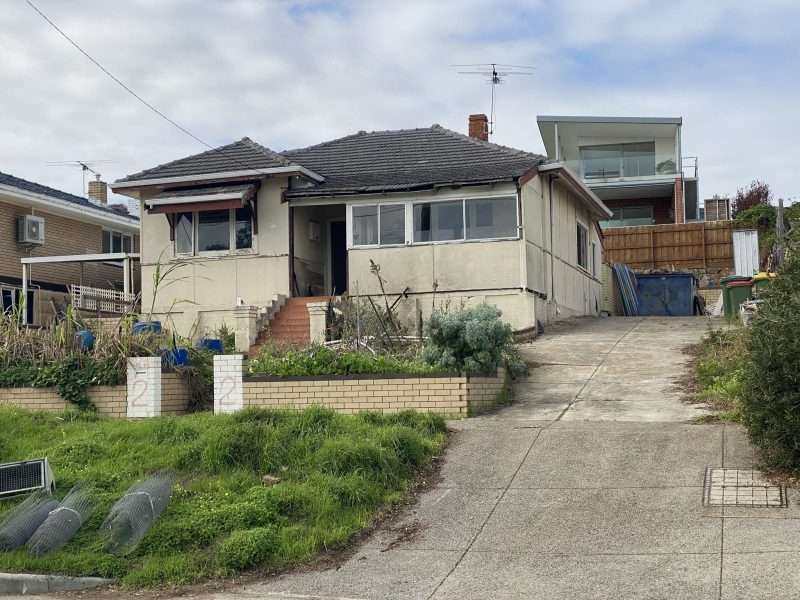 Is it about to be demolished?
What next?
Pray, do tell!
*** And our prayer was answered soon after we posted by the vigilant Ian Ker who advises that Demolition of the place was approved by Council on 15 December 2021.
While you're here –
PLEASE HELP US TO GROW FREMANTLE SHIPPING NEWS
FSN is a volunteer-run organisation and we rely on the support of Freo people to keep making local news free. Thanks for helping!
** Don't forget to SUBSCRIBE to receive your free copy of The Weekly Edition of the Shipping News each Friday!