Freo Dockers by 38 points.
Number 4 on the ladder dishes up number 1, Melbourne Narrm, the reigning Premiers.
Last week in the loss to the Pies, words truly deserted me.
And after this amazing second half performance by Freo, words desert me for a second week in a row.
Fremantle. FANTASTIC!
Here's the quick summary.
On-ballers, brilliant.
Midfielders, brilliant.
Backs, brilliant.
Forwards, brilliant.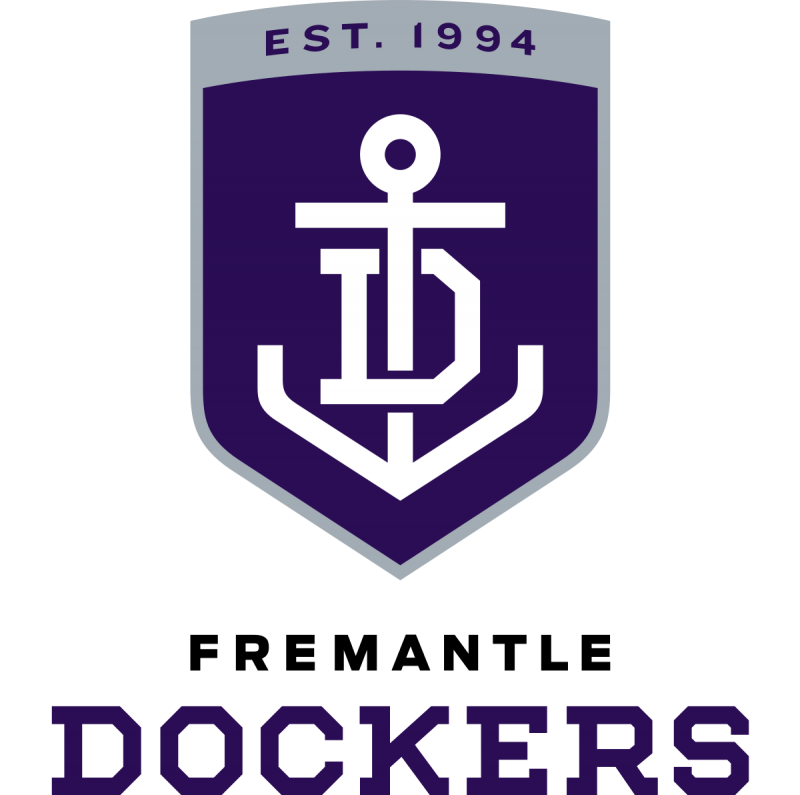 Best players (in alphabetical order) –
Blake Acres
James Aish

Bailey Banfield
Andrew Brayshaw
Will Brodie
Heath Chapman
Jordan Clark
Travis Colyer
Brennan Cox
Sean Darcy
Michael Frederick
Rory Lobb
Griffin Logue

David Mundy
Alex Pearce
Luke Ryan
Lachie Schultz
Caleb Serong
Matt Taberner
Darcy Tucker
Brandon Walker

Michael Walters
Hayden Young
A big nod to Justin Longmuir and the coaching staff.
What a game!
Big bow, Freo.
And a big apology from this doubter to all concerned.
I have to tell you that the Editor of this august journal was the first to ring and remind me that not all Freo folk are as judgemental as I have been. The Ed also reminded me that in Friday's The Weekly Edition of the Shipping News he observed – 'Wouldn't it be something, though, if Freo dished up the smug Demons on Saturday afternoon?' Obviously, he said, he sensed something was afoot. Yeah, yeah!
Anyway, folks, you can take it Flagmantle is back on!
See you next week.
Gero
Read Gero's earlier reports here.
PLEASE HELP US TO GROW FREMANTLE SHIPPING NEWS
FSN is a volunteer-run organisation and we rely on the support of Freo people to keep making local news free. Thanks for helping!
** Don't forget to SUBSCRIBE to receive your free copy of The Weekly Edition of the Shipping News each Friday!