HOW TO PLEASE A WOMAN, the much awaited movie, is being released in cinemas nationwide this Thursday 19 May.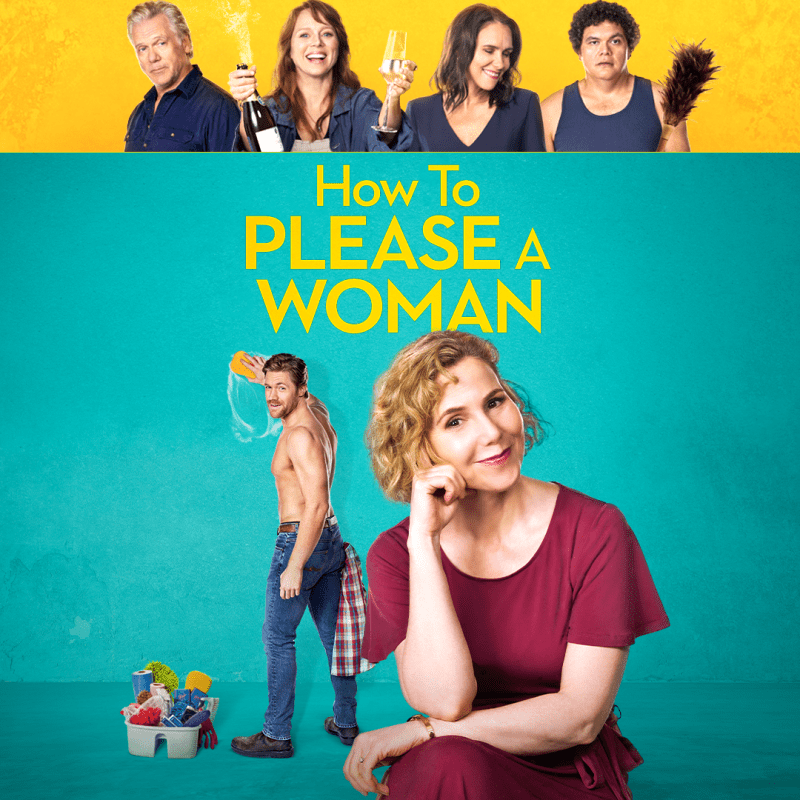 The film is from Freo-based writer/director Renee Webster and was shot in Freo last year. You may remember we posted a story on it as it was happening!
We will soon post a great Q&A with Renee and look forward to reviewing the film soon.
If you'd like to see the flick with our compliments, we have 10 x in-season double passes to giveaway.
This Monday 16 May, at 10 am, we will draw the 10 LUCKY WINNERS from our long list of SUBSCRIBERS.
SO, IF YOU ARE NOT ALREADY A SUBSCRIBER AND YOU'D LIKE TO BE A WINNER, SUBSCRIBE NOW,
Here's the SUBSCRIBE LINK.
PLEASE HELP US TO GROW FREMANTLE SHIPPING NEWS
FSN is a volunteer-run organisation and we rely on the support of Freo people to keep making local news free. Thanks for helping!
** Don't forget to SUBSCRIBE to receive your free copy of The Weekly Edition of the Shipping News each Friday!