After last Friday night's launch of the third Biennale with the opening sky extravaganza Moombaki, there is plenty yet to come this weekend.
While some ticketed events have sold out, you should rush to get along to these performances.
– Vespers by Rachel Dease kicks off tomorrow evening and will be unmissable.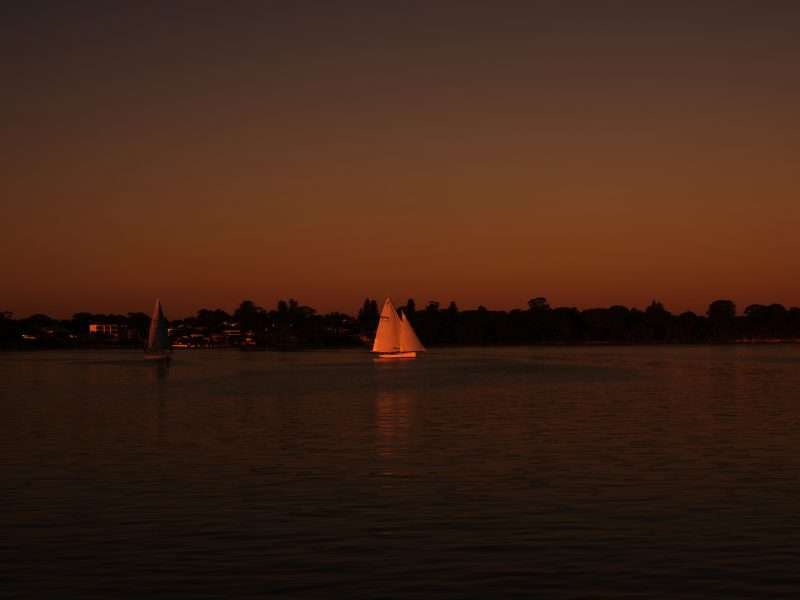 – Moombaki heads to Attadale Reserve in Melville and will tell a new story.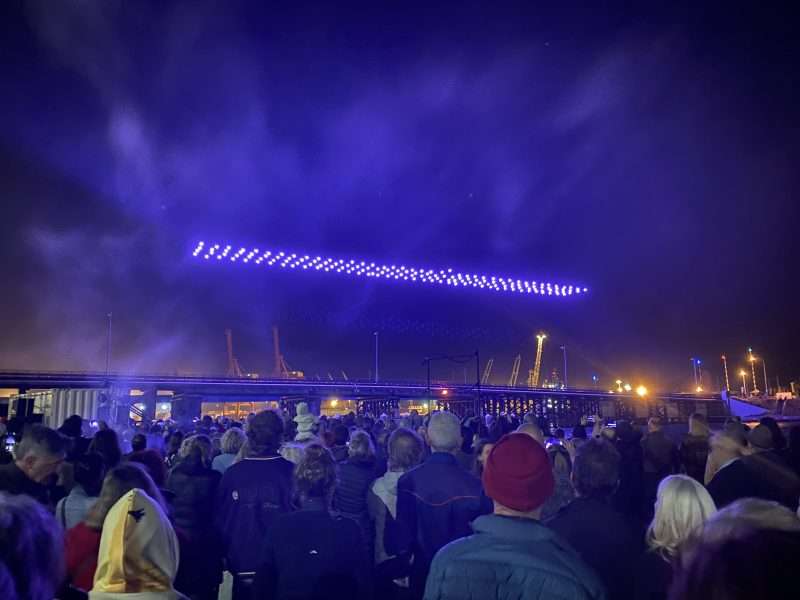 – Katie West will be performing at Sunrise and Sunset on Friday 12 November.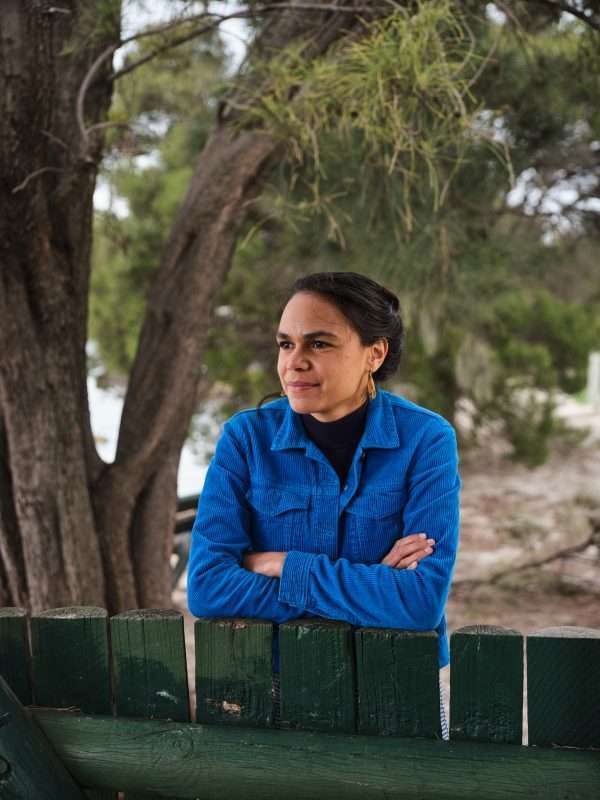 – Transitions at the Pump House will continue.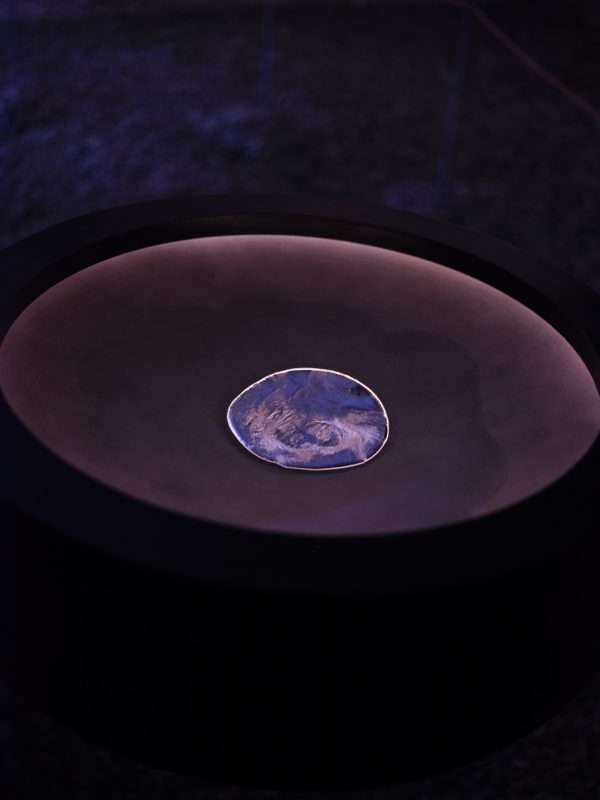 – Kepa Kalyakoorl will continue at the Old Customs House.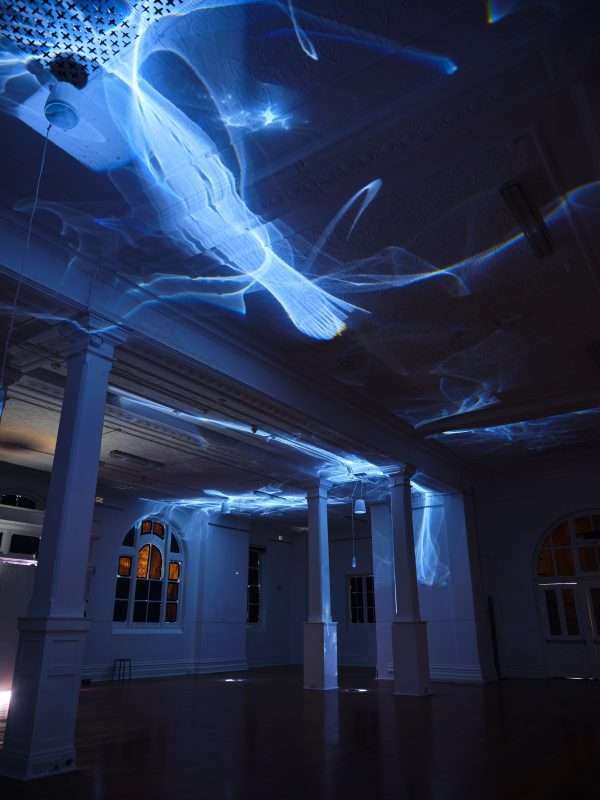 – New Tides will happen on Saturday.