Kiwifruit is New Zealand's biggest horticultural export by both volume and value.
In 2020, Zespri, the country's giant kiwifruit cooperative, had a revenue of around US$2.7 billion. The most valuable of all Kiwifruit varieties is the Sungold.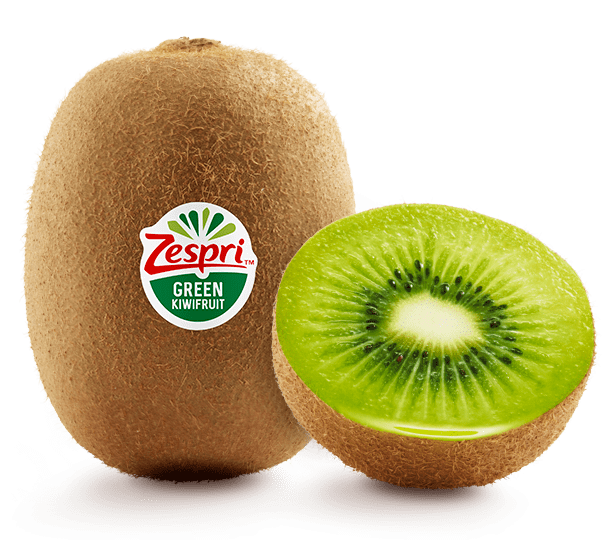 Sungold was developed in 2010 to be resilient to a new disease that had wiped out much of the country's Kiwifruit vines. In the mid-2010s, some of its vines were smuggled to China. Now, there are thousands of hectares of the fruit being cultivated by Chinese growers.
This is a big deal for the New Zealand's Kiwifruit industry. Zespri believes that even at the low end of estimates, vines cultivated in China will produce as much as New Zealand exports to China (around 30 million trays).
Zespri has tried to shut this down by going through China's legal system. It has not been successful because it doesn't have the support of Beijing.
Without the ability to stop the vine from spreading in China, Zespri has proposed a new strategy. Rather than going after Chinese orchards, it is proposing a year-long trial to buy the fruits from these orchards and market them in China under the Zespri brand.
This is interesting on a number of levels. First, in Jason Young's words: "The Zespri question is really one of what happens if you lose control of your intellectual property in the Chinese market?"
Businesses may not be able to rely on the legal system in China to protect its intellectual property. Even if Zespri got the central government in Beijing behind an effort to shut down Chinese orchards, there is no guarantee that provincial or local authorities would play along.
Second, there is the question of how to deal with differences with Chinese actors. For example, New Zealand could make this a diplomatic issue. In this case, working with Chinese growers may seem unpalatable ("Why should I pay you to counterfeit my fruit?"), but it may be a pragmatic approach.
Third, and this is what I enjoy the most: what goes around comes around.
Kiwifruit turns out to have been native to China. Records of the fruit go back as far as the 12th century. In China, the fruit is known as "macaque peach" 猕猴桃.
Vines of the fruit were taken from China to New Zealand in 1904. New Zealand's mass cultivation and export of the fruit started in the 1950s. Marketed as "Kiwifruit", New Zealand's national fruit actually has Chinese origins.
PLEASE HELP US TO GROW FREMANTLE SHIPPING NEWS
FSN is a volunteer-run organisation and we rely on the support of Freo people to keep making local news free. Thanks for helping!
Beyond the irony involved, the point is that China is not an island today, nor was China ever an island. The flow of people, goods, ideas, and indeed, fruits, have shaped, and continue to shape, the world of which China is a part of.
* This article was written by Adam Ni who is a managing editor of the China Story blog and a director of China Policy Centre in Canberra, and is republished under a Creative Commons Licence. The original article may be found here.