There's no doubt the McGowan Labor Government has been return to the Treasury Benches in WA for a second four year term.
The win has been overwhelming, as we all know.
It remains to be seen who is now brought into a new look Cabinet by the Premier, who gets what Ministries, and who loses out. No doubt there'll be some new blood.
While all this speculation ensues, so does the actual vote count, although the well publicised trend will undoubtedly remain as the count continues.
In the lower house (Legislative Assembly) seat of Fremantle, the sitting MP and Minister, Ms Simone McGurk has been comfortably returned. If you missed our pre election podcast interview with Ms McGurk, catch up on it here..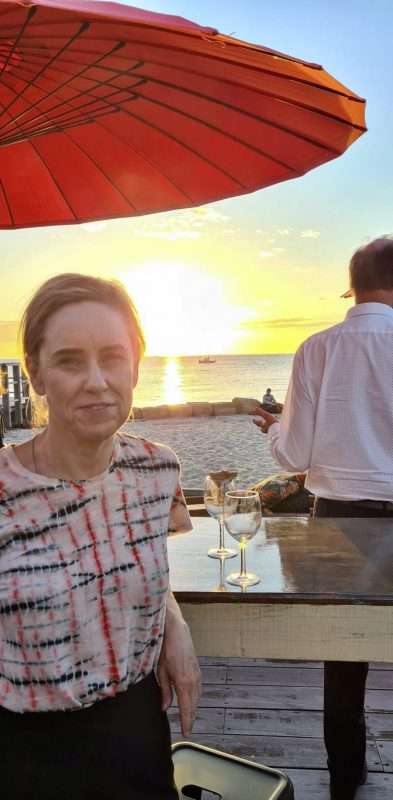 Here is the lower house count, from the WA Electoral Commission, as of late 15 March with nearly 60% of the votes counted.
In the upper house (Legislative Council), there are six members to be elected in the South Metropolitan Division, which takes in Fremantle. For each 'Quota' a party or person gets, they win a seat. The picture seems to be becoming clearer. Labor seems to have sewn up four seats, and the Libs one. As to the final seat, the (former) Mayor of Fremantle, Dr Brad Pettitt, for the Greens looks like having a good shot at securing the final, sixth seat once the complex preference voting system in the upper house is complete. Watch this space.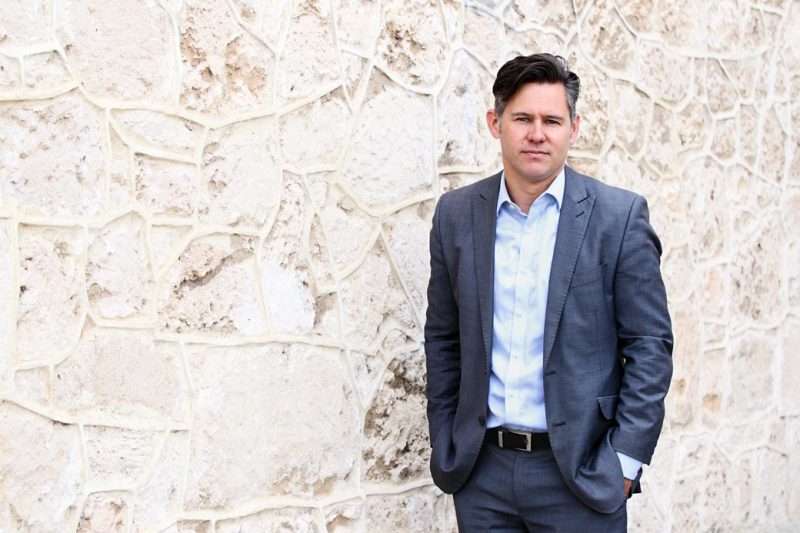 Here's the South Metro upper house count with around 42% of votes counted as of late 15 March.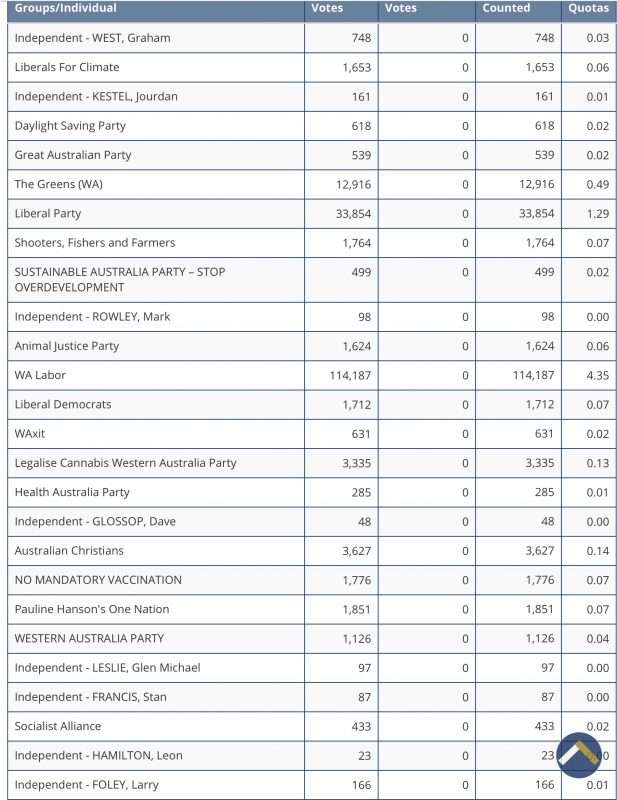 And if you are interested in the State beyond Freo, here's an overview of where the votes have gone so far with around 45% of the votes counted.