Yesterday, Sunday, 4 October 2020, while the South Fremantle Bulldogs were busy winning their 14th WAFL Premeirship in their 120th year, the McGowan State Labor Government announced it was giving every Western Australian household, including those in Fremantle, a one-off $600 credit on their residential electricity bill as part of the 2020-21 State Budget.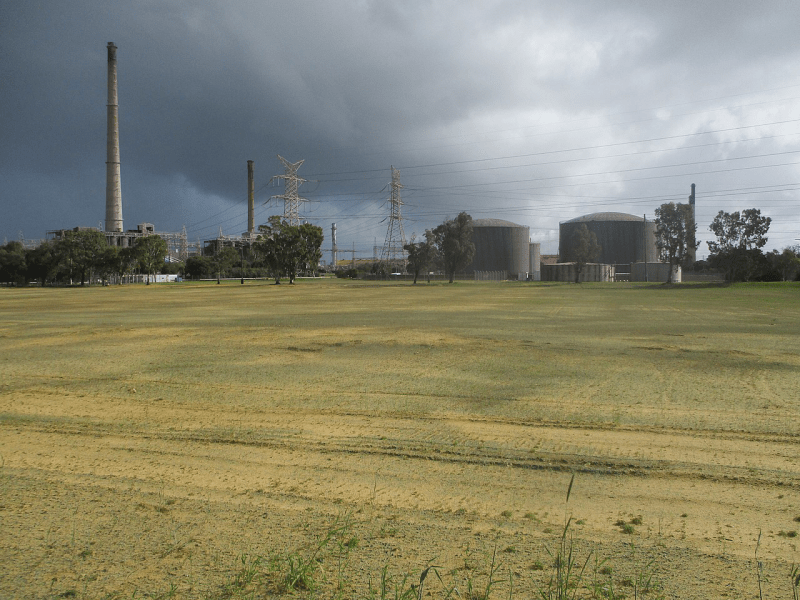 'For the first time in history', the Government's announcement said, effective as of Sunday around 1.1 million Synergy and Horizon Power customers would receive a one-off $600 credit, which the Government expected would provide the average WA household around four months of relief from having to pay their electricity accounts.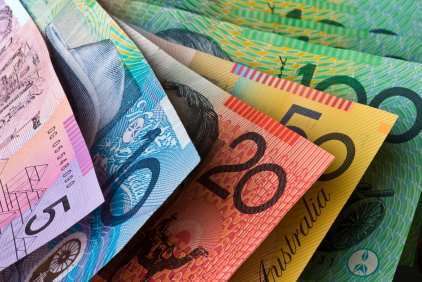 The credit has been funded from the recent Bell Group settlement for losses incurred in the collapse of Alan Bond's Bell Group in the early 1990s.
The announcement noted that the $600 electricity credit will see the McGowan Government deliver $644 million back into the pockets of Western Australian households, 'which will provide a significant boost to our local economy'.
And lawyers are also part of the boost to the local economy. $10 million of the remaining funds from the Bell Group settlement have been retained by the Insurance Commission of WA for legal fees, insurance and other associated costs with bringing the long-running legal dispute to an end.
With the $600 credit, the average Western Australian household can expect a total saving of $663.52, or a one-off reduction of 10.4 per cent, on their household fees and charges this year.
It builds on other household support and relief measures already announced as part of the McGowan Government's more than $5.5 billion WA Recovery Plan, including the $610 provided to those customers who qualify for the Energy Assistance Payment.
The WA Recovery Plan also included a freeze on increases to electricity and water tariffs, motor vehicle related charges and public transport fares, and reduced Emergency Services Levy, wastewater and drainage charge fees by passing on the benefit of lower gross rental values.
Sunday's announcement also complements the one-off $2,500 energy credit provided to small businesses and charities that consume less than 50 megawatt hours per annum, as part of the WA Recovery Plan.