We interviewed brilliant photographer Nigel Gaunt of red dirt photography and showed some of his high level – if you'll excuse the pun – work in our special Fine Photography feature a little while back.
If you missed it back then, here it is again right now.
And once you've done that, make sure you get along to an exhibition of Nigel's latest works on 25 March 2021 at 5 pm at Picarda Studio and Gallery at 1/19 Essex Street, Fremantle. The exhibition runs until 7 April.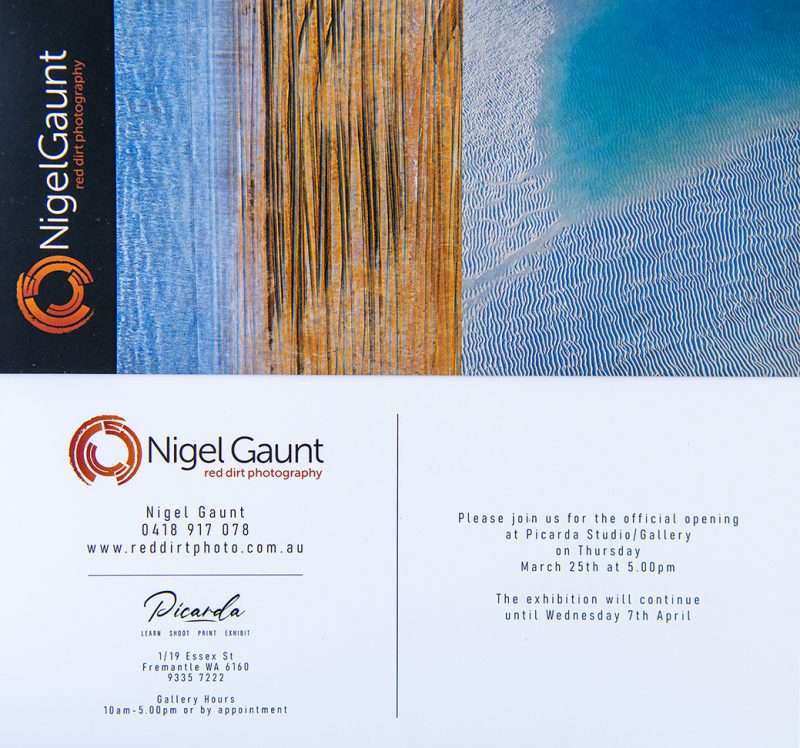 Here's a sneak preview of what to expect!
This next photograph of Nigel's isn't in the exhibition, but isn't it a beauty? It's titled 'Red Dancers'.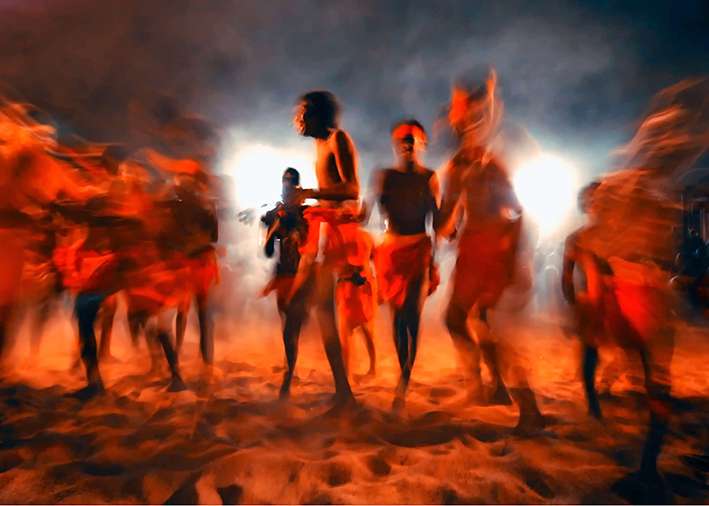 Be sure you get along to the exhibition and see Nigel's photographs in the flesh, so to speak. Quite astonishing stuff.