Well, let's not.
Shakespeare started the whole thing about 'killing all the lawyers'. Quite unfair. They're not all that difficult to like – once you get to know them!
And even if you find it hard to get to know them, let's face it, they can be useful!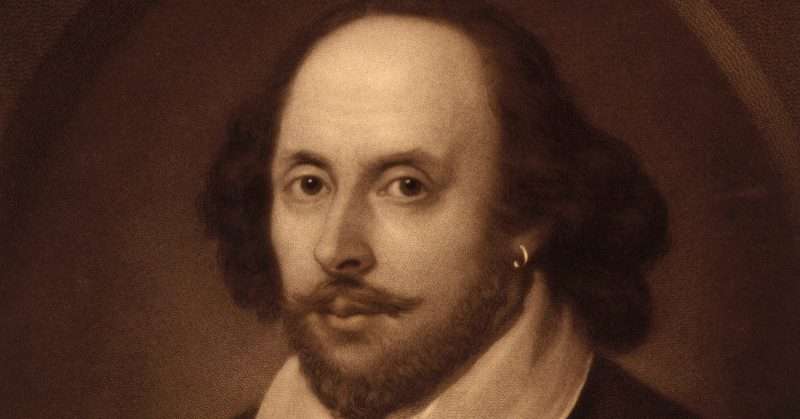 (As a complete aside, scholars say Shakespeare meant to be supportive of lawyers, not to diss them. Shakespeare's exact line 'The first thing we do, let's kill all the lawyers', was stated by Dick the Butcher in 'Henry VI', Part II, act IV, Scene II, Line 73. Dick the Butcher was a follower of the rebel Jack Cade, who thought that if he disturbed law and order, he could become king. Shakespeare thereby meant it as a compliment to lawyers and judges who instill justice in society. So there you have it! And by the way, that's a pic of William Shakespeare, not the lawyer we mention below!)
Anyway, as we say, lawyers can at least be helpful. They can, for example, help you with the making of your Last Will and Testament – your Will.
It's a good thing to have made, your Will. It means your assets gets to be distributed to your loved ones according to your wishes when you 'pass this mortal coil' – another of Shakespeare's contributions! If you don't leave a Will, the distribution is made arbitrarily under fixed rules of law which are not always to everyone's liking.
By making a Will, you can also choose exactly who you want to be your executor and personal representative on wrapping up your personal affairs.
Also, you should remember you need to make a new Will after a divorce, as the divorce has the effect of cancelling the old Will.
And lawyers can also help with the winding up of an estate according to the terms of a Will when a loved one has passed on.
Similarly, and increasingly these days, we are all encouraged to make EPAs – Enduring Powers of Attorney – so that, as we get older, our children or trusted friends can look after our financial affairs and welfare without our kids having to apply for orders to act on our behalf. EPAs save time, worry and money and can make things much more convenient for you and your kids or trusted friends.
And lawyers, of course, often advise on Family Law matters.
You can find lawyers to do all these things by googling the internet, or asking a friend for a recommendation, or contacting the Law Society of WA for guidance.
Or you can simply contact 
Graeme Rattigan
, a senior lawyer based in Fremantle and Success, for legal advice.
Graeme and the people who assist him at 
Rattigan & Associates
 will be pleased to provide you with free guidance when you initially contact them. After that they will let you know exactly what the fee for services will be, so you are never left in the dark.
Graeme advises, in particular, on Wills, Estates, Enduring Powers of Attorney, and Family Law matters.
You can see Graeme at either of his offices, but if you live in the Fremantle area you may well find his well-located office in Freo Central, near the Fremantle Railway Station and Bus Terminus, to be the most convenient.
And we should add, he likes people, even if all of us don't always like lawyers!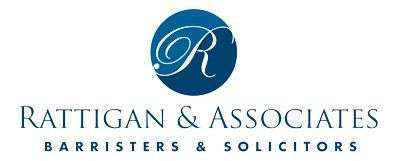 (This is a Fremantle Shipping News Special Feature sponsored by Graeme Rattigan & Associates)