Following the strong response we received at the Shipping News following the posting of our podcast with Jason, Fremantle Shipping News, in partnership with St Pat's, is pleased to host a FORUM ON HOMELESSNESS next WEDNESDAY, 19 OCTOBER 2022 at 6 pm (doors open at 5.30 pm) at the DADAA theatre area (old Boys School), 92 Adelaide Street Fremantle.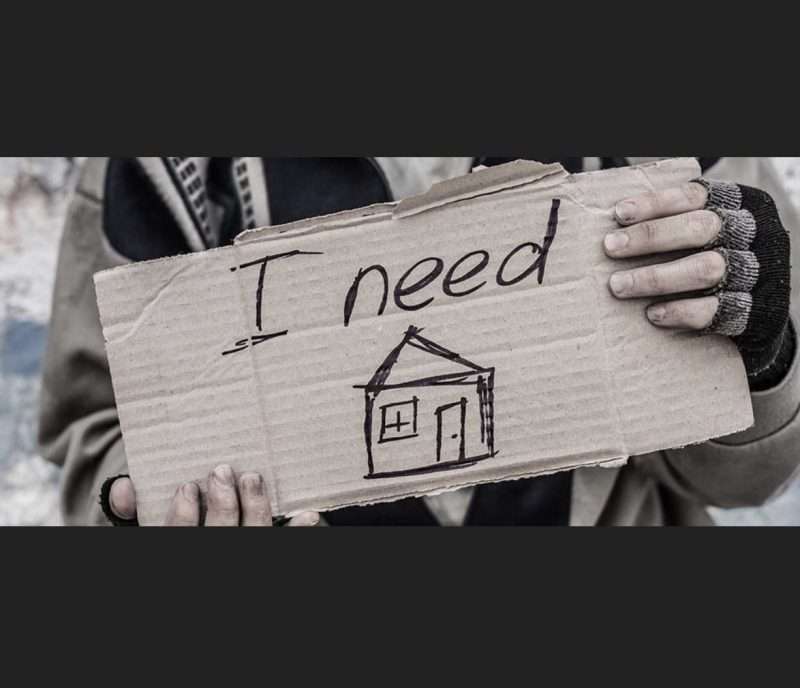 Put the date in your calendar now.
While booking isn't essential, you can secure your seat by registering here.
Coincidentally, the Forum is happening during Anti-Poverty Week around Australia.
The aim of the Forum is to help people better understand the key drivers behind homelessness in our own Freo backyard and the actions our community can take to help end chronic homelessness.
Hear from people with lived experience and frontline service providers. We also have special guest speakers David Pearson, the Chief Executive of the Australian Alliance to End Homelessness and Professor Paul Flatau Director Centre for Social Impact at the UWA, who will provide local, national and international perspectives as well as the evidence-based solutions which have proven successful at getting people off the streets and into safe, appropriate, long-term homes.
We'd love to see you there.
While you're here –
PLEASE HELP US TO GROW FREMANTLE SHIPPING NEWS
FSN is a reader-supported, volunteer-assisted online magazine all about Fremantle. Thanks for helping!
** Don't forget to SUBSCRIBE to receive your free copy of The Weekly Edition of the Shipping News each Friday!