Freo by 14.
No 3 on ladder beats No 2, Lions.
Good hard game.
Dry. No rain.
Could be one of those games, you thought as you arrived at the O.
Could go either way, you thought.
Two top teams.
And that's the way it went.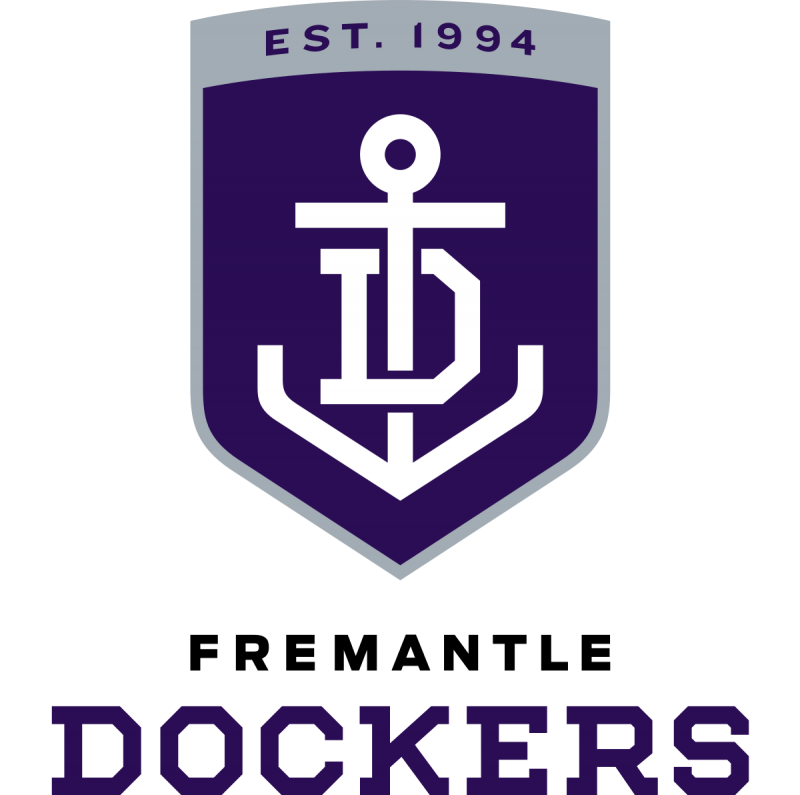 The players seemed to be enjoying the last quarter so much, kicking goal for goal, the umpires decided to let it go for a full 35 minutes – until the fans got bored and demanded an end. Eventually the siren went.
A funny first half. Rory keeping Freo in it at half time.
You wouldn't have put your house on Freo winning at that point – nor the Lions.
But after a morale testing 15 second Lions goal to start the second half, Freo got about their business.
The usual crew excelled, led by Darcy, Brayshaw, Mundy, Brodie and Serong. All hands were on deck. Meeky's too. Did I mention Aish? Him too!
Then Fredericks and Banfield turned the game on its head.
Bailey couldn't have missed if he'd tried.
Freddy was launching missiles from 50 just to gee up the crowd. And it worked. Such balance.
Defence was reliable. Luke Ryan exceptional. Walker too.
I kept looking for the blanket, but couldn't spot it anywhere. Must have been out there, though, as Charlie C was mostly conspicuous by his absence.
Hard to see how there's room in the team for Nathan at the moment, with good players yet to return. Still think they should have Nathan and Sonny interchanging out of the forward pocket.
In the end a workmanlike performance without being spectacular. The sort of win finalists churn out.
Coaches will rightly be happy.
The Hawks next weekend. For some reason the Hawks often seem to upset more fancied local teams when they fly West. Danger game.
You may also like to note that next weekend Lions play St Kilda, and Collingwood take on the susceptible Demons.
A Freo win and losses to the Lions and Demons would make things interesting on the ladder.
Good WA Day Long Weekend after all.
See you next week.
Gero
Read Gero's earlier reports here.
PLEASE HELP US TO GROW FREMANTLE SHIPPING NEWS
FSN is a volunteer-run organisation and we rely on the support of Freo people to keep making local news free. Thanks for helping!
** Don't forget to SUBSCRIBE to receive your free copy of The Weekly Edition of the Shipping News each Friday!