We are very pleased to bring you our latest podcast interview with the recently elected Councillor in the Beaconsfield Ward, Fedele Camarda.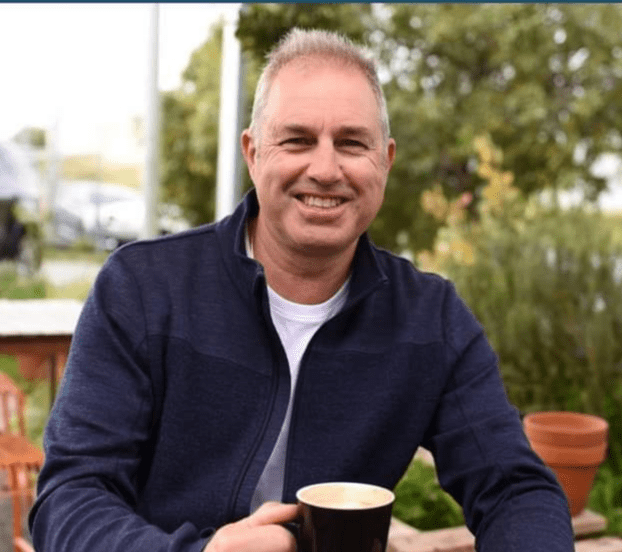 Fedele is a born and bred Freo person. And he's been involved in the family rock lobster fishing business for many years now.
After training as a teacher, the sea called – and Fedele answered.
He's also a keen sportsman and still wields a bat and keeps wicket.
But rather than tell you more, listen to Fedele explain to our editor Michael Barker what motivated him to run for Council this year and what he thinks some of the key issues are in and around Freo. It's a great listen!
If you'd like to catch up with the podcasts with the Mayor and other Councillors then tune into our Governing Freo-style interviews.
PLEASE HELP US TO GROW FREMANTLE SHIPPING NEWS
FSN is a reader-supported, volunteer-assisted online magazine all about Fremantle. Thanks for helping!
* And don't forget to SUBSCRIBE to receive your free copy of The Weekly Edition of the Shipping News each Friday!