Well, we hope so.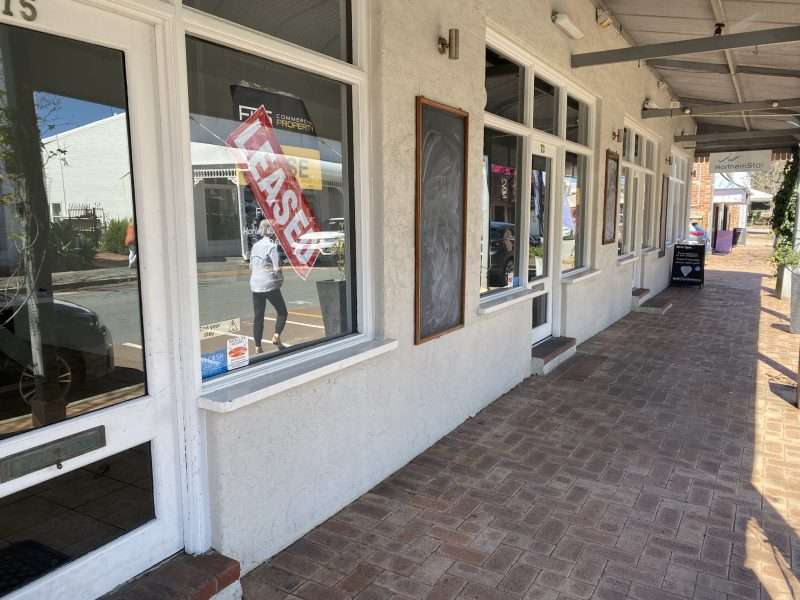 A few weeks back we were slightly shocked and incoherent when we discovered that the George Street Quarters had closed shop and was no more.
It seemed to have been there forever.
Now we notice the space has a 'LEASED' sign on it.
And we hear murmurs a new restaurant serving breakfast, lunches and dinners is about to arrive.
We do hope so. George St, East Freo has always been a great place to dine, whether morning, noon or night.