In a late development today, Easter Tuesday, 6 April 2021, the WA Electoral Commission has officially declared Dr Brad Pettit the winner of the sixth and last undecided seat in the South Metropolitan Region in the Legislative Council elections.
Here's the Electoral Commission's declaration of the upper house winners.
As a result, Dr Pettitt will officially vacate his long-standing position as Mayor of the City of Fremantle and take up his seat in the State Parliament's upper house as the only Green Party candidate to be elected not only to the upper house but also in the entire Parliament, in the face of the Labor Party's unprecedented sweep to victory in both houses at the general election.
PLEASE HELP US TO GROW FREMANTLE SHIPPING NEWS
FSN is a volunteer-run organisation and we rely on the support of Freo people to keep making local news free. Thanks for helping!
The Shipping News contacted Dr Pettit for his reaction to his victory. While obviously weary from the long, slow preference voting process and pleased not to lose the sixth position in South Metropolitan, the former Mayor was also obviously disappointed he will be a sole representative of his Party in the Parliament.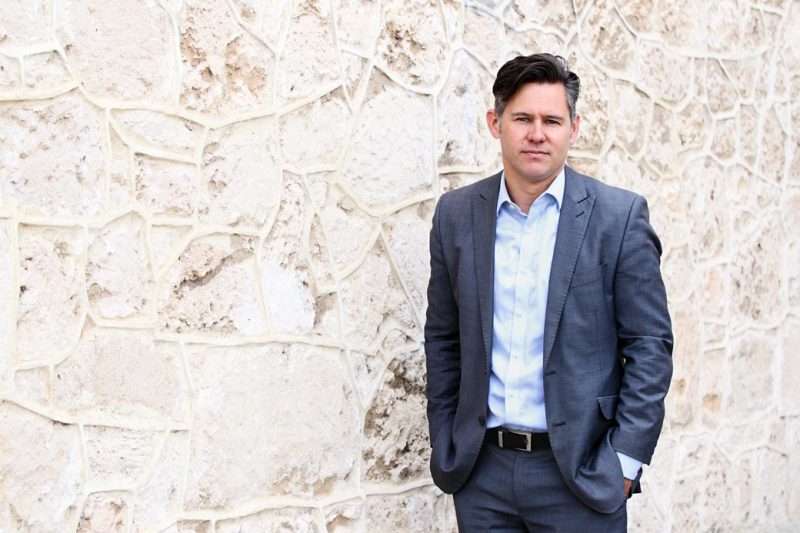 Dr Pettitt had this to say –
'I am very pleased to be elected. It's going to be important to have a green voice in this Parliament. The decisions we make in this term of government will define how we respond to the climate crisis, to the kinds of investment decisions we make that will define our city.
I am however disappointed I won't be here with my Greens colleagues. It was Greens' WA leader Alison Xamon who persuaded me to run and I'm especially disappointed I won't be working alongside her given her extraordinary knowledge of social issues in this State.
Whilst the huge ALP majority means that I won't be in a position of any direct power there's nevertheless an opportunity to work with the community and across all sides of the Parliament to come up with ideas and solutions to the huge challenges this state faces.'