This week we are pleased to feature Kevin Gillam.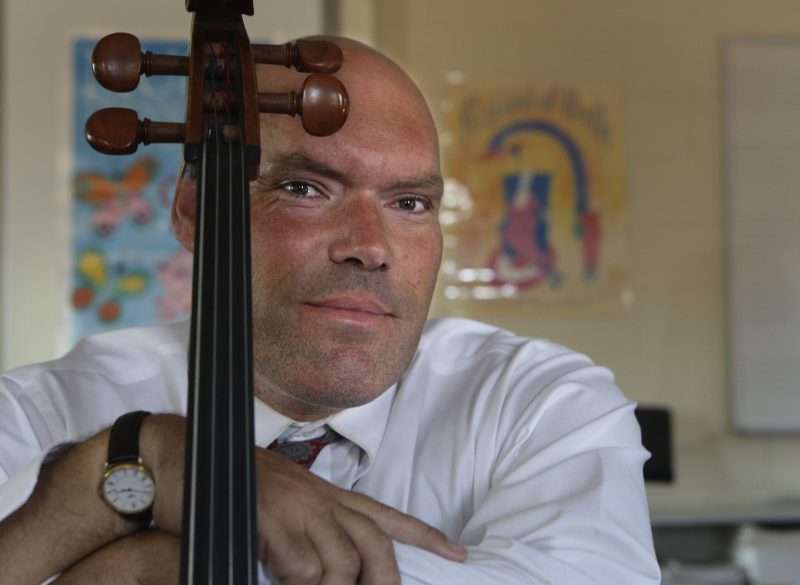 At the launch of Kevin's fourth book of poetry, the moon's reminder, in 2018, fellow poet Josephine Clarke had this to say of him:
'He is a deeply loved member of the Perth Poetry community. He is also a musician and an educator. He is one of the most generous writers I know. His is not a closed writing coterie. Kevin has always made me feel that all writers are on the same team, and that we grow and learn by helping each other, sharing ideas, talking about our work.'
All this shines through in our podcast interview with Kevin Gillam that follows.
the moon's reminder is published by Ginninderra Press. Kevin's earlier three books are other gravities (2003) and permitted to fall (2007), both published by SunLine Press and Two Poets (2011) published by Fremantle Press and obtainable here.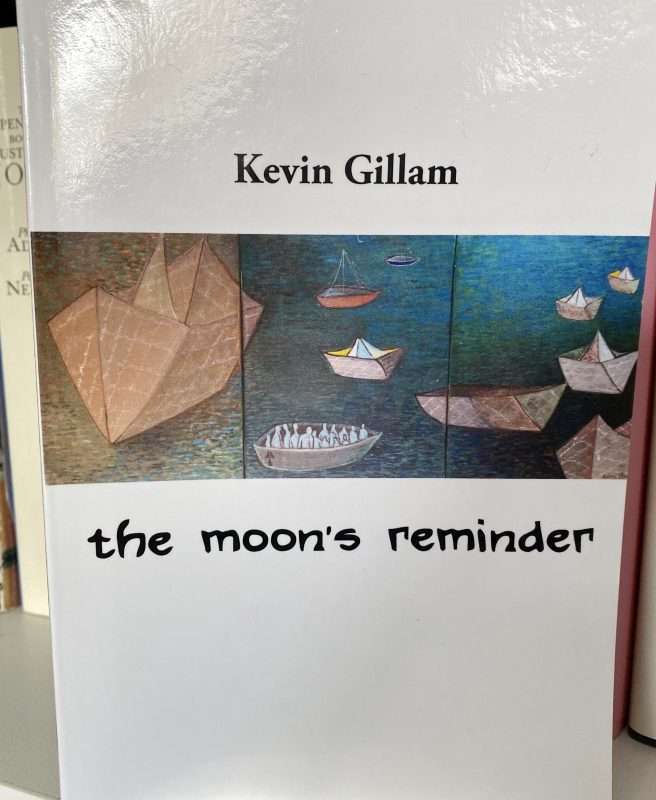 The poem 'figue', that figures in the moon's reminder, was awarded 1st Prize at the Katherine Susannah Prichard Awards in 2017. The eminent poet, John Kinsella, in placing the poem first, described the writing as 'honed, balanced, modulated, intertextual and also disturbingly personal'. This is a great introduction to Kevin's writing more generally.
The KSP 2017 prize is but one of the many prizes and awards Kevin's poetry has attracted.
And we've not even mentioned Kevin's three chapbooks – Shouting Drowning (Picaro Press 2006), Closer to Now (Picaro Press 2010), and The Seasons (Picaro Press 2012).
When not composing poetry, Kevin teaches – and plays – music – his other great love.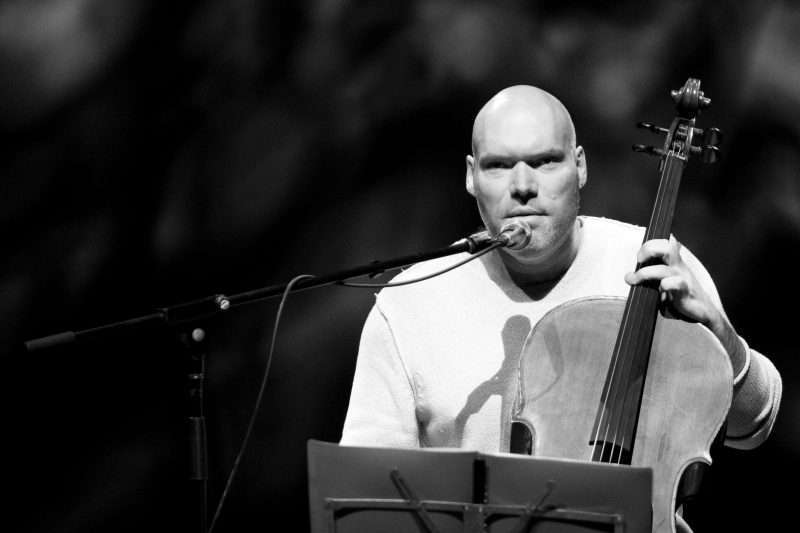 Our Editor, Michael Barker, recently had the pleasure of discussing with Kevin Gillam his journey from being an orchestra musician to teaching music, on attaining an MBA and becoming a poet, and on his love of poetry and his technique – and his penchant for the lower case!
In the course of the podcast, Kevin reads poems from the moon's reminder.
Now, sit back and enjoy the podcast!