Freo v Swans
7 scorches 3
3 drops to 4
7 up to 6
Too many numbers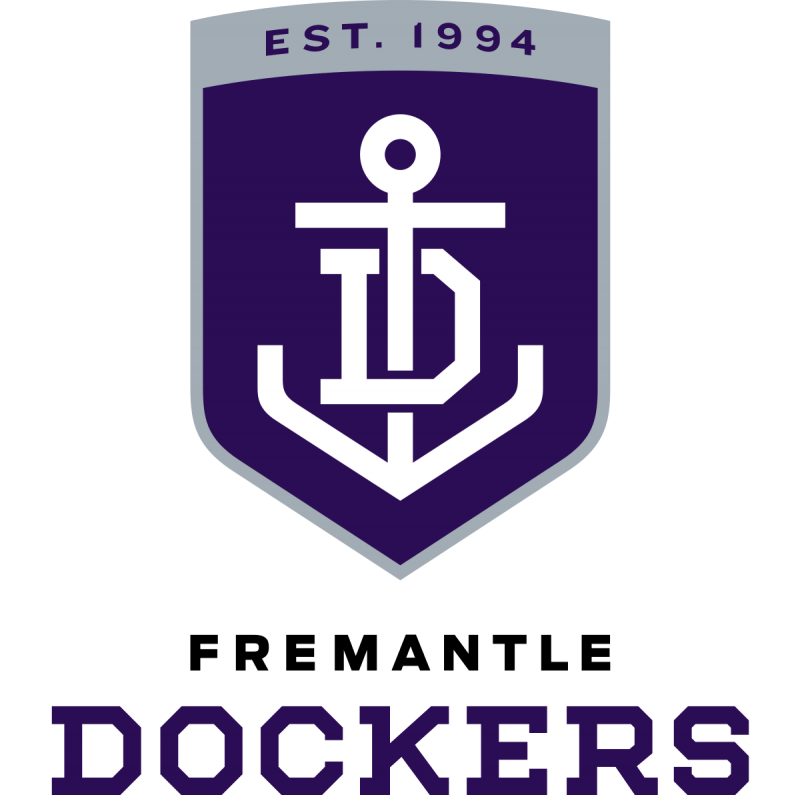 Well, it was an arm wrestle at half time.
Freo were lucky to have their nose in front.
But after the half it all changed. An arm wrestle no more.
Indeed, no Freo goals in the third quarter, the much vaunted Freo quarter, the Premiership Quarter. Hmmmn.
I've been saying for a while now that leading teams will soon enough work out that the way to put the acid on Freo is to work hard at closing them down in the third quarter. That's exactly what Swans did tonight.
Buddy was well held by Loguey, but that was pretty much the only highlight for an expectant Freo crowd at Perth Stadium – apart from Shooter regularly making us think he might possibly steal the game off his own boot.
Sydney weren't spectacular, but they were insistent, and one touch, and polished – and, it seemed, too tall around the ground.
Either that, or we just kept kicking it forward to a waiting, clean-marking Swan who then disposed of the ball quickly and surely to another waiting, clean-marking Swan.
The mids on each side were engaged, but neither dominated out of the centre.
Rather it seemed to be the Swans drive off their half back line that did all the damage along with their link men, like Chad Warner, around the ground.
It was as though a team that had modelled its game plan on Freo's, and improved it a tad, had turned up to confound Freo.
Whatever, it worked a treat.
When you read the stats, where Swans amassed 127 uncontested marks to Freo's 70, you get the picture. And 88 of those Swans' marks were taken in the last half.
A quick couple at the start of the last enabled Freo to hit the front, but it was a false dawn. We just didn't seem to have the staying power. Swans did, and sailed away with the game.
Back to the drawing board.
Back to the training track.
Back to Marvel.
Back to treating every game as a final, because it really is.
See you next week.
Gero
While you're here –
PLEASE HELP US TO GROW FREMANTLE SHIPPING NEWS
FSN is a volunteer-run organisation and we rely on the support of Freo people to keep making local news free. Thanks for helping!
** Don't forget to SUBSCRIBE to receive your free copy of The Weekly Edition of the Shipping News each Friday!