The 'My Home' project, the brainchild of architect Michelle Blakeley, involves a public-private partnership who's sole aim is to provide social housing for homeless people.
It really is quite fantastic.
As is Michelle Blakeley!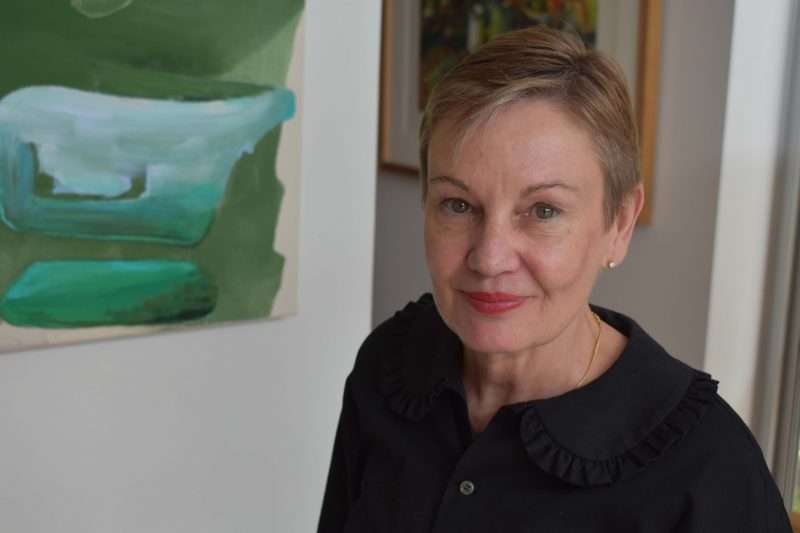 The My Home concept is based on a Housing First model, guided by the principle that a homeless person's primary need is to obtain stable housing first, followed by the provision of support services that can help them re-engage with the community and ultimately become self-sufficient.
My Home has been inspired by the Harris Project and Launch Housing in Melbourne.
The very first My Home project to be facilitated by Michelle and her non-profit company, is the Congdon Street project in North Fremantle, which will provide homes to women over 55 years of age – a significant and growing group of homeless people.
The project has recently received State Government and City of Fremantle approvals and construction will soon begin.
The Congdon Street land belongs to the Public Transport Authority and, but for Michelle's initiative, was unlikely to have been used for any substantive railway purpose any time soon.
Now it's to be put to a good community use.
The result is a public-private partnership put together by Michelle and her board which will see a social housing development of 18 self-contained units on public land with the help of generous, private sector donors and the financial assistance of Rotary WA.
Each unit will be single storey and designed to be energy efficient and thermally comfortable, with a bedroom, kitchen, living and bathroom space.
The homes, once constructed, will be managed by a public housing service provider, like St Pat's in Fremantle.
The My Home project really is the result of one person's inspiration, creativity, and sheer determination. The whole thing is something to behold!
In this not-to-be-missed podcast interview, Michelle Blakeley explains to our Editor, Michael Barker, the origins of the project, what inspired her to undertake it, what has been involved in getting the project to GO, the project's design features, how it will operate, and what the future holds for My Home in WA.