This week, as part of our continuing Governing Freo-style interview series, we are pleased to bring to you our interview with Rachel Pemberton, one of the two City ward members of the City of Fremantle Council.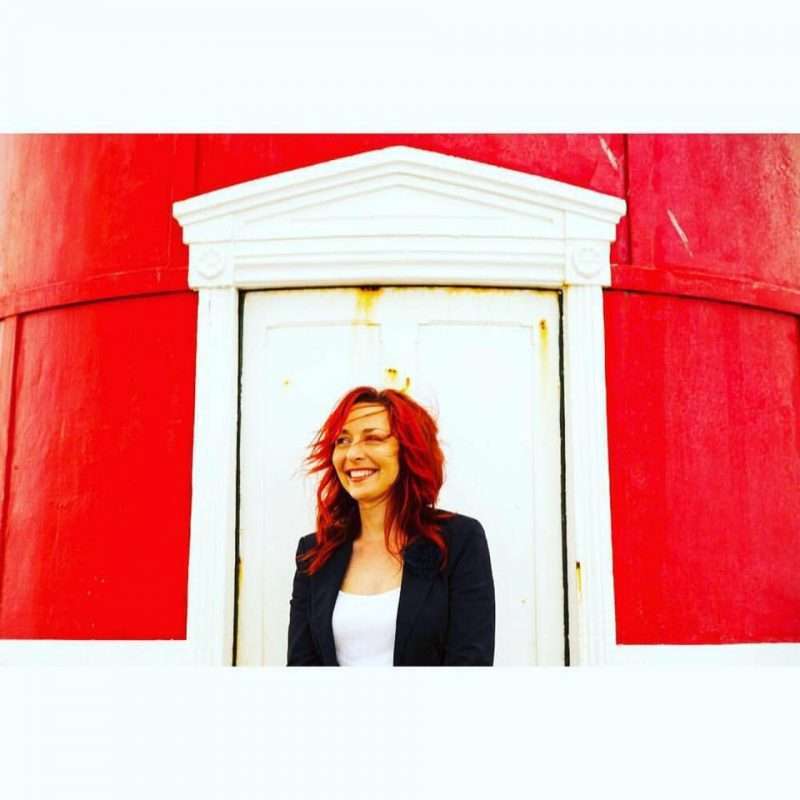 Rachel is a very Fremantle person, having spent a good amount of her life in and around Freo since arriving here as a 6 year old.
Since 2011, Rachel has been a City ward Councillor.
Presently she's on the Planning committee, but has rotated on and off a number of other key committees over her 9 years on Council.
She also serves as a Freo Councillor on JDAP – or Joint Development Assessment Panel, that deals with larger scale development proposals. Although, as you will hear, she's not an especial fan of the JDAP process.
Nor does she especially like the infamous R-Codes that control so much residential development in the Perth metro area.
Amongst the various strings to her bow, Rachel has managed campaigns for the Greens party, as well as for the current Freo Mayor, Dr Brad Pettitt.
Rachel kindly discussed local government and a range of things Freo with our Editor, Michael Barker.
Here's the podcast interview.