As Yogi Berra the famous New York Yankees coach famously once said – It's deja vu all over again!
For the second week in a row, for the life of me, the Walyalup Dockers played just like the Walyalup Dockers of 2022.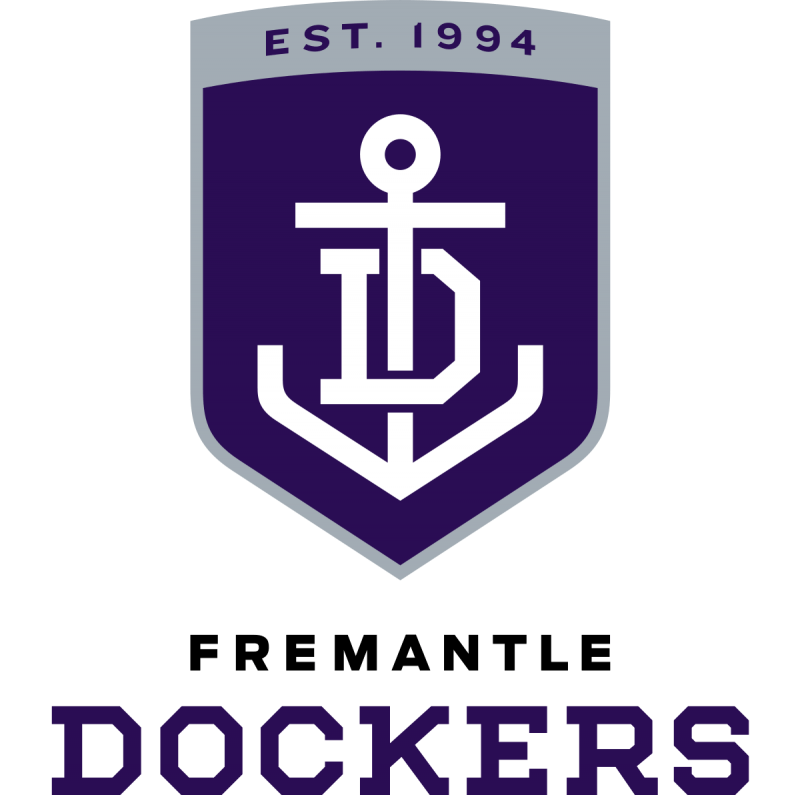 A good 29 point win with another total over the magical 100 point mark.
Even the oval invasion by folk protesting Docker's sponsor Woodside's fossil fuel activities off the State's northwest shelf, didn't upset Walyalup's momentum.
Alex Pearce marked everything. Luke Ryan nailed clearing kicks. Youngy hit targets off either foot. And Walks kept fooling everyone, himself included I suspect, with his sudden Roadrunner and Coyote stops when in full flight.
Very few grumbles about the boys performance, but one may be permitted a wee grumble about the umps. Early on, having received the tip that Darc, Andy, Caleb and Jaeger are right back in business after so much faffing around early in the season, they decided to keep the game close until half time by awarding a spate of tiggy tiggy touchwood frees. It worked just as they hoped. The Walyalup crowd were well and truly wound up, and there was nothing in the game at the half – not helped of course by three Dockers shots on goal just before the half time siren that produced 0.2.
I suppose one could also grumble about Nat giving up a couple 50 metre penalties, but given he's no doubt been watching old videos of his Brownlow years as he works his way back into touch, he probably hasn't picked up on the new standing and protected area rules.
Gone though are the fumbles. Arrived are not only the midfield to help Darc, but also the slick handball game, precision kicking to a sensible target, and an attacking unit that's worthy of that description. Silk and Granite – Amiss and Tracy – were again on display.
JLo must also be thinking that coaching is a wonderful calling, after all.
Mind you, was that Belly I saw down at ground level coaching? Or was he just handing out orange halves to the lads as they rostered through the interchange?
Not a grumble, but an observation. They may be the '22 Premiers, but the Cats are not a patch on last year's Premiership team. We may not know just how well Walyalup is faring until we meet Melbourne at the G next week and then Richmond here at home in the game after that.
Finally, a major change in the great game was also on show today – the sling-free tackle. Congratulations AFL and umpires on achieving this remarkable change almost overnight, and not before time.
* By Grumbles filling in for Snaps Truly
* Snaps Truly – currently on compassionate leave in Italy – is our multi-talented and amazingly insightful regular footy scribe. Snaps has seen and done it all. He may or may not have been a fringe player at Fremantle. Who knows? Don't miss Snaps' report after each Freo Dockers match throughout the season.
** In case you missed Snaps' earlier match reports, here they are.
WHILE YOU'RE HERE –
PLEASE HELP US TO GROW FREMANTLE SHIPPING NEWS
FSN is a reader-supported, volunteer-assisted online magazine all about Fremantle. Thanks for helping!
** Don't forget to SUBSCRIBE to receive your free copy of The Weekly Edition of the Shipping News each Friday!