We are yet to see the details, height, design, density, etc, for this 'Mixed use, short stay apartment' development application, but what do you think in principle?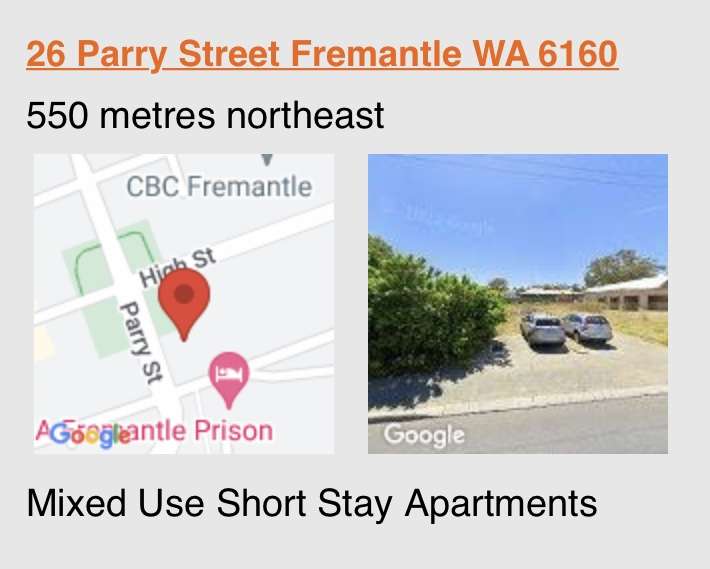 Here are some recent pics of the site at 26 Parry Street.
It's adjacent to Queens Square on the south-east side, in front of the parked 4WD in this pic.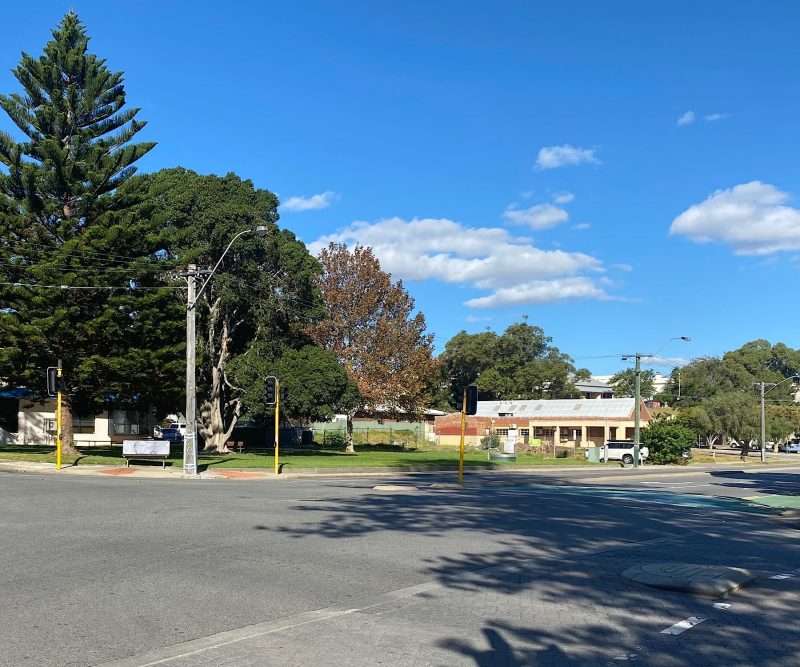 Watch this space.
WHILE YOU'RE HERE –
PLEASE HELP US TO GROW FREMANTLE SHIPPING NEWS
FSN is a reader-supported, volunteer-assisted online magazine all about Fremantle. Thanks for helping!
** Don't forget to SUBSCRIBE to receive your free copy of The Weekly Edition of the Shipping News each Friday!